Buffett's Berkshire Wants IMI's Less Profitable Businesses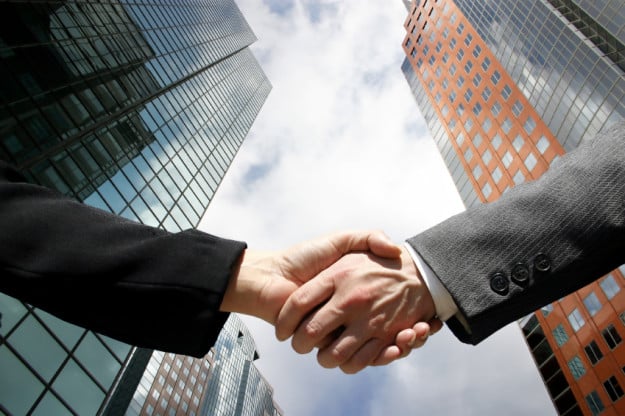 IMI Plc announced its intentions to sell some of its less profitable businesses in 2014. "[The deal] leaves us in a very focused flow-control business — focused entirely on very positive industrial end markets," said Martin Lamb — outgoing chief executive of IMI — to Reuters.
The Marmon Group, owned by Berkshire Hathaway (NYSE:BRKA)(NYSE:BRKB), is set to buy IMI's beverage dispenser and merchandising businesses — makers of drink dispenser valves and marketing displays — for $1.10 billion. Such businesses bring in a total of 22 percent of the engineering company's revenue. IMI intends to return $1 billion of the funds from the sale to shareholders, leaving just over $100 million to be put into the company's pension fund.
According to Reuters, after a slow start in the market this year, IMI said it expects to not only meet market expectations in its full-year results, but to have an improved second half. "We expect the improvement in group margins and higher medium-term growth prospects of the more focused business portfolio to be reflected in higher valuation multiples for the group," said JPMorgan analyst Glen Liddy, according to Bloomberg.
The company's beverage business is showing some recovery in the market, after having struggled in recent months. Important customers in the industry have been holding back on expenditures and putting off order placements. Wednesday's London Stock Exchange show a 2.3 percent rise for IMI, up £134 from the previous close at £1499.
According to Bloomberg, the soon to be retired IMI Chief Lamb notes that the sale is well timed for the company. "Marmon are in this space, they are buying it to build it, rather than make cuts," said Lamb.
This is a sentiment corroborated by Marmon's CEO, Frank Ptak, who stated that the soon to be acquired business would "become an integral part of the Marmon Retail Technologies company, one of the three Marmon companies that together comprise approximately 160 independent manufacturing and service businesses worldwide."
Don't Miss: Here Are the World's 10 Most Loved Companies.