Buying Opportunity in OncoSec Medical as Catalysts Approach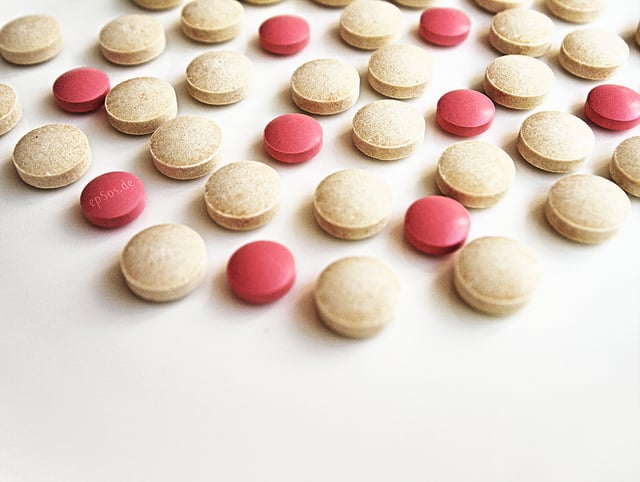 Earlier this morning, OncoSec Medical (ONCS.PK) announced its 2014 strategic update. The update provided a list of some of the upcoming events/catalysts that investors could expect. It appeared to have been a positive press release but shares dropped by as much as 15 percent before rebounding. The drop likely occurred because of investor impatience. Several investors may have been expecting a data release. Today's sell-off reminds me of the age old adage that, "The stock market is a mechanism that transfers wealth from the impatient to the patient." In order to be successful in the stock market, investors must know when to recognize value. After today's sell-off, OncoSec Medical is extremely undervalued.
OncoSec Medical is a development-stage biotechnology focused on becoming the global leader in skin cancer treatment. In order to accomplish this, the company is focusing its efforts on immunotherapy, specifically, electroporation. Electroporation is the process of introducing DNA or chromosomes into bacteria or other cells using a pulse of electricity to briefly open the pores in the cell membranes. OncoSec Medical is evaluating this approach in several clinical trials which was the focus of today's strategic update.
The strategic update contained several important pieces of information that investors should be aware of. One of the updates that stood out to me was the recent hiring of Dr. Robert Pierce, the new Chief Medical Officer "CMO" of OncoSec. Dr. Robert Pierce was the former Merck (NYSE:MRK) Research Labs Executive Director and member of the global anti-PD-1 development team. Over the past couple of months, anti-PD-1's have been gaining a significant amount of attention in the medical community. The hiring of Dr. Robert Pierce adds significant credibility to OncoSec's platform.
When evaluating OncoSec, investors should focus on the long-term potential and not try to time short term moves in the stock (which is extremely difficult to do). The company is evaluating its ImmunoPulse technology in 3 main indications, which include metastatic melanoma, Merkel cell carcinoma, and cutaneous T-cell lymphoma. This morning's strategic update contained the company's strategic goals for each of those indications.
Metastatic Melanoma – Phase 2 Trial
Complete Enrollment
Evaluate dose-intensified treatment schedules
Report interim and final analysis of clinical date
Initiate Phase 2b metastatic melanoma study
Merkel Cell Carcinoma – Phase 2 Trial
Complete Enrollment
Report clinical data
Cutaneous T-cell Lymphoma
Expand Phase 2 study to a multi-institution trial
Initiate Phase 1 study in new solid tumor indication
The potential of these trials has been analyzed in past articles. But there are several promising opportunities that haven't been discussed as much. One of those under the radar opportunities is the company's work in combination therapies. Last June, Oncosec Medical signed a Sponsored Research Agreement (or, SPA) with Old Dominion University and the Frank Reidy Research Center for Bioelectrics. The agreement states that OncoSec and ODU will collaborate on nonclinical research focused on developing new technology related to electroporation and delivery of agents into solid tumors through electroporation.
The first research experiment under the SRA was to evaluate the effects of OncoSec's ImmunoPulse in combination with anti-CTLA4, anti-PD1 and anti-PDL-1 in a melanoma mouse model. There have been several positive developments in anti-PD1 treatments over the past few months which should give investors hope that OncoSec's technology can be used in a wide variety of treatments to treat a wide variety of cancers.
In addition to the company's efforts in combination therapies, the company also recently decided to expand ImmunoPulse into at least one new solid tumor indication. This expansion speaks to the confidence that management has to build a powerful pipeline that can give hope to millions of skin cancer patients.
Given the potential that OncoSec has, investors truly need to take a long-term focus and stay away from trying to time announcements. The company is still valued at under $100 million and the potential rewards for long-term investors far outweigh any short-term gains that day traders might be able to capture.
Follow Tom on Twitter @TommyMeyer82
More From Wall St. Cheat Sheet: