California Turns Down President's Obamacare Remedy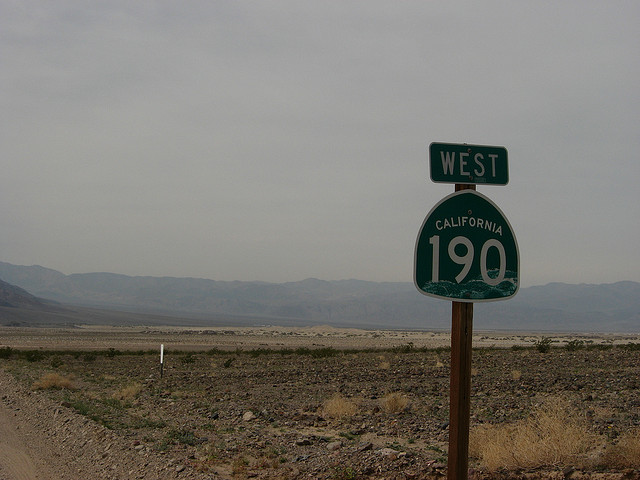 California, the most populous state in the union, is considered to be the bellwether for the success of the Affordable Care Act's cornerstone provision — the online insurance marketplaces. Its government has also long been in support of the healthcare reform championed by President Barack Obama.
But the board of California's state-run exchange announced Thursday that the state will not support the president's attempt to remedy the outrage and political backlash that was unleashed when insurers began issuing policy termination notices by the millions in October. For both politicians and insurance customers, the outrage was sparked by the fact that it was clearly what Obama promised would not happen. On more than one occasion, when campaigning for the legislation, he pledged that, "If you like your current health insurance plan you can keep it."
As a solution, Obama proposed those that both policyholders whose plans had been purchased before the law was signed into law and those whose plans have changed could renew their insurance through 2014 even if they did not comply with the new consumer protections mandated by the Affordable Care Act. But in order to orchestrate that change, he needed the support of state insurance commissioners, and California — along with many states like Washington that run their own exchanges — decided not to allow the extension. More than 1 million Californians had their policies canceled.
"The consumer is front and foremost in Covered California's policy decision process. These new strategies will provide consumers a better enrollment experience, more flexibility in the selection of a plan and, most importantly, increased knowledge with which to make the best health coverage choice possible," said Covered California Executive Director Peter V. Lee in a press release issued Thursday. The Covered California board voted unanimously to uphold the December 31, 2013 deadline for health insurance companies to discontinue plans that do not meet the basic standards, citing two reasons: the fact that extending the deadline offers no benefit to the consumer and may create confusion. Plus, consumer enrollment through the state's Covered California exchange continues to grow.
As their comments suggest, the board believes consumers would see no benefits by keeping what White House Press Secretary Jay Carney described as "substandard plans." A study released Thursday by Families USA, a backer of the Affordable Care Act, supports the board's conclusion. More than 70 percent of Californians who had obtain individual coverage through the private market, meaning insurance is not provided by an employer, are eligible for subsidies through Covered California or Medi-Cal.
That same study found that more than half of the people that obtain coverage through the individual market typically hold policies for less than a year, usually because they find a job with health benefits. The Families USA analysis also shows that less than 1 percent of all Californians are expected to remain in the individual market for more than a year and not qualify for a tax subsidy. That may look like a small number, but it translates into more than a quarter of a million people.
Instead of reviving those cancelled policies by changing contracts with the 11 insurers that sell plans through the exchange, the Covered California board agreed to provide more direct information to state residents whose policies were canceled and provide them more time to sign up for coverage. The original deadline to purchase plans for coverage beginning on January 1 was December 15, but now it has been pushed back to December 23.
The press release drew attention to the fact that the state's enrollment numbers are growing. In October, the first month of the six-month long enrollment period, fewer than 37,000 people signed up for a total of 20,500 policies. Alongside the pure enrollment numbers, Covered California also released a breakdown of its enrollment demographics on Thursday, revealing that a third were between 55 and 64 — an age group that makes up around 11 percent of the state's population. In addition, a disproportionate number of the enrollees were between the ages of 45 and 54, accounting for 22 percent of the enrollees but only 14 percent of the population. Comparatively, few minors enrolled, suggesting that few families signed up for coverage.
While these numbers look like the beginning of a problem for the exchange, according to the Kaiser Family Foundation, this is not unnatural. The individual market has always has a higher share of older individuals than the population as a whole.
Follow Meghan on Twitter @MFoley_WSCS
Don't Miss: 5 Reasons Not to Overstuff Your Credit Cards This Holiday Season.