Campaign Finance Laws 'In Desperate Need of Reform'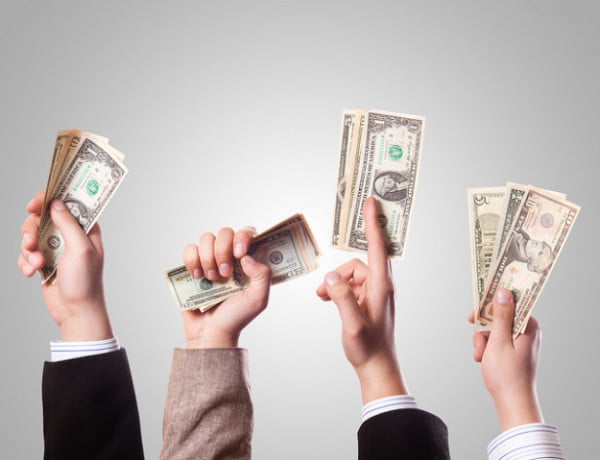 Two political organizations — The Center to Protect Patient Rights and Americans for Responsible Leadership — came to a settlement agreement on claims that the two had violated laws regarding California's campaign finances — according to Bloomberg. The organizations both conceded that they had made unlawful intermediary contributions, but California Attorney General Kamala Harris noted that there was nothing to suggest that acts were willfully illegal — and as such, the state will not be going after criminal charges, said Harris.
"This case demonstrates in clear terms that California's campaign finance laws are in desperate need of reform. California law currently contains a loophole for certain groups to evade transparency by maintaining the anonymity of their donors," said Harris. The settlement has each organization paying $1 million. According to the Los Angeles Times, Harris – elected back in 2010 in a tight race against the Republican candidate Steve Cooley — has long been a proponent of policy change and improvement, at times even called a radical. Although with other aspects of campaign finance presently being looked at in Congress, that's unlikely to be the case here.
"The commission today recognized that CPPR acted in good faith and that there was absolutely no intent to violate campaign reporting rules. The California attorney general conducted a complete and thorough investigation and agreed that the conduct was unintentional and inadvertent," said Malcolm Segal, lawyer to CPPR.
ARL's president, Kirk Adams, also made comment on the issue, saying that, "This was an inadvertent violation made in good faith," and that he felt exonerated after California officials had accused ARL of money laundering last year — accusations that came with the threat of a $33 million amount in fines.
California's Fair Political Practices Commission explained that the organizations "operated as part of the 'Koch Brothers' Network' of dark money political nonprofit corporations." The CPPR leader, Sean Noble, was formerly chief of staff for Representative John Shadegg (R-Ariz.) and spoke alongside Tim Phillips — the president of the Koch brothers' nonprofit group Americans for Prosperity — where they gave a talk on how to push Republicans forward in Congress and in the next presidential election. It's notable as well that the CPPR donated $1.9 million to the nonprofit AFP.
Don't Miss: Earnings Gloom Spreads Over Major Markets.