Can Delta Stop This Export-Import Bank from Subsidizing Competitors?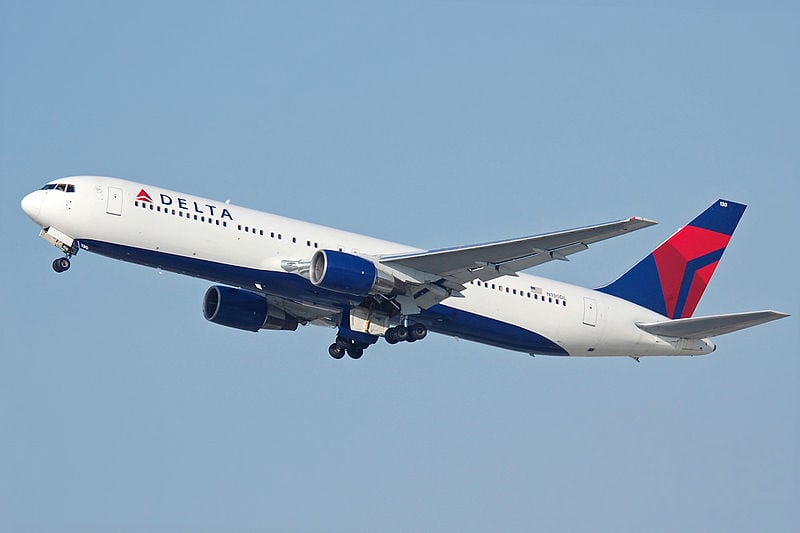 Delta Airlines (NYSE:DAL) filed a lawsuit this week against the U.S. Export-Import Bank over loans given to its competitors. Delta's filing, submitted to a Washington, D.C. district court, contends that Ex-Im Bank's loans to Emirates, Korean Air, and other foreign companies allow them to purchase Boeing (NYSE:BA) planes without risk. Ex-Im Bank is a government agency, making their loan policies subject to review in cases when domestic businesses are hurt.
Delta's suit contends that the loans were not properly reviewed by Ex-Im Bank and allow overseas competitors to purchase planes at a considerable advantage, as they would not need extensive capital assets to garner extra business. Once the aircrafts are in the sky, Delta claims, the interest and other costs could be easily paid by the foreign companies as their profits soar. Delta also raises the possibility that ticket prices could be slashed by its competition, allowing them to unfairly gain an advantage in the industry.
According to Reuters, Ex-Im Bank's commitment to the airline industry represented 46 percent of its $106.6 billion of exposure. Since this is by far the largest commitment to any industry — with a large chunk in loans to foreign airlines — Delta is questioning whether the Ex-Im Bank indeed has the best interests of U.S. companies and workers in mind. (Part of the duty of the Ex-Im Bank helping companies create and maintain jobs.)
Delta fears what could be an impeding price war with the airlines in question (among them are Polish Airlines, Etihad Airways and Latam Airlines). Delta is one of the survivors of the industry-wide scare which took place following the terrorist attacks of September 11, 2001. Though many airlines went bankrupt, Delta and Southwest (NYSE:LUV) have made it back to profitability. The industry is trying to protect its fare hikes from recent years that, along with optimizing routes, have helped them recover.
The Ex-Im Bank does not have a terrific reputation in the industry, as it has faced lawsuits from other airlines in the past. Delta is filing this suit at a favorable time politically, as the loans' fairness is likely to be questioned in media outlets nationwide. The subsidies, meanwhile, have helped Boeing stock steadily climb from $70 per share in October to $86.17 at the close of Friday trading, just a shade below its post-recession high.
Don't Miss: Obama's 2014 Budget Will Edit Entitlements And Push Taxes.