Can Gannett Offset Declining Print Advertising Revenue?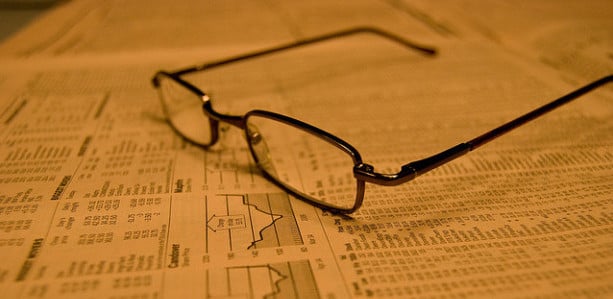 Gannett Co. (NYSE:GCI), the owner of USA Today, said Monday that its second quarter earnings fell 5.2 percent to $113.6 million, or 48 cents a share, from year-ago earnings of $120 million and 51 cents a share. The company also announced adjusted earnings per share of 58 cents.
Profits were in line with the average expected by analysts, according to data collected by Bloomberg, which reported that Gannett's loss in print advertising revenue still eclipsed the company's television revenue.
The company has shifted its focus to digital and television from traditional print properties, under President and CEO Gracia Martore. Gannett acquired Belo Corp. (NYSE:BLC) for approximately $1.5 billion in June, almost doubling the number of TV stations it owns to 43. The deal is expected to close by the end of 2013, pending several factors.
"Our long-term strategic plan — with a focus on both investment and execution — continues to position us for success well into the future," Martore said in a company statement. "Gannett's pending acquisition of Belo, and finding new ways to get content and offerings to the right user at the right time, are steps in our long-term strategy. We are accelerating our transformation into the 'New Gannett' every day."
The McLean, Virginia-based company currently owns 23 TV stations and 82 daily newspapers, according to USA Today. It reported operating revenues of $1.3 billion in the second quarter, flat from the same quarter last year.
Don't Miss: 7 Summer Films Poised for Big Box Office Results.