Can Mark Carney Save the World from a Second Financial Crisis?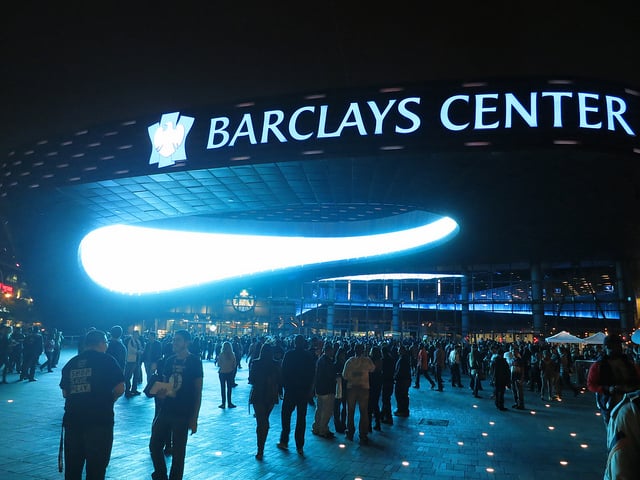 After the London Interbank Offered Rate, or Libor, proved to be susceptible to manipulation, new Bank of England head Mark Carney is looking for ways to prevent such a scandal from happening again.
The G20 set up an oversight committee called the Financial Stability Board, which will be chaired by Carney, as he looks for alternatives or solutions to the Libor rate. The rates they look for will be such "that [they] meet the private sector's needs," although the new Bank of England head did admit, "We have to recognize that even some transaction-based benchmarks could be manipulated; it depends on the depth of the market."
The Libor rate was manipulated in 2008 during the financial crisis, when banks were understating the borrowing costs they incurred to Libor. This was an attempt to lower the benchmark rate and artificially reduce lending costs across the sector. However, such behavior could have misconstrued the health of the market as well as enabled banks to borrow more than they could afford.
Banks including Barclays Plc (NYSE:BCS) and Royal Bank of Scotland (NYSE:RBS) have been fined $2.5 billion by regulators for misleading the Libor rate.
Regulators are looking to ensure existing financial benchmarks, such as Libor, meet international standards. Michel Barnier, the EU's financial services chief, wants to instate public oversight of rate setting.
In the face of frequent market volatility, the FSB is looking at stress tests as a means to ensure banks do not become a liability to taxpayers. According to the board, the tests should "involve considerably elevated interest rate risk, widening credit spreads, falls in asset prices, and material volatility in foreign exchange markets and capital flows."
The U.S. Commodity Futures Trading Commission is not so fond keeping the Libor in any form, and wants it scrapped for something they feel to be more amicable. The commission has suggested a reference rate based on actual market transactions, which may not be possible right away. According to Martin Wheatley, chief executive of the UK's Financial Conduct Authority, such a transition could not be made rapidly.
With quantitative easing on the way out next year if things continue to go well, Carney has been advising banks on how to manage their positions. "What we have been urging supervisors to do… is managing their risk positions, looking at stress scenarios when there is material increase in volatility … because eventually across all major jurisdictions the objective is to move away from exceptional emergency accommodation," Carney said.
Commenting on China's recent credit crunch fears, Carney cited the Chinese central bank's comments today, when they indicated that they would guide market rates to reasonable levels and manage liquidity in a flexible way.
"I would say the authorities have the situation well in hand," he commented.
As Carney takes the helm of the Bank of England, many onlookers might hope that the same is true for him and the FSB.
Don't Miss: Have Central Banks Finally Reached Their Limits?