Can Nokia End This Slump?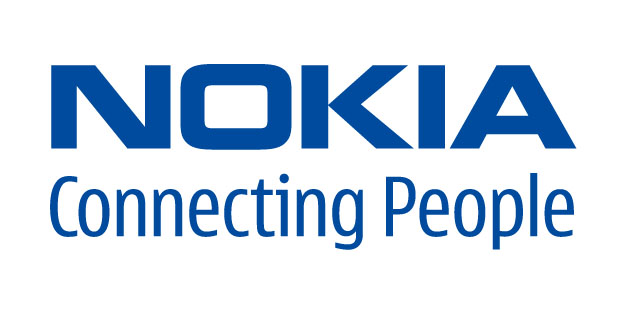 As Seeking Alpha noted in a recent article, the words most often used to describe Nokia (NYSE:NOK) in media coverage this year have been "embattled," "struggling," or "beleaguered."
And the descriptions are not baseless; the company's stock price has dropped from above $5 per share in January to below $3 in mid-October, and Nokia's 40 percent worldwide market share has shrunk.
However, Moody's said in July that the company could return to profitability as soon as the second half of 2013.
Catalysts are critical to discovering winning stocks. Check out our newest CHEAT SHEET stock picks now.
Nokia was once the leading cell phone maker, and while the company's total sales and market share have dropped, Samsung (SSNLF.PK) only overtook the Finland-based cell phone manufacturer in the first quarter of 2012. Nokia remains the second-highest selling manufacturer in the world. It maintained a 19.9 percent market share in the second quarter of 2012 compared to Apple's (NASDAQ:AAPL) 6.9 percent share.
The company's return to profitability, according to Seeking Alpha contributor MA Stedman, depends on the company's efforts to increase its shrinking cash reserves and take advantage of repeat customers.
As Nokia prepares to release its third-quarter earnings statement, analysts have exhibited concerns over the company's diminishing cash reserves. The company could lose up to $5.25 billion in 2012, if Nokia's current quarterly losses are extrapolated to the entire year. Furthermore, the company is incurring expenses by reducing its workforce, closing and moving factories and offices, and restructuring.
But such moves are beneficial to Nokia. Stedman writes, "In other words, over half of Nokia's total loss in the first half of 2012 was related to short-term payments – payments that, in the long run, are aimed at cost-savings for the company."
Stedman said that while Nokia's decreasing sales were caused by the company's slow response to the changing cell phone market, the company "has not been slow in taking the necessary steps to right itself and in such a way that it won't require stellar sales of its Lumia smartphones to put it back into profitability."
Even if stellar Lumia sales are not necessary, the company does have a strong base for sales. In Stedman's opinion, the brand is both well-known and well-liked. In each of the past five years, Nokia has sold more than 400 million phones, creating the potential for millions of repeat customers.
While sales of previous Lumia phones have not been great, Nokia's partnership with Microsoft (NASDAQ:MSFT) could boost sales of its new Windows 8-powered phones. Such a partnership, Microsoft's CEO Steve Ballmer said, will produce "the biggest product and services launch year in our company's history" and create "massive opportunities for our partners to grow their businesses." So far, Microsoft has put up $1.8 billion, reported Forbes, to advertise the new system, which is expected to launch in more than 180 markets.
According to Stedman, "The launch of Windows Phone 8 will be crucial to Nokia's turnaround, and while it might not take the world by storm, à la Apple and Samsung, even moderate success will push Nokia back towards it once-great heights, and take its investors up with it."
Don't Miss: Here's Why the iPhone 5 is Giving Apple Headaches.