Can Obama Ease Obamacare Complications?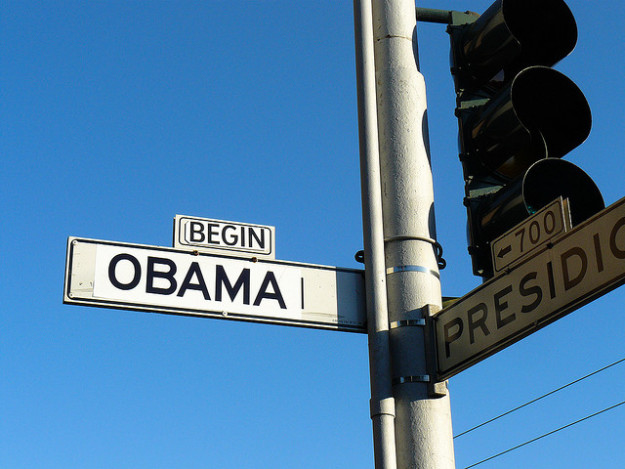 If one word has been associated with Obamacare on a regular basis it has been "incompetence."
Many critics — from the political sphere, the journalistic sphere, and of course, the blogosphere — have complained about the slow and messy implementation of the healthcare reform championed by President Barack Obama.
In an article for Time Magazine written several weeks ago, political columnist Joe Klein argued that the fact that a key provision of the Patient Protection and Affordable Care Act — the health insurance exchanges, or online marketplaces setup for individuals to compare and purchase policies — had yet to be set up was very concerning. To him, this fact was evidence that the president had not made the efficiency of this widespread federal program a top priority, and a sure sign that Obamacare was doomed to failure unless he started paying more attention to the details of its implementation.
But since Klein's article was published at the beginning of April, the Obama administration has made some efforts to clean up the reform, particularly the health insurance exchanges. In its initial iteration, the application form, which was required for people to join an exchange, was 21 pages long. However, on Tuesday morning, the administration announced a new three-page application for individuals and a seven-page application (plus a four-page appendix) for families.
"We did a lot of work testing words, to come up with simpler language," an Administration official told Time, "and we did time tests. Our average was seven minutes to fill out the paper version and even less if you do it online."
In comparison, applications for private insurance plans average about 17 pages. "We're hoping to move as many people as possible to the e-mail application form," said a second Administration official. "We received a lot of [negative] feedback from insurers and individuals" when the first application forms were published, and "and we're trying to be responsive to those concerns."
It still remains to be seen how effective these health insurance exchanges will be as marketplaces. Because the state exchanges will be run by the federal government, it is possible that they will not provide as many choices as a true market should. As the central market mechanism in the legislation, these online marketplaces — or healthcare superstores — were designed to give individuals the same collective market power as large corporations enjoy and enable them to bargain for lower premiums. For such a system to operate effectively, the exchanges must offer a range of competitive products, but Obamacare left it up to the states to build their own markets, which could prove problematic. According to the Kaiser Family Foundation, people in more than 30 states are subject to near monopolies dominated by one single insurer.
Here's how the market traded Tuesday: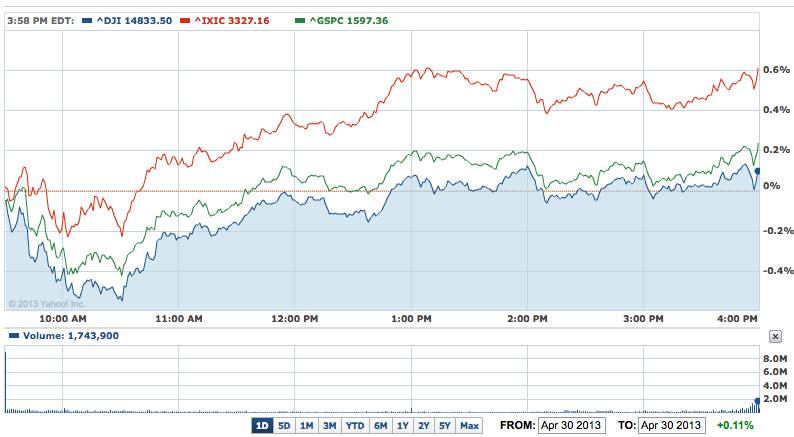 Don't Miss: Should Central Banks Buy Stocks?