Can Positive Indicators in the Emerging Markets Persist?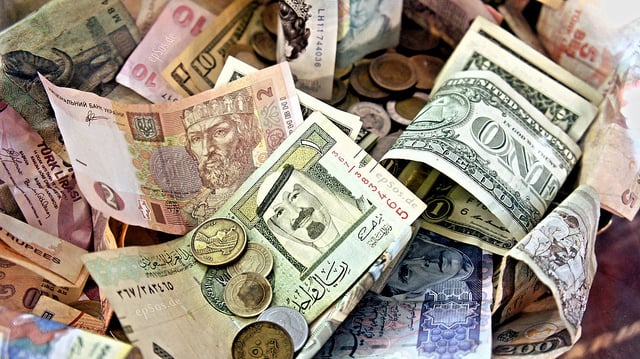 Emerging markets have not been doing well as of recently, with the MSCI Emerging Markets Index falling for ten days straight up until Thursday — according to Bloomberg. The improvement — 1.4 percent rise up to 993.62 — was perhaps a result of high earning reports from Tata Steel Ltd. (TATASTEEL.NS) and Cia Siderurgica Nacional SA, as well as a number of other companies.
According to Bloomberg data, companies in the MSCI Emerging Markets Index showed a 13 percent average improvement in quarterly earnings results. Janet Yellen, soon to be Chair of the Federal Reserve, has promised to continue working towards economic improvement, saying that stimulus won't be yanked away before the time is right.
"The view is Yellen is a dovish Fed member, and that we're not looking at any type of tightening anytime soon. The jobless claims are another indication that bad news is good news," said Timothy Ghriskey, the chief investment officer at Solaris Group LLC. Tata Steel, an India based steel company, showed marked improvement, reporting its best numbers in many months — since February.
"Overall market conditions weakened during the last quarter, exacerbated by heavy monsoons and the credit slowdown affecting our customers," said TV Narendran, the managing director of Tata Steel India and South East Asia, in a company press release.
"Despite these difficult conditions, we were able to increase deliveries by 18 percent over last year and increase market share on the back of strong customer relationships. The South East Asia operations have stabilized and should deliver strong performance over coming quarters," said Narendran.
Concerns for the future are abundant though, with many analysts saying that the emerging market is on the cusp of a major melt down over debt. "Many borrowers will struggle to repay the debt, and the money flows out of these markets will make the problems worse. We're ripe for a new emerging-market crisis," said Satajit Das, a financial risk expert.
Don't Miss: Here Is a Sneak Peek At Yellen's Testimony.