Can the Publishing Arm Of News Corp. Survive the Split?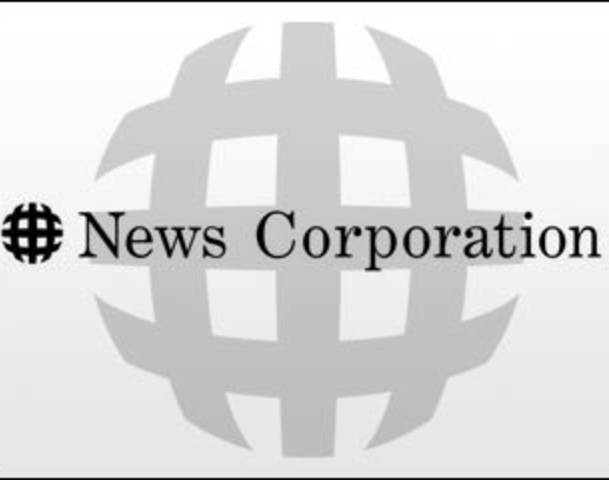 The publishing and entertainment arms of News Corp (NASDAQ:NWSA) began trading separately on a preliminary basis Wednesday, starting the final steps before the two groups officially split later this month.
The new News Corp, the publishing arm that includes properties such as The Wall Street Journal, started at $15.28 on NASDAQ, trading under the symbol (NWSAV). Shares of the new News Corp were very active with over 20 million shares changing hands, making it the second most active issue on NASDAQ, according to Reuters.
The entertainment side, trading under the symbol (FOXAV), gained less than a percent to finish at $28.35, according to Reuters. The television and movie company, to be renamed 21st Century Fox after the split is finalized, is worth around $65 billion according to Bloomberg. The publishing side, which will keep the News Corp. name, is worth $9.1 billion.
"People are going to be making the decision about whether they keep both, or shed one and keep the other," said Evan Lucas, a Melbourne-based markets strategist at trading-services provider IG Markets Ltd. "There will be lots of volatility in the trading until the official split takes place at the end of next week."
The new publishing arm's portfolio includes the New York Post, the Times and Sun in the U.K., Australia's biggest newspaper, as well as a half share of Australia's largest pay-television provider and HarperCollins book publishers.
Despite the list of impressive companies, the new News Corp is struggling to stay afloat amid rough advertising revenues for newspapers. The company has said it will write down its Australian and U.S. publishing assets by up to $1.4 billion.
Both the publishing arm and the entertainment division are trading on a "when-issued" basis until the split is official on June 28. Chief Executive Officer Rupert Murdoch will retain control of both companies with his roughly 40 percent stake in Class B voting shares.
Don't Miss: Chipotle Won't Serve Up GMOs to Unsuspecting Customers.