Castleman Disease: Is J&J's Treatment in Sight?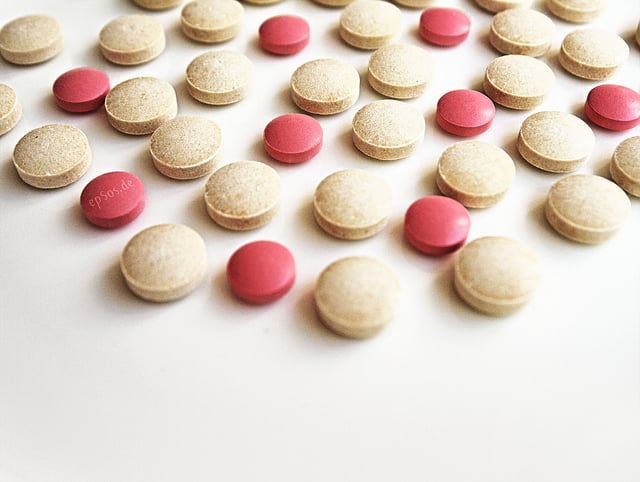 Castleman disease is an uncommon disease of the lymph nodes that acts much like a cancer and causes large swelling in the lymph nodes. Until recently it has had no therapies — but now a drug trial from Johnson & Johnson (NYSE:JNJ) is showing true promise, according to Bloomberg. The drug being experimented with, Siltuximab, showed promising results in trials with patients.
According to the study, headed by Raymond S. Wong, 34 percent showed "durable tumor and symptomatic response" compared with 0 percent for the placebo. "This study provides compelling evidence that Siltuximab should be considered a new treatment of choice for MCD [Castleman disease] patients," read the study. Bloomberg reports that this constitutes the first randomized study of Castleman disease treatment — at the moment, it is treated with chemotherapy — making the Johnson & Johnson study that much more notable.
"Doctors have often done things that weren't based entirely on science because it's such a difficult disease to study. This looks like a pretty promising therapy. Hopefully it's a stepping stone that we can use to build on the things we have," hematologist, Stephen Ansell, told Bloomberg.
At present, Johnson & Johnson is looking to complete regulatory approval stages, but as gained orphan drug status for regulators in the United States and in Europe. This basically means that drug companies can have sole rights to the drug. Researchers hope that will encourage companies to more rapidly work on a product that has small demands.
"If Siltuximab gains regulatory approval, this experimental therapy could become the first globally approved treatment for this incurable disease and could potentially transform how patients are treated in the future," lead researcher, Wong, told Bloomberg. Of those treated, 25 percent became entirely a-symptomatic for a median duration of 1.3 years — and side effects were reportedly very light; itching, rash, and swelling reactions were seen most often by patients.
Investing Insights: Can Sears Stock See A Turnaround?