CBS Broadcasts Sales that Exceed Analyst Expectations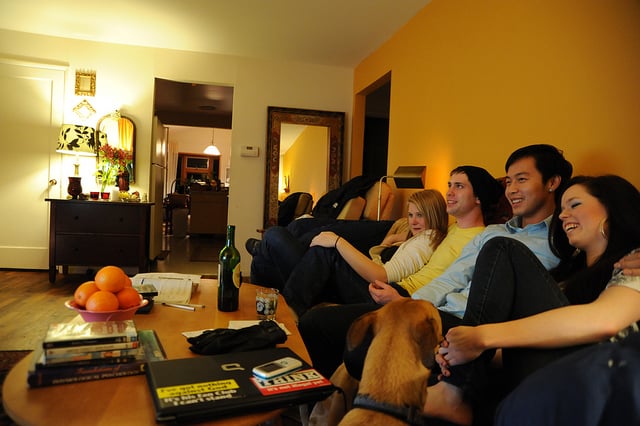 CBS Corp (NYSE:CBS) released its second-quarter earnings after the bell Wednesday, reporting that its net income rose 11 percent over the quarter and 10.5 percent over the year to $472 million or 76 cents per share — just slightly above analysts' estimates of 72 cents per share. In the same period a year ago, CBS posted a profit of $427 million or 65 cents a share.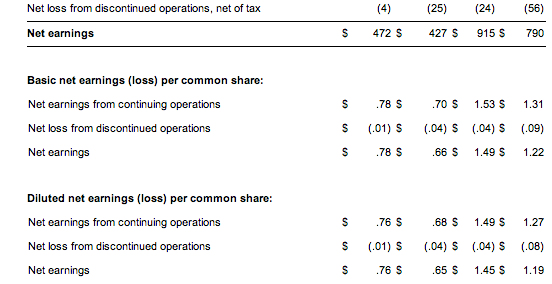 CBS also beat the analysts' sales target of $3.51 million, racking up its own $3.7 billion. Reflecting an 11 percent increase from the year before, this revenue was boosted thanks to licensing deals from online streaming providers such as Netflix (NASDAQ:NFLX), Amazon (NASDAQ:AMZN), and Hulu. The sales push also helped the country's most watched television network's stock rise 0.97 percent to 52.84 in after-hours trading as of 5:16 p.m.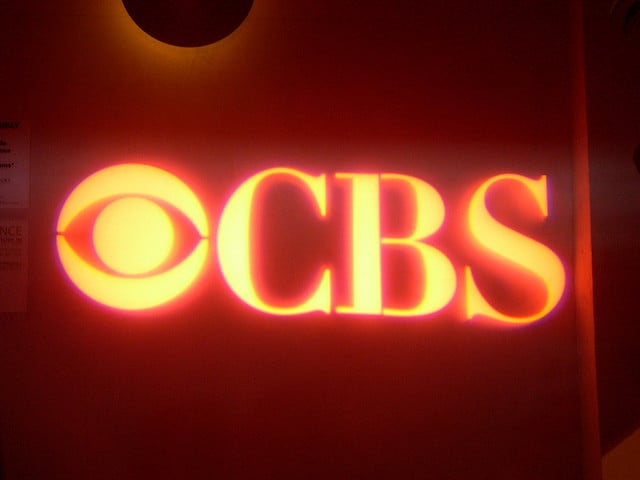 Leslie Moonves, President and CEO of CBS Corporation, was very happy with the results, explaining, "Double-digit revenue growth—and the best quarterly profits we've ever had—add up to a phenomenal quarter for CBS. Across the board, CBS's world-class content continues to drive our results. From Under the Dome, which is changing the face of summer programming on network television, to Ray Donovan, which has refilled the pipeline at Showtime in a big way, new owned content continues to flourish throughout our Company. As a result, our base business is thriving, and our non-advertising revenue sources are having a bigger impact on our results all the time."
The report comes just as CBS and Time Warner (NYSE:TWX) continue to feud over retransmission fees, which are the fees pay-TV providers pay media companies to broadcast their programming. CBS has used its status as the No. 1 network in the country to aggressively pursue higher retransmission rates than other networks, but when negotiations broke down again Monday, Time Warner issued another statement saying it was pulling CBS's programming from subscribers in New York, Dallas, and Los Angeles. Then, half an hour later, the company issued another statement, saying it was returning CBS to those affected customers "at the request of CBS."
While media companies used to be able to run the show in these arguments because cable and satellite TV providers need the access to content or they risk losing customers to their competitors, recently, these retransmission fees have grown, and networks are no longer as willing to pay the fee that media companies demand.
On the other hand, if agreements aren't reached and blackouts continue, they could ultimately lead to customers getting fed up with pay-TV in general, leading them to cut the cord with expensive pay-TV services. If companies like CBS and Time Warner don't watch out, they could drive consumers to the more cheaper online streaming options.
Don't Miss: 8 Top Acquisitions by Marissa Mayer's All-New Yahoo.