15 Celebrities Who Grew Up Poor
What could celebrities ever know about the American dream? To us common folk, they've been walking red carpets, cashing checks, and snacking on avocado toast for years — never understanding the value of a struggle. For some celebrities, it's completely true. Their affluent family trees made money, and fame seemed like a natural progression. But for others with modest upbringings, the limelight wasn't a foreseeable option as they were growing up in poverty.
Some Hollywood A-listers never thought their pockets would be lined with cash when they were sleeping in cars and dropping out of school. Here are 15 celebrities who went from dirt poor to stinking rich.
 1. Jim Carrey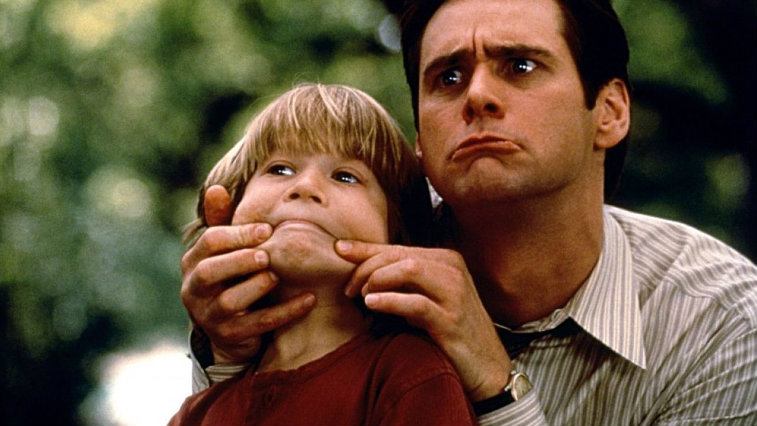 When he was a boy, Jim Carrey and his family lost their home and had to live in a van. He quit school at age 15 to help support the family. These days, Carrey does just fine as Hollywood's funny man whose jokes have made him mindbogglingly rich. Infamous roles in Dumb & Dummer, Ace Ventura, and In Living Color have sky rocketed his net worth to over $150 million.
Next: Why Leonardo DiCaprio doesn't do drugs.
2. Leonardo DiCaprio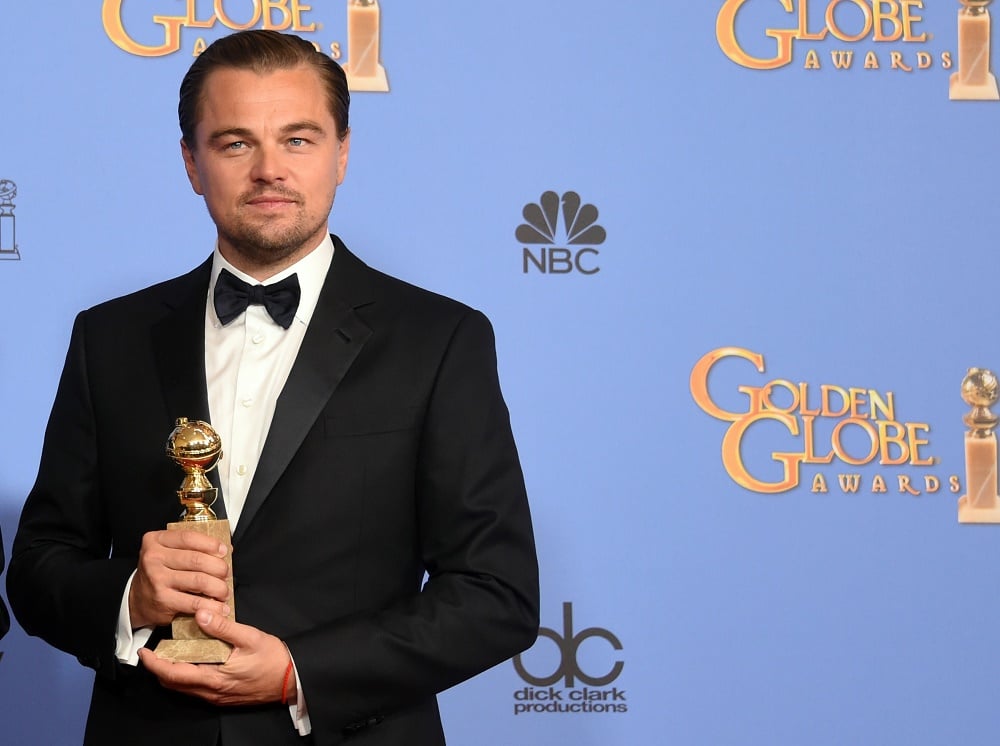 Preparing for his dramatic roles in Titanic or Taxi Driver was surely no walk in the park, but it was nothing compared to the struggles Leonardo DiCaprio faced in real life. He told Metro growing up very poor, constantly surrounded by drugs and prostitution, is what helps to keep him grounded when Hollywood starts to feel like an alternate reality.
These days, DiCaprio can wrangle in a cool $25 million per starring role in a movie. He also owns an island he plans to turn into an eco-resort.
Next: Ralph Lauren predicted his success in high school.
3. Ralph Lauren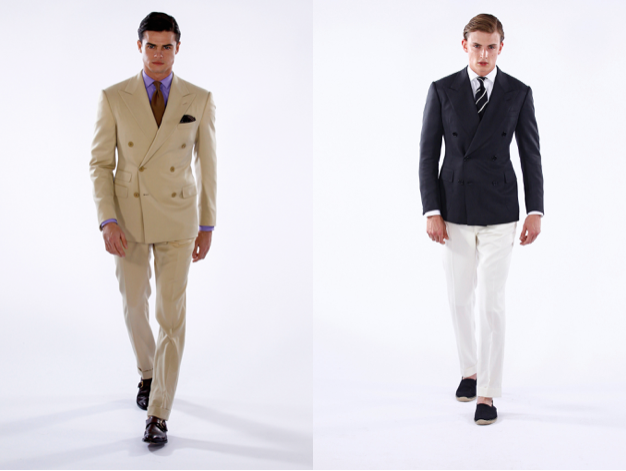 According to his high school yearbook, Ralph Lauren's goal was to become a millionaire. At the time, he was living in the Bronx as the youngest child of poor, Jewish immigrants. He enlisted in the Army and worked as a clerk at Brooks Brothers before becoming a business icon.
Lauren began his fashion empire with wide neckties (an uncommon fashion trend at the time), and after selling thousands, he launched his Polo line that cemented him firmly into the land of fame and fortune. He even had a cameo on Friends. Today, his estimated net worth is $7 billion.
Next: Dolly Parton's modest spending habits.
4. Dolly Parton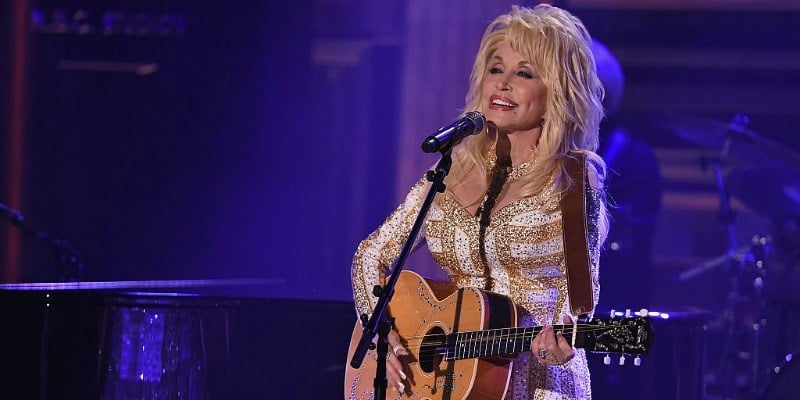 Country music icon Dolly Parton grew up dirt poor. She was raised in a one-room cabin in the woods with dirt floors and little money. Her parents worked hard to stretch a dollar, she told Money.
Regardless, of her $500 million and growing net worth, old habits die hard. Parton told Money about her lifestyle now versus as a destitute child: "If I am thinking about spending a lot of money on clothing or furniture, I think 'I can't spend so much money on one thing; my poor old daddy could have raised his family five years on that!'"
Next: Oprah Winfrey's tumultuous childhood
5. Oprah
TV personality and actress Oprah Winfrey is one of the richest self-made women in the world, which is a far cry from her upbringing in rural Mississippi on her grandmother's farm. Winfrey moved a lot, according to Business Insider. She went from a boarding home in Milwaukee surrounded by extreme poverty and sexual assault to her father's house in Nashville, Tennessee. She dropped out of college early to begin her career in media.
Decades later, Winfrey is an entrepreneur legend. Her company, Harpo Productions, is responsible for some massively successful daytime shows, including The Oprah Winfrey Show, Rachel Ray, and Dr. Phil. And an accompanying $2.9 billion dollar net worth isn't too shabby either.
Next: Jay-Z becomes a billionaire businessman.
6. Jay-Z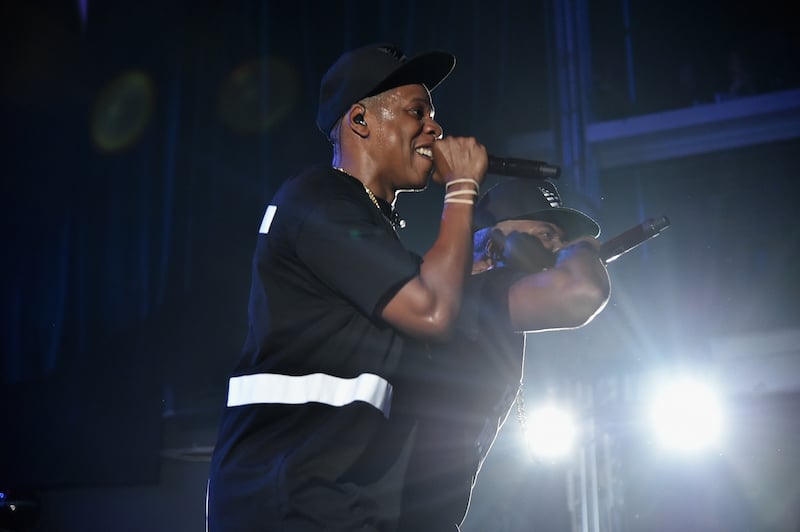 Rapper Shawn Carter, also known as Jay-Z, is one of the wealthiest musicians and entrepreneurs in America. He owns a clothing line, record label, entertainment company, and is even part owner of the Brooklyn Nets. That's a long way from the housing projects he grew up in near Brooklyn, selling crack on the streets to get by.
Jay-Z is worth $810 million. But when he married Beyoncé — who is wealthy in her own rite — their combined net worth shot up to $1.16 billion.
Next: Harry Potter rescued J.K. Rowling from poverty.
7. J.K. Rowling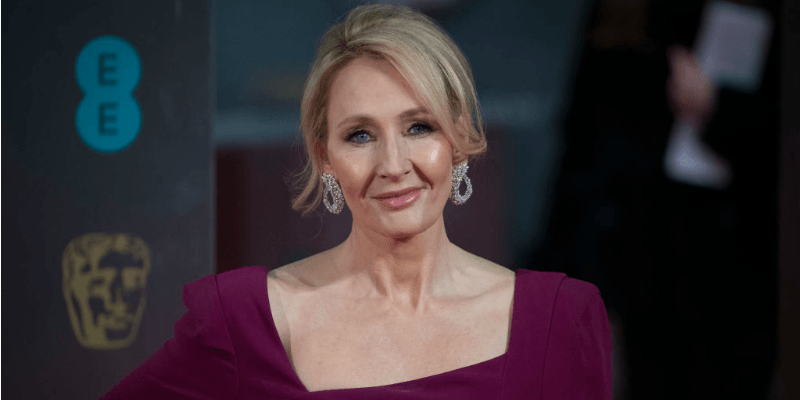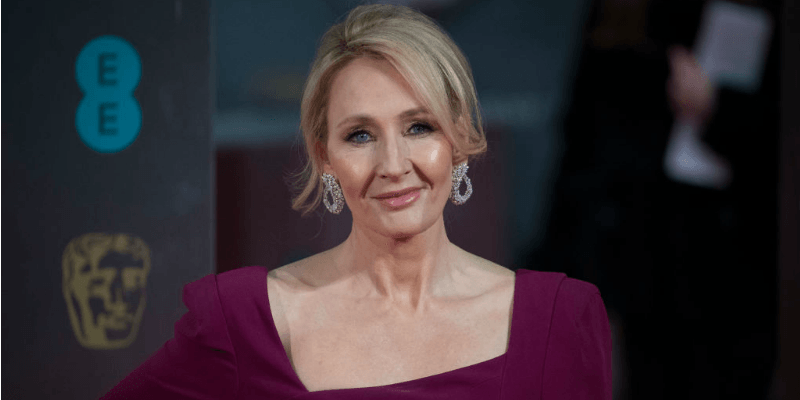 J.K. Rowling is worth more than we can count. But before she penned the Harry Potter series, she was a single mother living on government handouts in England. She told The Daily Mail, "I remember 20 years ago not eating so my daughter would eat. I remember nights when there was literally no money. I would have done anything to work, and I took as much work as I could."
Now, she's gone from zero to business billionaire, thanks to the Harry Potter novels which were adapted into box-office stunners and retail jackpots.
Next: The Starbucks billionaire
8. Howard Schultz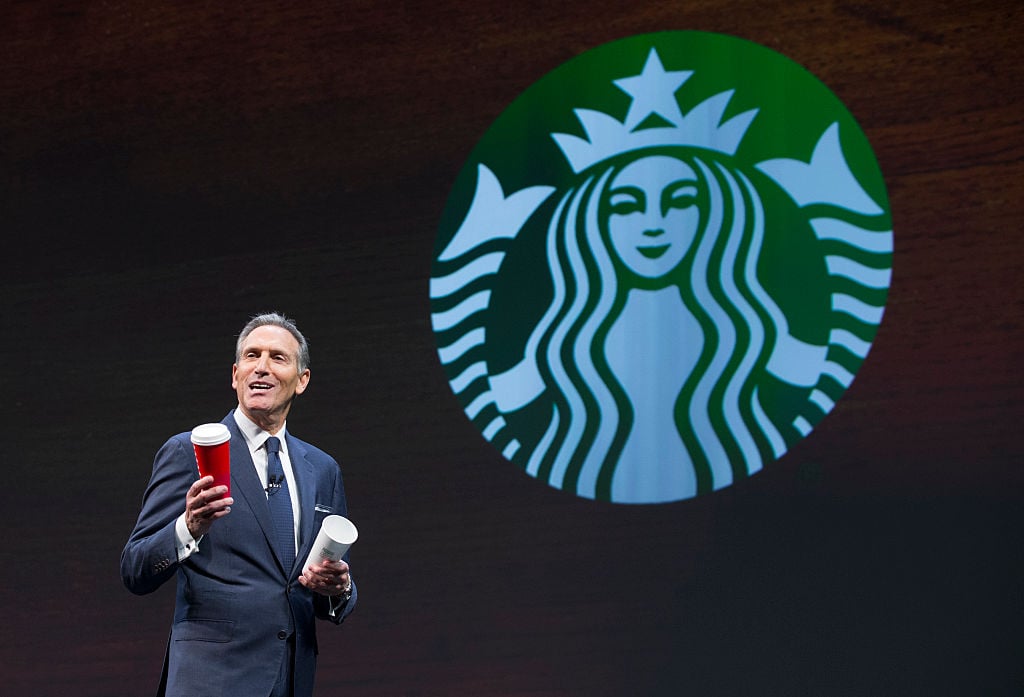 The Starbucks chairman and CEO went from New York housing projects to owning a global coffee giant, upping his personal net worth to $3.2 billion. He told Business Insider the inspiration to be successful and motivated came from watching his parents struggle to make ends meet when he was a kid. Schultz was the first of his family to graduate college.
Next: The Wahlberg dynasty
9. Mark Wahlberg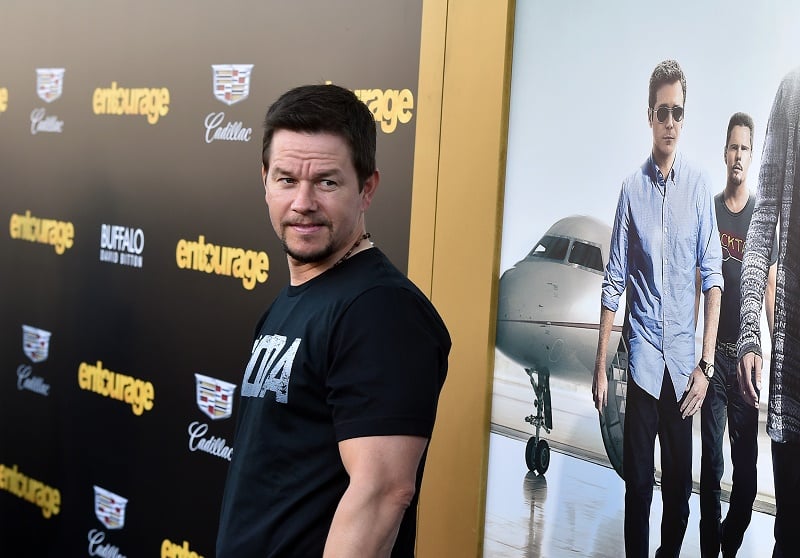 Marky-Mark started out as a common street rat, frequently racking up petty crime allegations for stealing cars and drugs. As the youngest of nine kids, Mark Wahlberg and his family learned how to live frugally.
Now, the entire Wahlberg family is successful. Donnie Wahlberg made his claim to fame as a member of the boy band, New Kids On The Block. And his eldest brother, Paul Wahlberg, runs the highly acclaimed burger chain, Wahlburgers. Mark Wahlberg has gone from rags to riches as an actor, a producer, and the overall mastermind behind hits, such as Ted, Entourage, and Transformers.
Next: From the Alaskan frontier to the world stage
10. Jewel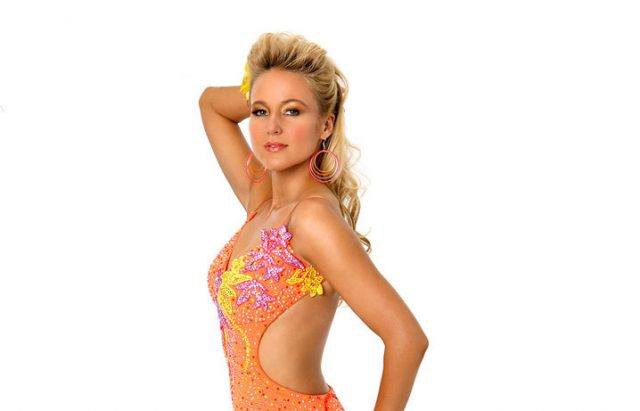 Jewel grew up as a homeless child in Alaska, and she told CNN Money she often resorted to stealing. She said because of her situation, people treated her like she was "contagious." When she was 19 years old, she was discovered in a coffee shop, signed to massive record deal, and said a permanent goodbye to her days as a drifter.
Next: The founder of Oracle was once poor.
11. Larry Ellison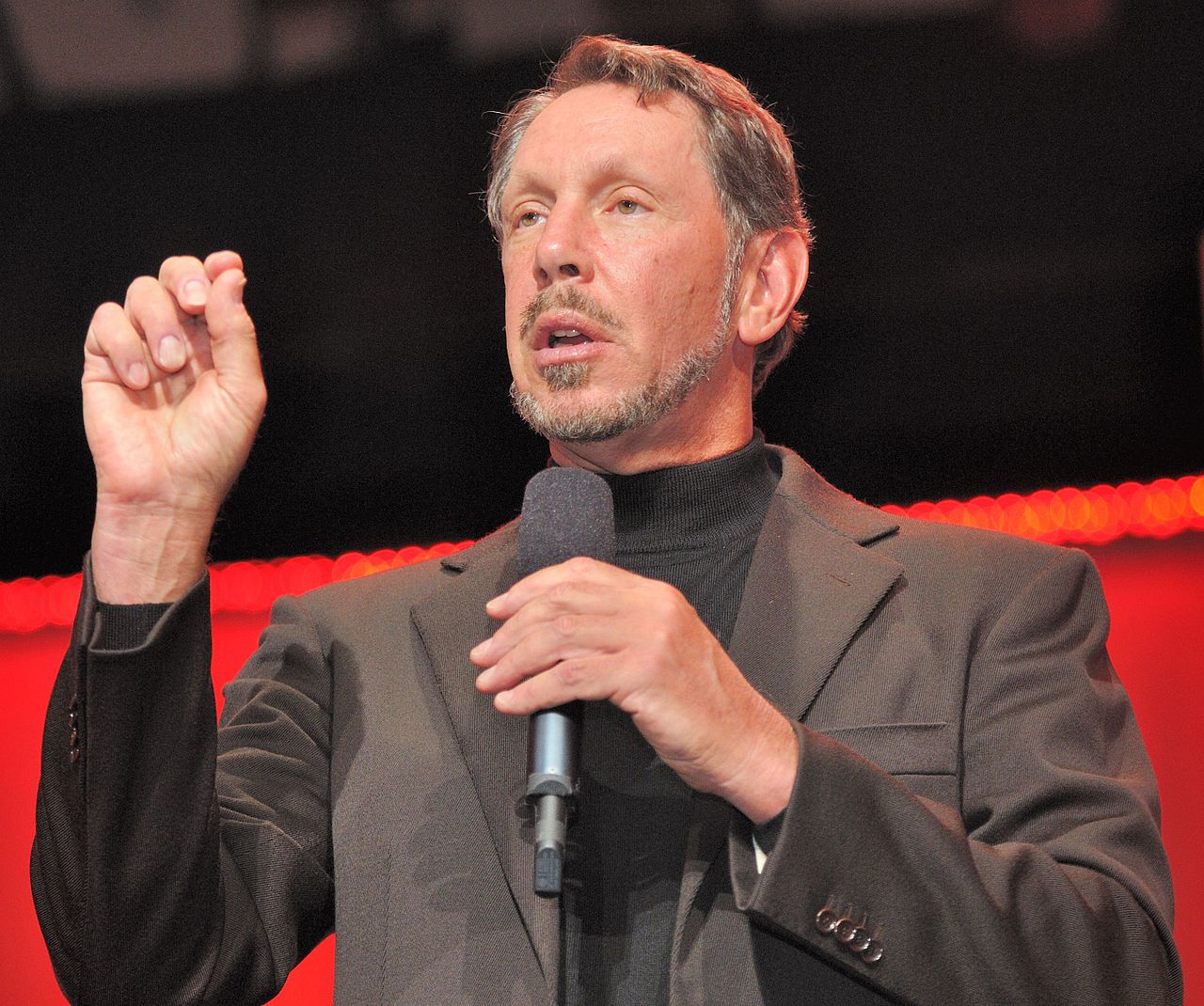 Anyone who's ever worked in an office can thank Larry Ellison for his corporate invention. As the founder of Oracle, he is one of the richest billionaires in the world. In terms of software systems, Oracle pretty much dominates, owning prominent companies, such as PeopleSoft, Taleo, Pillar Data Systems, and more.
The billionaire business mogul probably never dreamed he'd be on a Forbes list with the likes of Bill Gates and Mark Zuckerberg when he was growing up in a low-class family in Chicago's South Side. But he's proof even college dropouts can succeed.
Next: Jenny from the block
12. Jennifer Lopez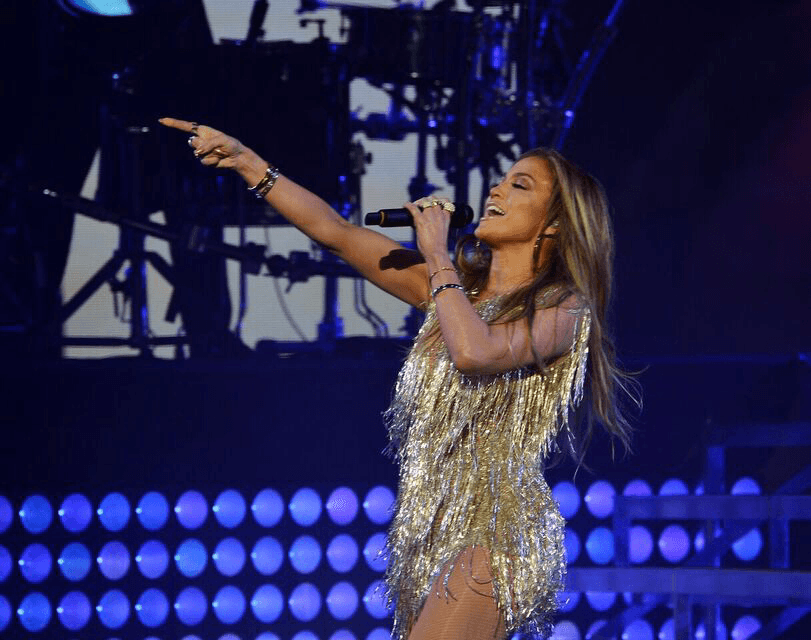 Her lifestyle is now one of lavishness, but Jennifer Lopez, who grew up in the Bronx, was once poor and miserable. When Lopez left home to pursue dance, she slept in a cot in her dance studio. "My mom and I butted heads. I didn't want to go to college — I wanted to try dance full time. I was homeless," she told W magazine.
Now Jenny from the block never worries about getting her rocks. The actress and musician is worth $360 million.
Next: Horror novelist Stephen King
13. Stephen King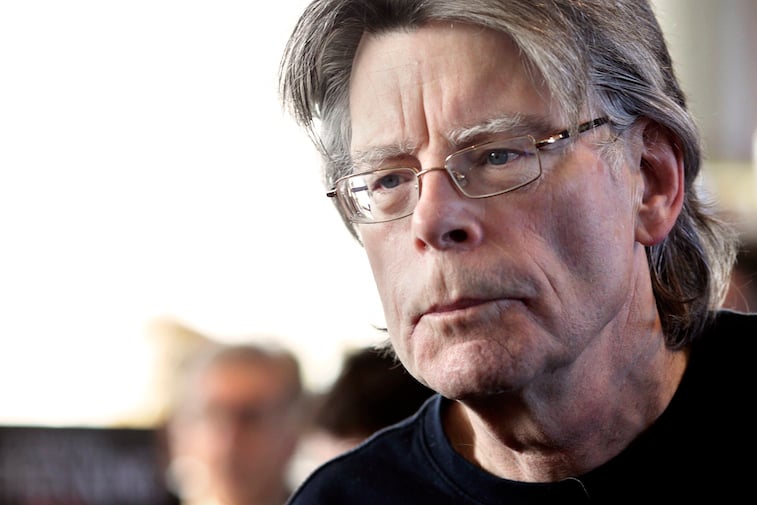 Stephen King had a very modest upbringing after his parents separated and his mother had to use what little money they had to care for his grandmother. King used the small profits he made selling short stories to fund his early adult life until he finally struck it big as the horror novelist we know today.
Today, King is valued at $400 million. He has sold over 350 million copies of his spine-tingling page-turners.
Next: One of the best-selling female artists of all time
14. Shania Twain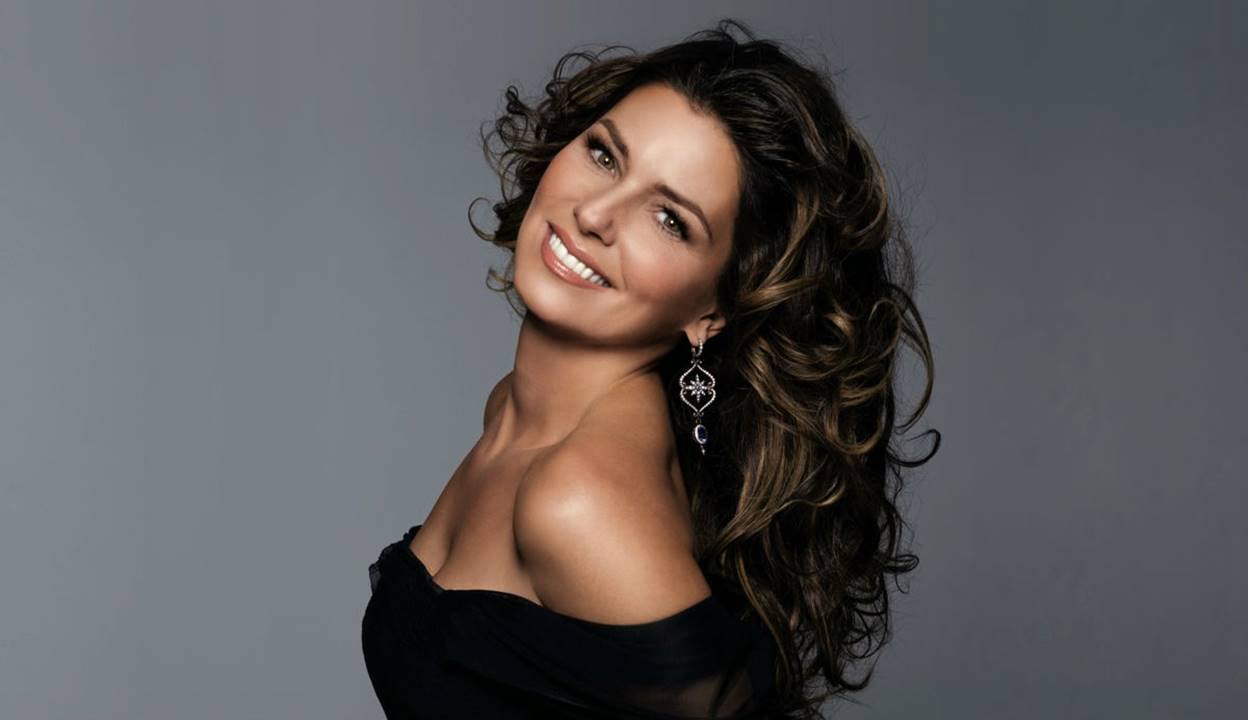 Before becoming one of the best-selling female artists of all time, Shania Twain was living in an impoverished, remote home outside of Ontario, Canada. Her stepfather was abusive to the family, and when her parents died in a car accident, she was forced to raise her younger siblings alone.
Today, she is credited with reshaping modern country music by selling over 75 million albums worldwide. She has a net worth of over $350 million.
Next: From rags to Million Dollar Baby
15. Hilary Swank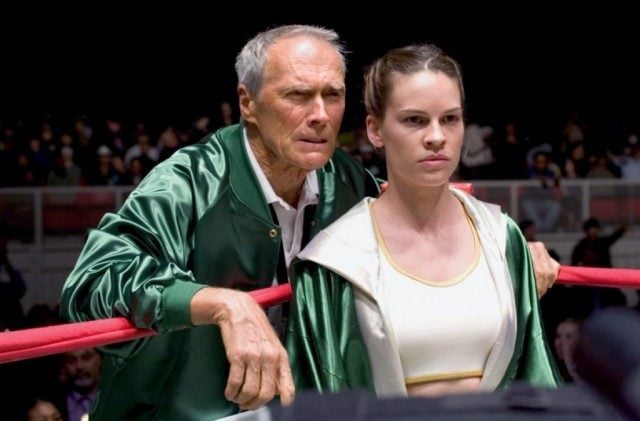 The Million Dollar Baby star once lived a penniless lifestyle, growing up in a trailer park in Washington, according to CBS. Then, at 15, she and her mother moved to Los Angeles and lived in a car for a few weeks while Swank chased her acting dream.
Now, though rich as can be, she told CBS she still lives an "uncomplicated" lifestyle. That's not a bad outcome for a high school dropout.
Follow Lauren on Twitter @la_hamer.
More from Money & Career Cheat Sheet: