15 Celebrities Who Are Oddly Worth More Dead Than Alive
Celebrities who rise to fame often amass large fortunes for themselves along the way. Success then snowballs into more success as these celebrities capitalize on their personal brand through licensing and other business ventures. But many stand to make even more money postmortem than while they were alive and kicking. Elvis Presley, for example, is one of the highest paid dead celebrities, still raking in millions from beyond the grave thanks to album sales and Graceland's popularity.
The king of rock isn't the only celebrity earning the big bucks in the afterlife. Along with Presley, here are 14 other celebrities who are surprisingly worth more dead than alive.
1. Michael Jackson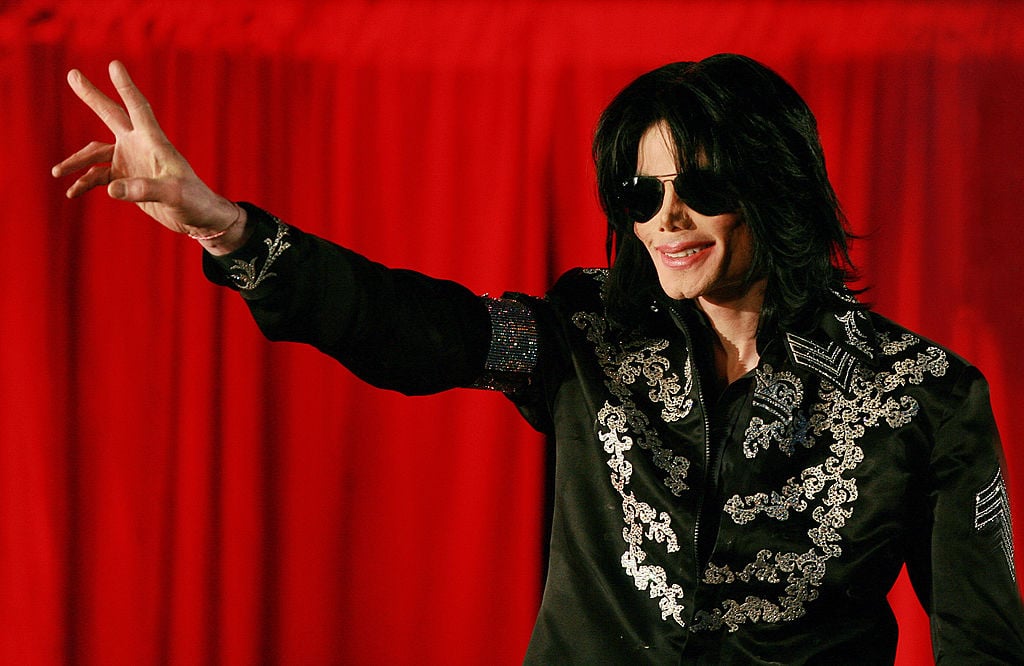 Michael Jackson continues to be one of the highest paid dead celebrities. The king of pop earned a staggering $825 million in 2016 alone. That's a turnaround from the $500 million in debt he held upon his death in 2009. Today, his estate is estimated at $1.5 billion. He has continued to sell millions of albums and remains one of the top selling artists on iTunes.
Most of his recent earnings from the grave are due in part to the sale of his half of the Sony/ATV music publishing catalog for $750 million. That famously included a collection of Beatles tracks.
Next: A successful actress and brilliant businesswoman
2. Elizabeth Taylor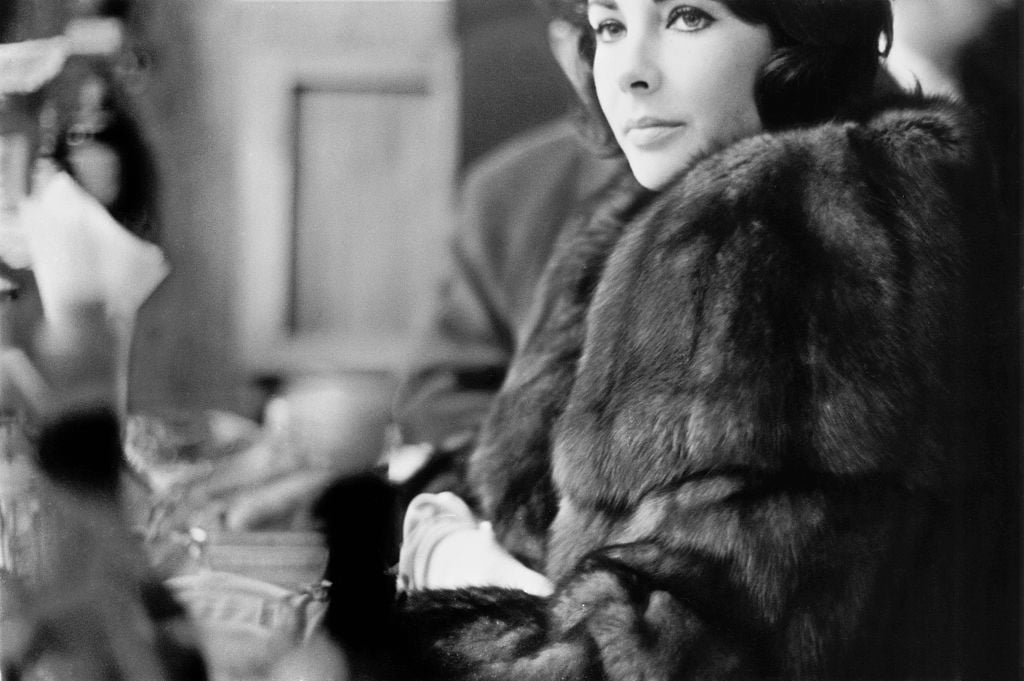 Many celebrities merely dream of the success Elizabeth Taylor experienced throughout her career, in both acting and entrepreneurship. In 2016, she made $8 million posthumously, thanks to her perfume White Diamonds. And since 1991, the fragrance has garnered over $1 billion in sales. It's estimated that the actress's net worth totaled $600 million when she died in 2011, but some reports say believe that number is higher considering her fruitful branding prowess.
Next: A Hollywood heartthrob
3. James Dean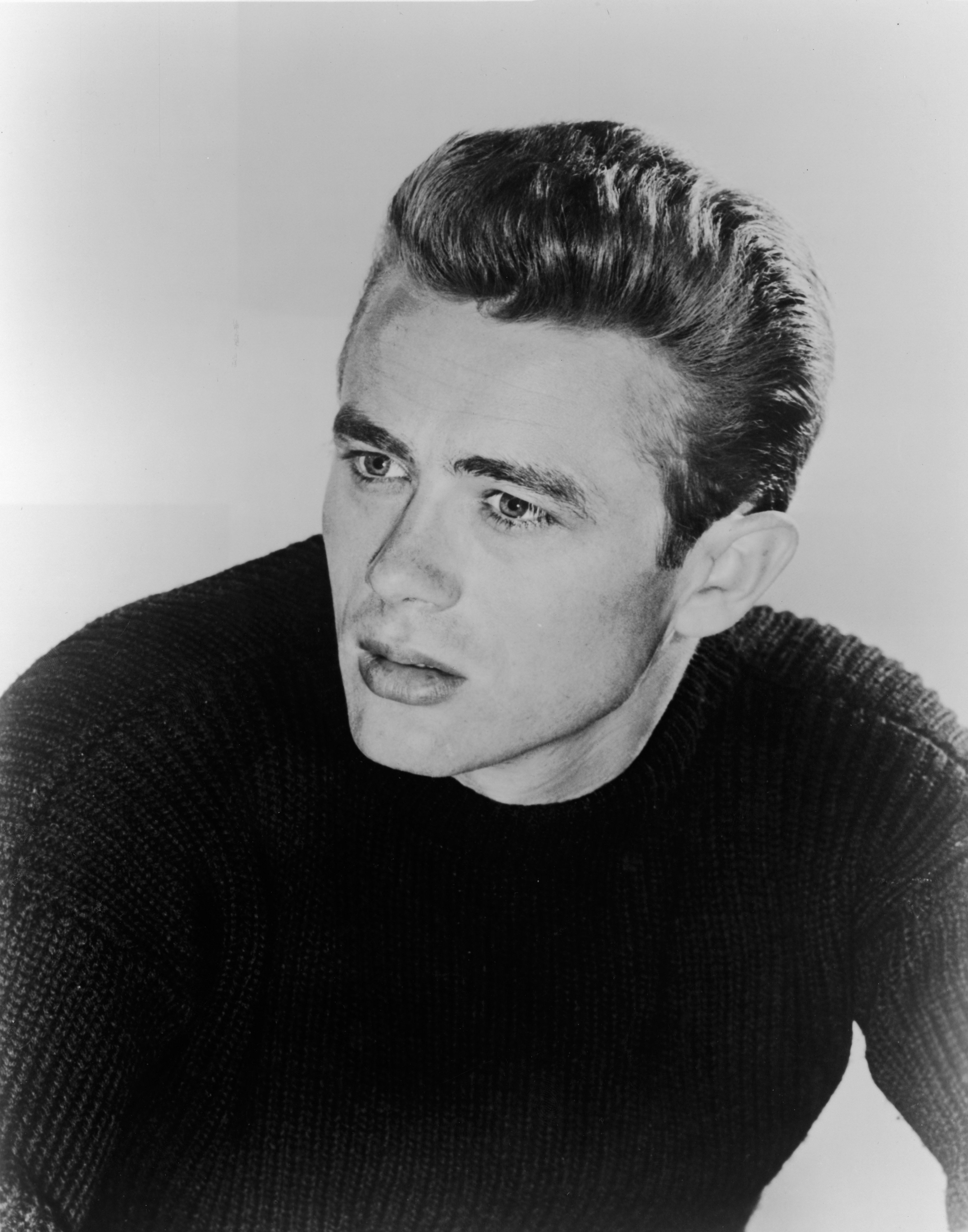 The 1950s film star died tragically in a car accident at age 24. So it's no surprise that James Dean become an instant icon to many Americans upon his death. Image licensing earns the actor millions each year, despite dying decades ago. Today, his signature is worth over $23,000, according to The Daily Mail, and it is deemed one of the most valuable autographs of any celebrity, dead or alive.
Next: Arnold Palmer's unprecedented legacy
4. Arnold Palmer
Although earning only $3.6 million in prize money throughout his professional golf tenure, Arnold Palmer raked in the real millions by holding the largest athlete partnership with Rolex, as well as lucrative deals with Cadillac and Hertz. But his biggest sell came when he monetized his favorite drink combination and loaned his name to Arizona Beverage Company. The invention generated $200 million in revenue in 2015, according to Forbes.
Next: "The blond bombshell"
5. Marilyn Monroe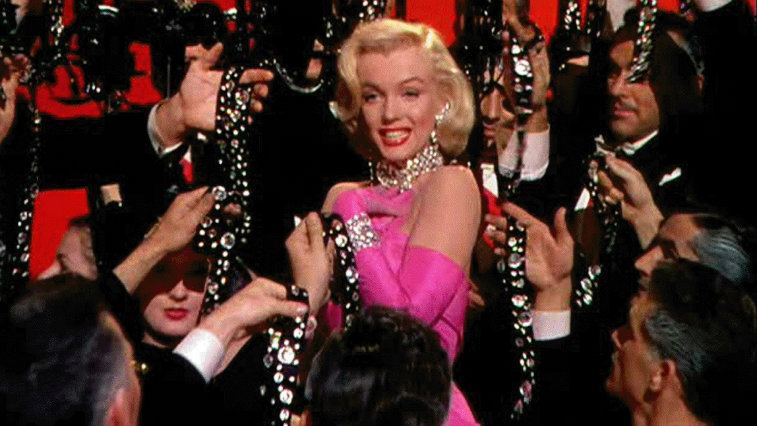 Although Marilyn Monroe has been dead for decades, she's worth more now than when she was alive. The icon's estate was valued at only $370,000 in 1962, but at last count her estate earned $27 million in 2011 alone.
And fans are more than willing to pay for rare memorabilia and images of Monroe. Mariah Carey bought Monroe's baby grand piano for over $600,000. And the infamous "Happy Birthday, Mr. President" dress worn during her appearance with President John F. Kennedy sold for $1.26 million at an auction in 1999.
Next: The author who earns millions selling children's books
6. Dr. Seuss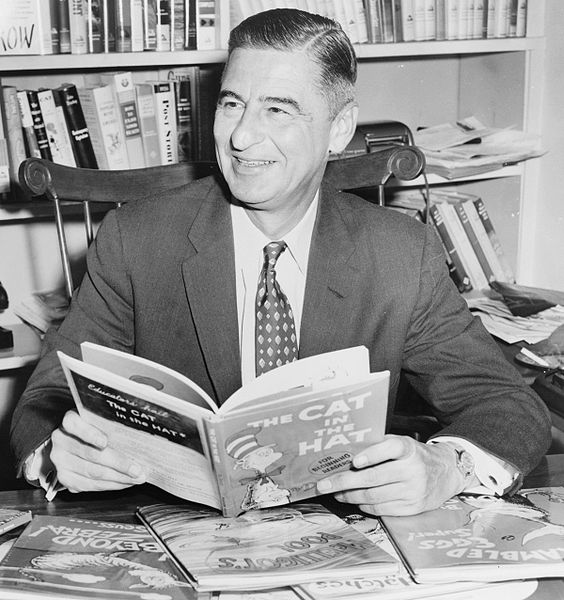 According to Forbes, Theodor Geisel, also known as Dr. Seuss, earned $20 million in 2016, thanks to profits generated from the never-before-published book What Pet Should I Get?
From Green Eggs and Ham to The Cat in the Hat, Geisel's books have sold over 650 million copies — 450 million of which were sold after his death. His books have since been adapted into profitable movies, as well. How the Grinch Stole Christmas starring Jim Carrey is one of the highest grossing Christmas movies of all time, earning nearly $260 million.
Next: The king
7. Elvis Presley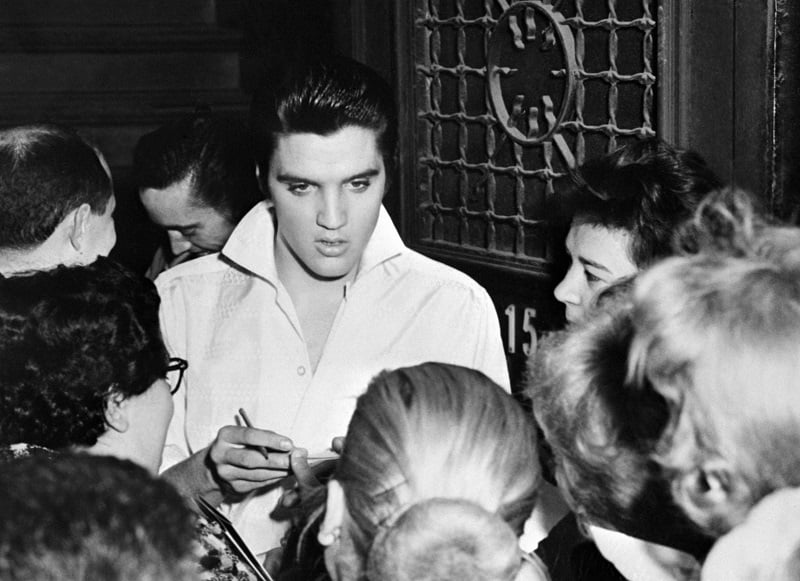 Elvis Presley remains a top contender in the realm of postmortem cash year after year. His legacy lives on at Graceland. Although the estate costs around $500,000 per year to maintain, it's said to earn at least $32 million in revenue each year.
The king of rock 'n' roll enjoys mainstream music success and still moves many albums to this day, a remarkable feat for someone who's been gone for decades. A commemorative stamp was released in 1993, which the USPS ranks as the top-selling commemorative postage stamp of all time.
Next: Bowie
8. David Bowie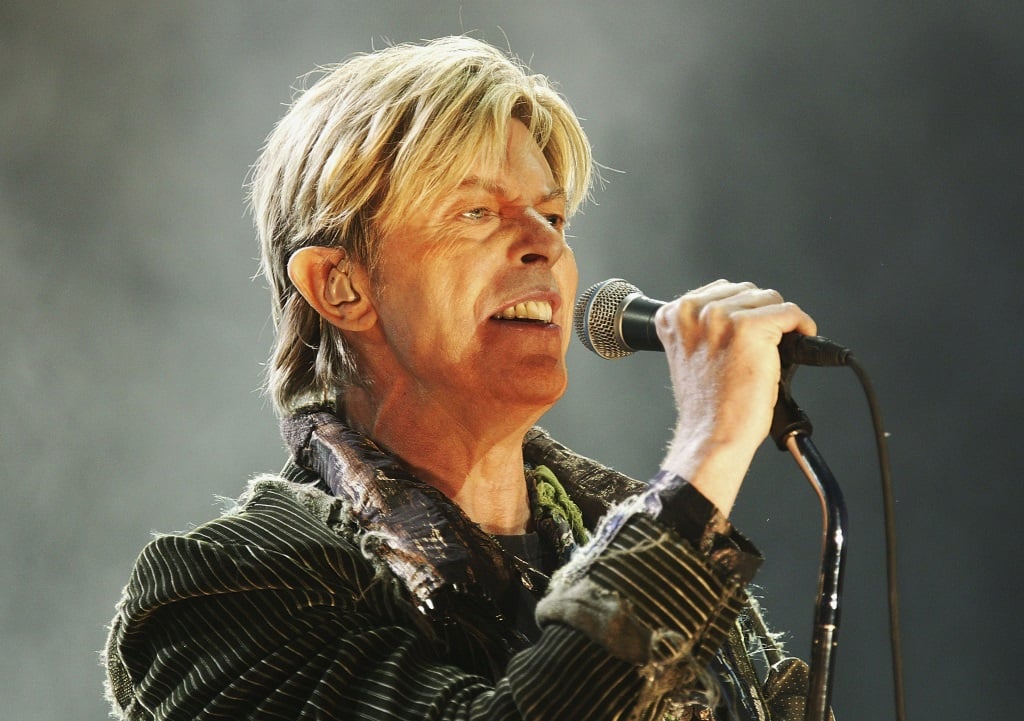 Sometimes, timing is everything. David Bowie made $10.5 million in 2016 simply because his album Blackstar was released just days before his death. But what makes his estate even more valuable in death was the foresight he had to create Bowie Bonds, which was his solution for selling his songwriting, performance, and licensing rights.
According to Forbes, the Bowie Bonds transaction was created to ensure his estate would benefit from his music catalogue, which is estimated to be in the neighborhood of $200 million. His net worth is expected to increase exponentially, as his album sales will likely continue to rise after death.
Next: The man responsible for Charlie Brown
9. Charles Schultz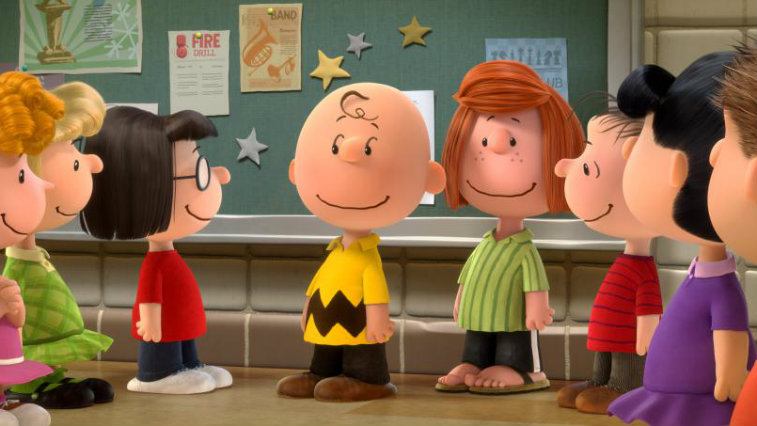 Peanuts creator Charles Schulz receives ongoing paydays from licensing his famous characters, which reportedly generates over $30 million per year. The timeless characters have a large international market. And ABC's longstanding contract to run the Peanuts holiday TV specials contributes to why Schultz is the second highest grossing deceased celebrity of 2016, according to Forbes.
Next: Raining purple money
10. Prince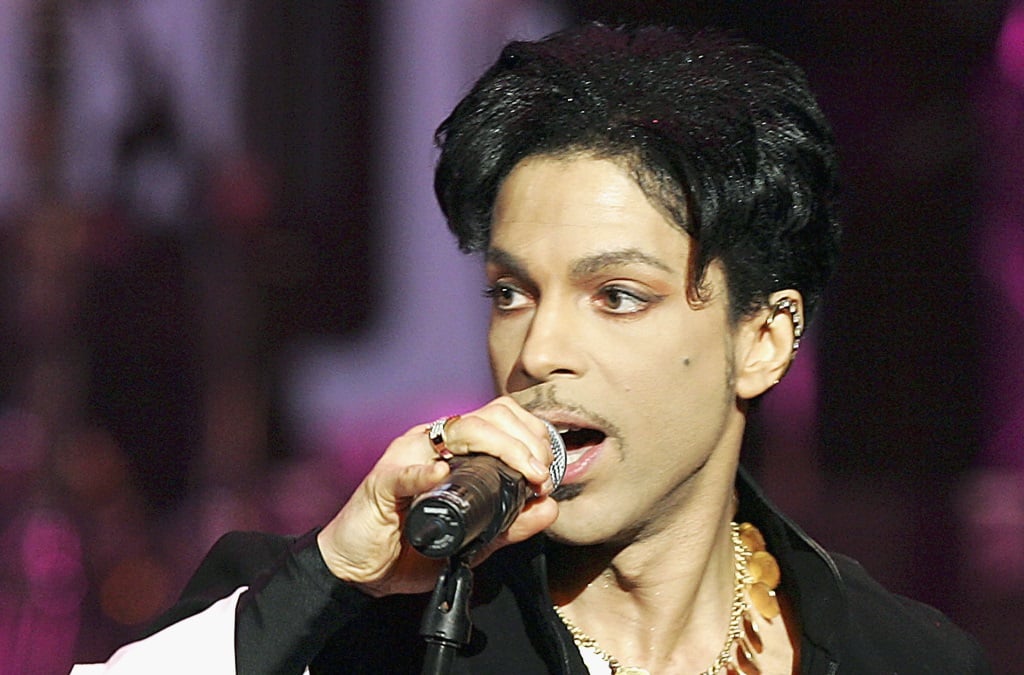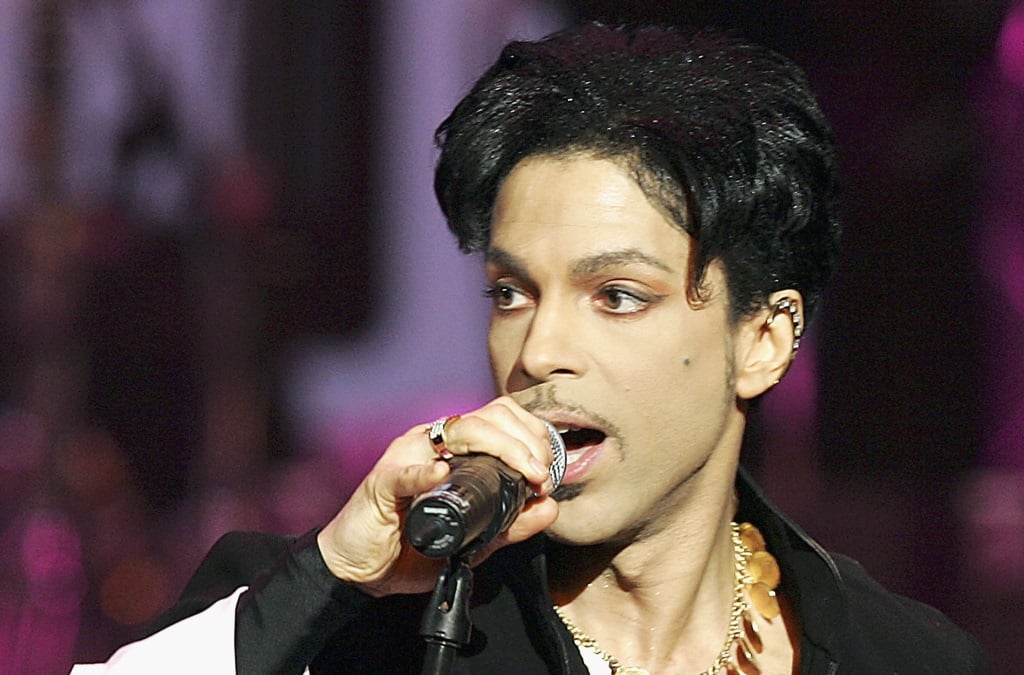 Before his death, Mr. Purple Rain earned nearly $2 million per show. Prince's notoriety earned him $25 million in 2016, thanks to the sale of over 2.5 million albums over the previous year — more than any other dead musician. His estate is worth nearly $200 million, which unfortunately spurred vicious disputes among the intended heirs.
Next: The original pinup girl
11. Bettie Page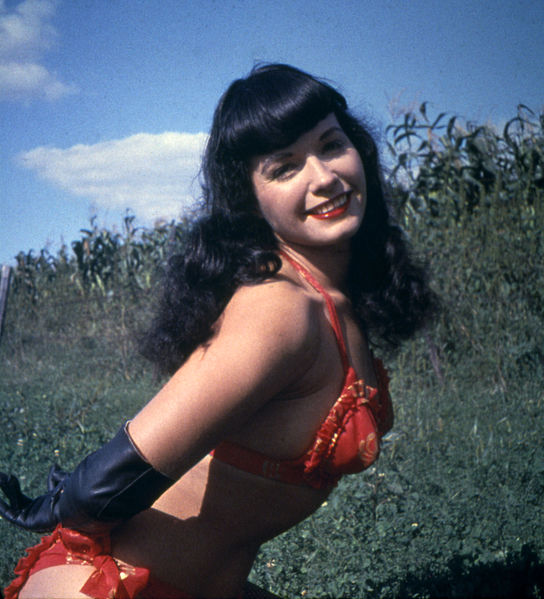 The original pinup girl, Bettie Page earns big money from the grave, mostly due to licensing deals associated with her brand. Upon her death in 2008, a series of Bettie Page retro clothing stores opened across America. Although profitable, legal battles between licensing company CMG Worldwide Inc. and former store owners wrecked the deal. Nevertheless, the Bettie Page appeal is commonly referenced in today's pop icons, including Katy Perry and Madonna, and her posthumous earnings are in the millions, according to Forbes.
Next: A Beatles legend
12. John Lennon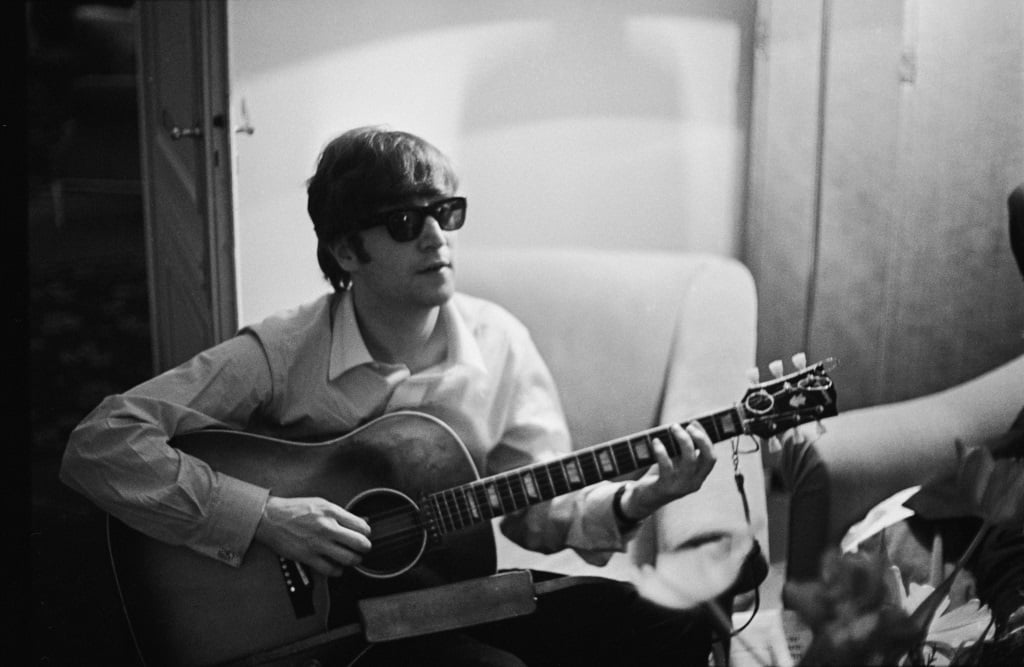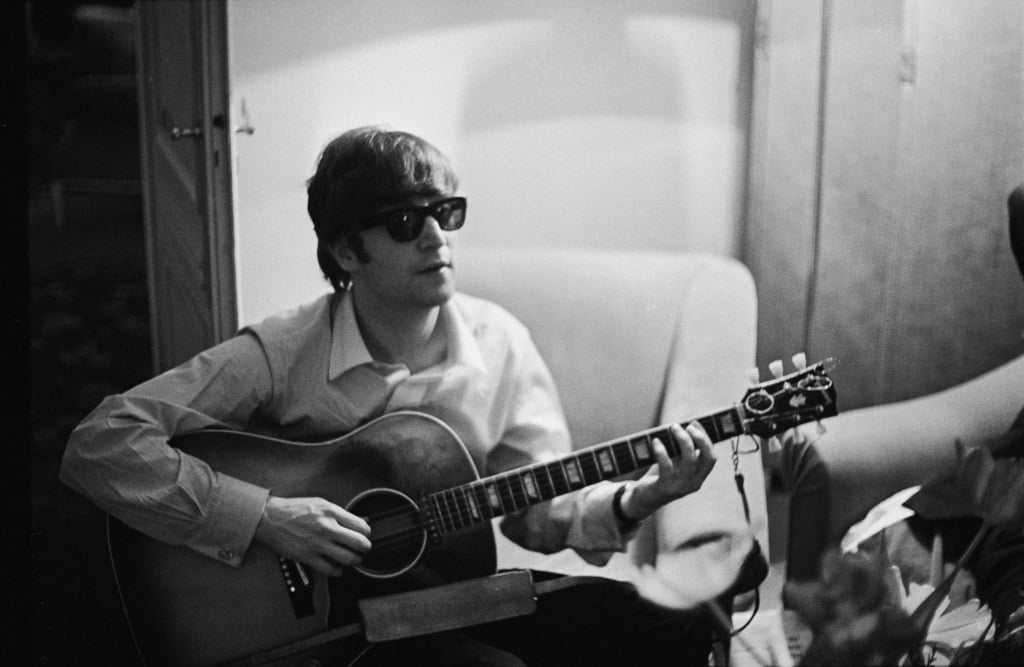 The Beatles frontman is easily worth more dead than alive, as the band has sold over 65 million records in the past quarter century alone. Other ventures that continue to generate profits for Lennon and his bandmates include the Beatles Anthology documentary, a compilation of hit singles that produced a best-selling album in 2000, and Love!, the ongoing Cirque du Soleil show in Las Vegas.
If that wasn't enough, Med Men producers paid John Lennon $250,000 for the rights to use Tomorrow Never Knows in a 2012 TV episode.
Next: The author responsible for Lord of the Rings
13. J.R.R. Tolkien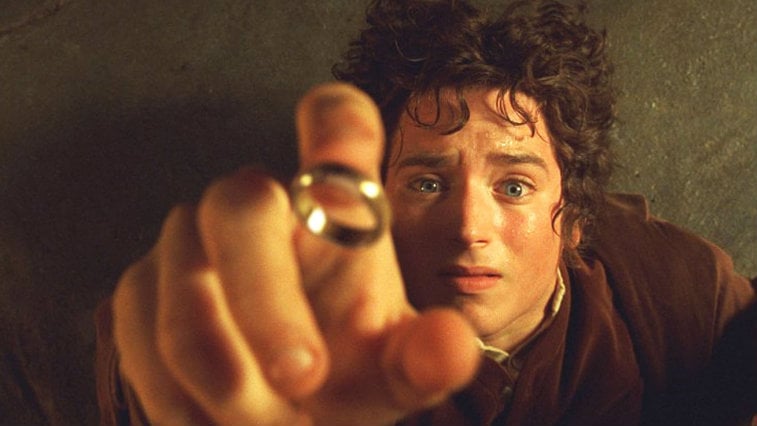 English author J.R.R. Tolkien penned several books including The Hobbit and The Lord of The Rings. The trilogies have since been adapted into moves, and the franchise has grossed over $10 billion in sales worldwide. Tolkien died in 1973, but his works brought in $50 million from 2008 to 2009, according to Forbes.
Next: Einstein's image will likely be forever profitable.
14. Albert Einstein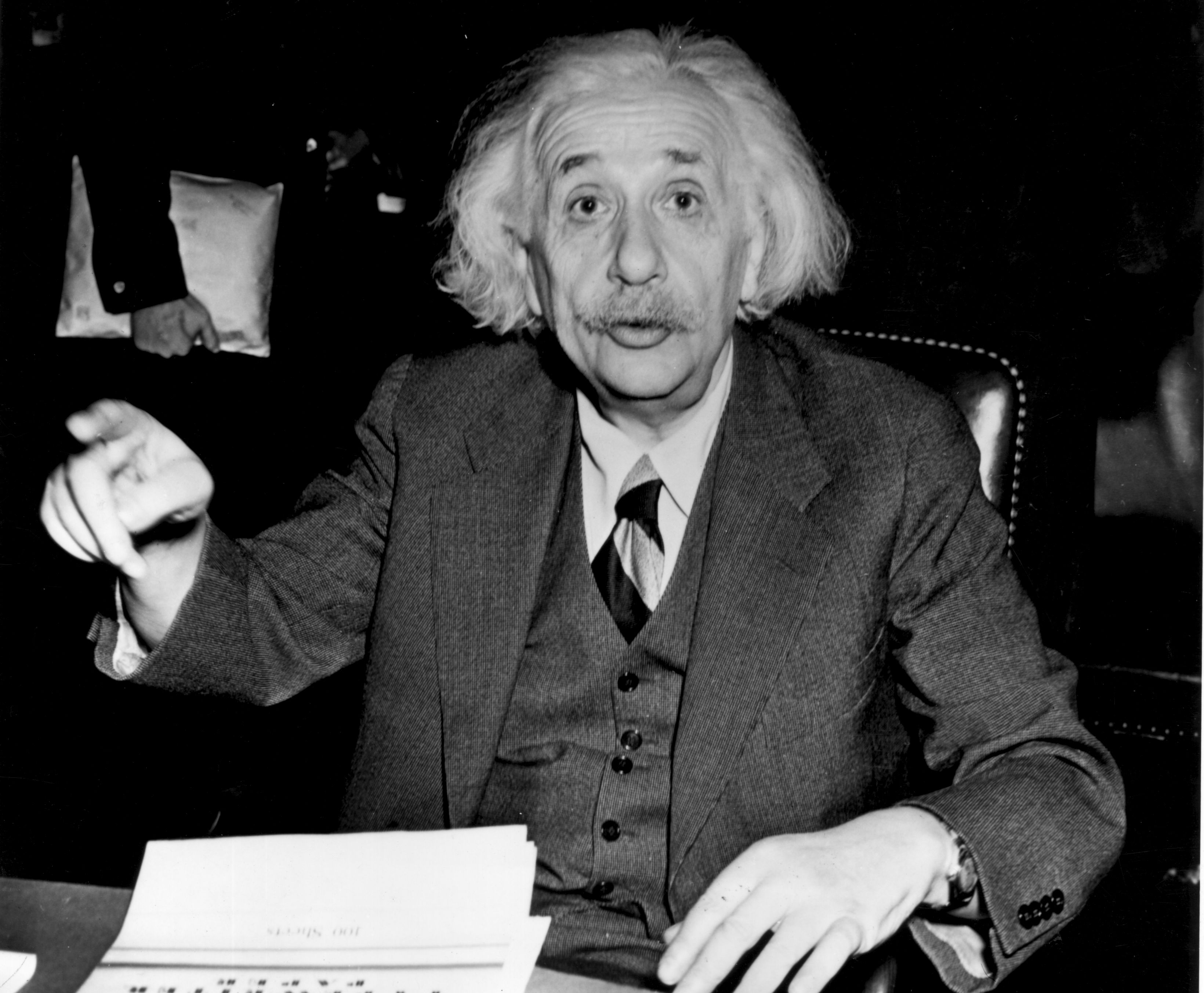 The wild-haired image of Albert Einstein is still recognized worldwide, thanks to posthumous licensing. Forget the fact that his T-shirts and posters are on every college campus in America. Salesforce recently paid heavily to license Einstein's brand for its venture into artificial intelligence. Disney also continues to shell out big money to use his name for its lucrative Baby Einstein line. As a result, Forbes estimates a profit of over $11.5 million in 2016 alone.
Next: The deal behind Whitney Houston's estate
15. Whitney Houston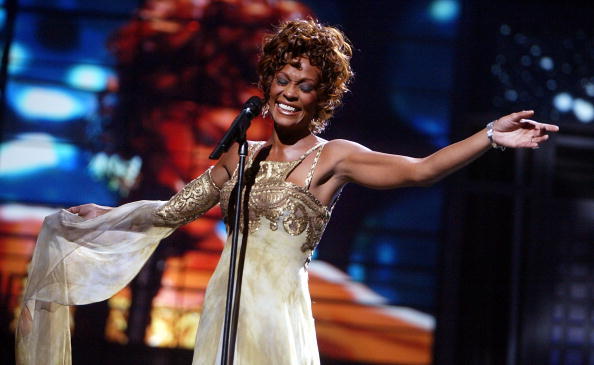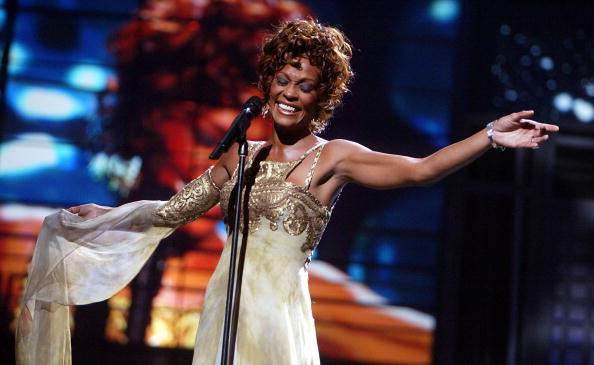 Whitney Houston's estate is actually quite complicated. Although she was paid millions in a seriously large music contract with Arista Records, she died with very little money to her name. In fact, some say she only had $29,000 at the time after blowing her fortune. But after news broke of her death, she sold 3.7 million albums in 2012, which helped her estate earn nearly $6 million. She's worth more now than before thanks to posthumous sales, but she could have been a lot richer had she had the foresight to brand herself correctly.
Follow Lauren on Twitter @la_hamer.