Kim Kardashian and Other Celebrities Whose Awful Products Are a Total Waste of Money
It seems like you can't turn on the television or browse the internet these days without seeing a new celebrity product. Famous faces are selling everything, including clothing, food, fancy gym equipment, and diet drinks. It's safe to say most of these products are a complete waste of money. Some of them could also be very dangerous.
Whenever you're in the market for a new product, your best bet is to do your research and stick with brands you know perform well over the years. Don't let a famous face persuade you to throw reason out the window. Here are 15 celebrity products that are a complete waste of your money.
1. Kardashian-endorsed QuickTrim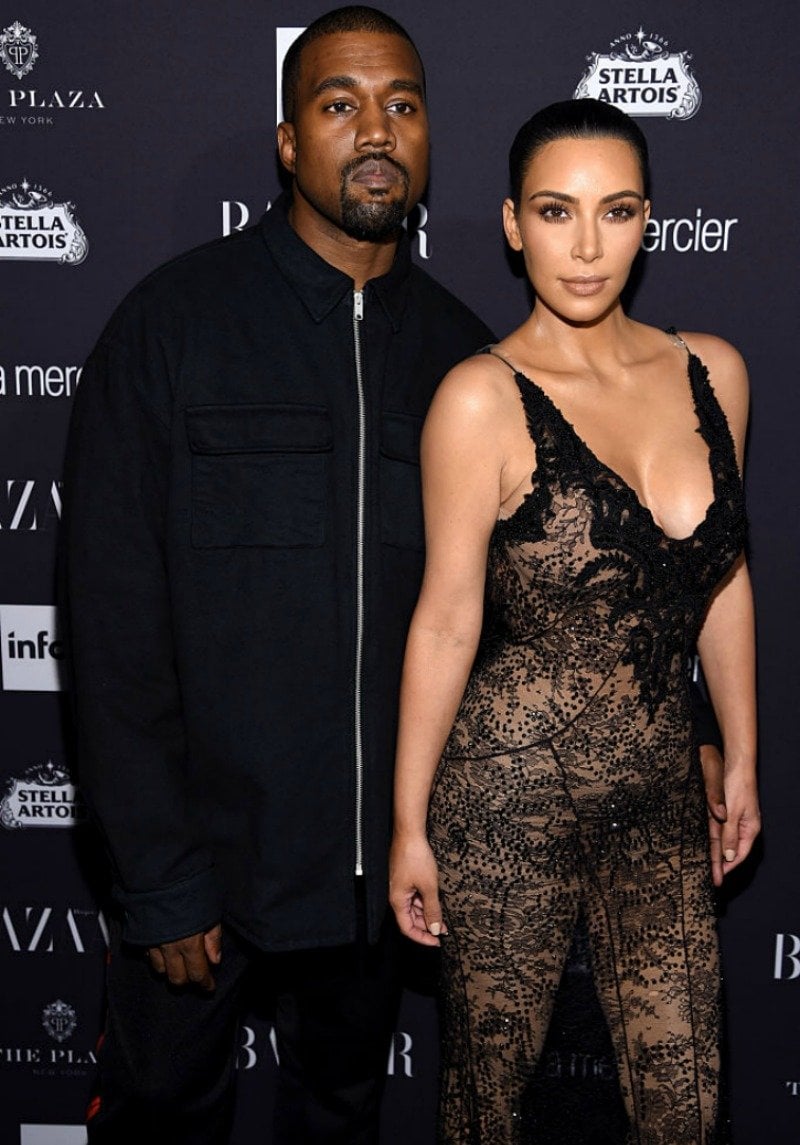 If you're looking to shed a few pounds, you might be tempted to give into the celebrity diet craze. One diet product that has received a lot of attention over the past couple of years is QuickTrim.
The line — which is endorsed by Kim, Kourtney, and Khloé Kardashian — could be harmful to your health. Some of the ingredients have been linked to kidney failure, liver damage, and stress on the cardiovascular system. Furthermore, back in 2012, the trio was named in a lawsuit for $5 million. Dieters claimed the pills didn't work. Amazon customers aren't too satisfied either. One unhappy customer said the product made her sick.
2. Gwyneth Paltrow-endorsed gold dumbbells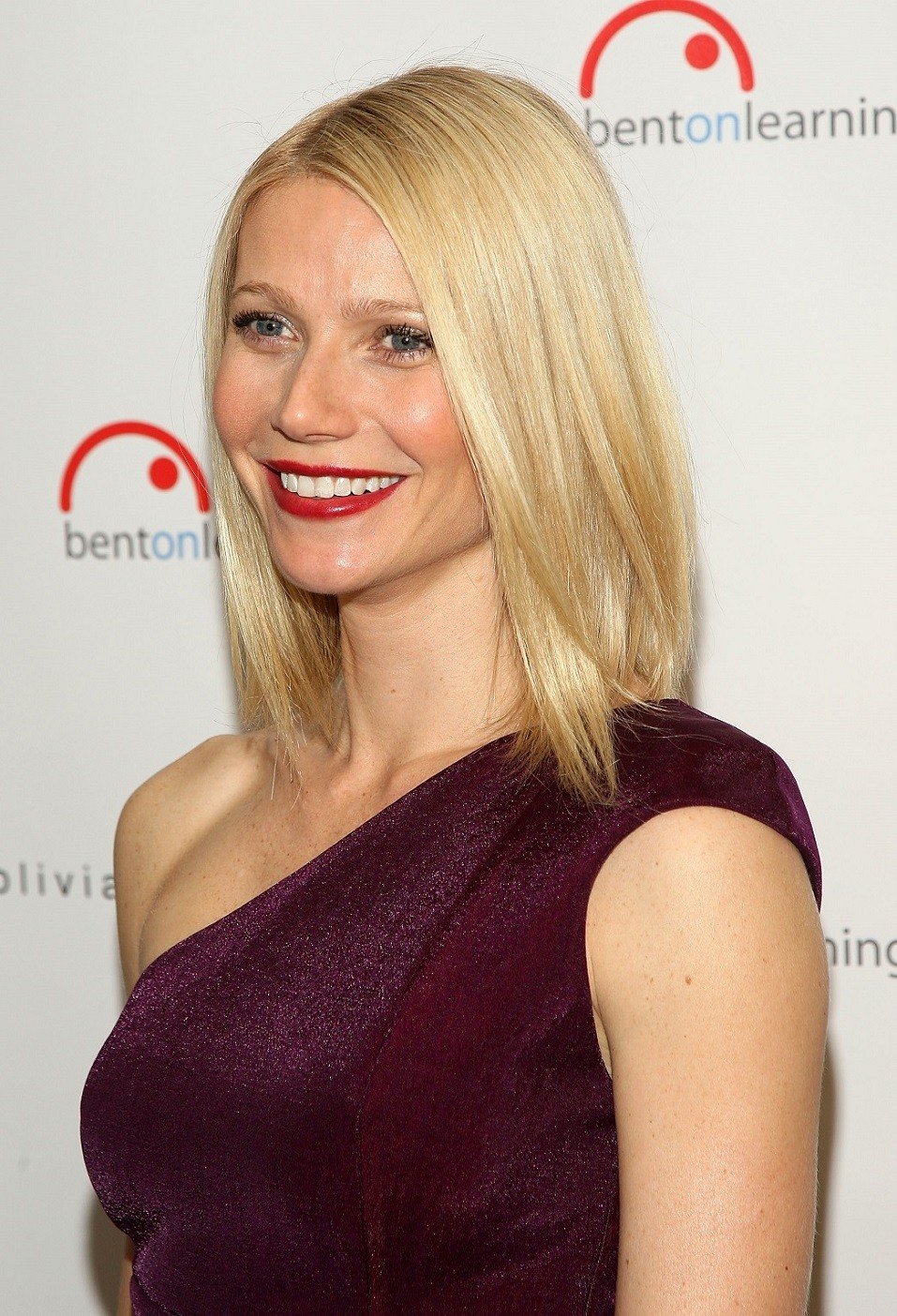 Gwyneth Paltrow has several unusual products on her website, Goop, which are way out of the average American's price range. Among those high-priced items are a pair of 18-karat gold dumbbells for $125,000. So after a tough workout in your home gym — because who would take these outside their home—you can sit down and look adoringly at the gym equipment that made it possible. That's after your maid has carefully polished them, of course.
3. William Shatner's Shatoetry app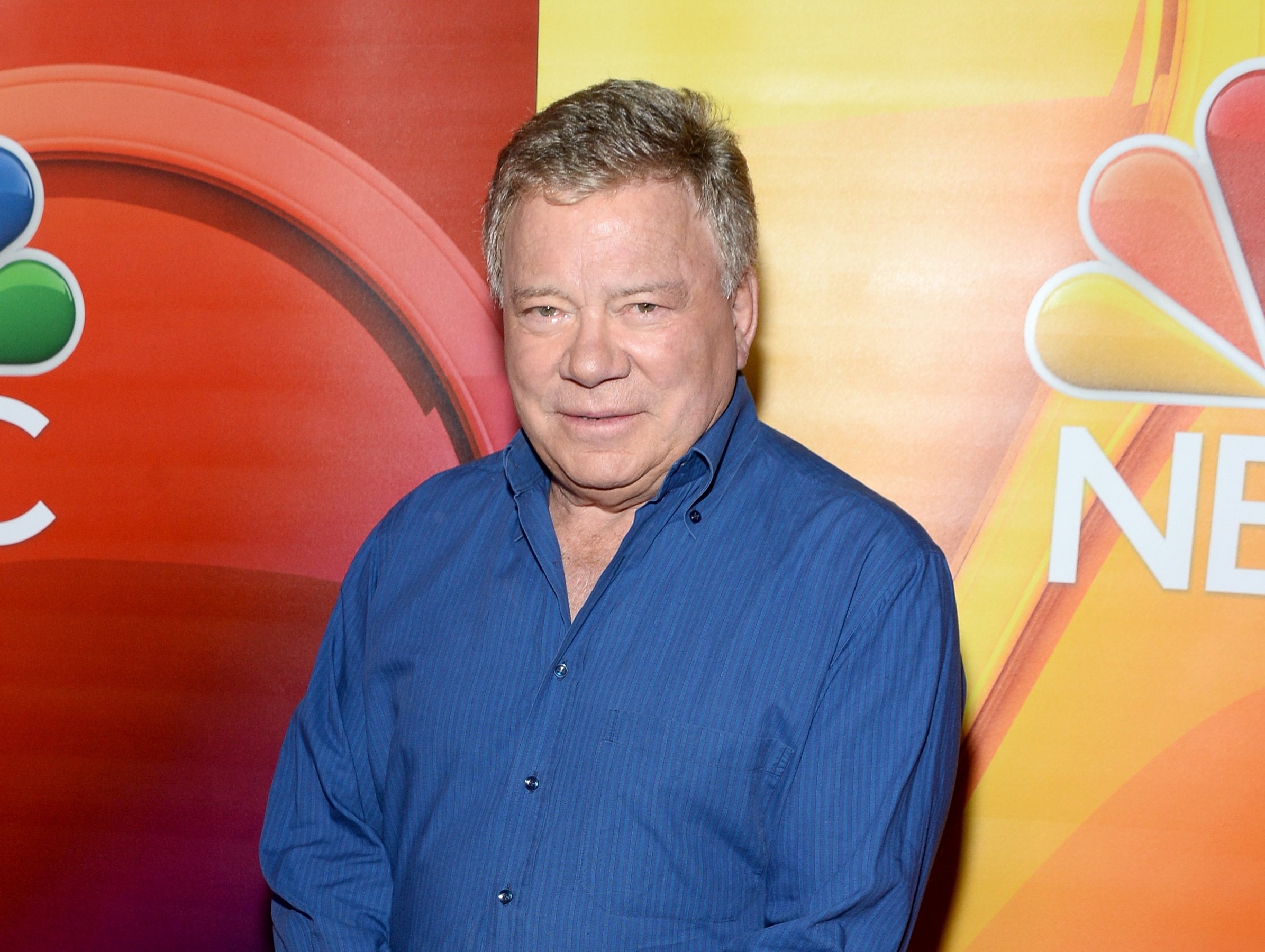 Do you enjoy poetry? Do you enjoy poetry so much that you'd like William Shatner to read some to you? We didn't think so. The Shatoetry app will allow you to create poems and then have them recited by William Shatner. After you choose words from a list, Shatner will read them back to you in a poetic style. This product is kind of tacky even if you're a William Shatner fan. The app is just 99 cents, but it's still a waste of your money. Have a friend read poetry to you; it's free.
4. Kylie and Kendall Jenner's sci-fi book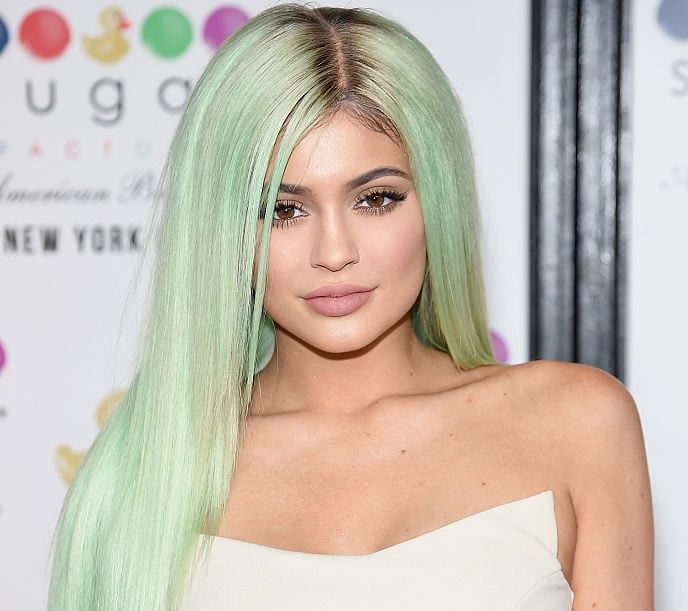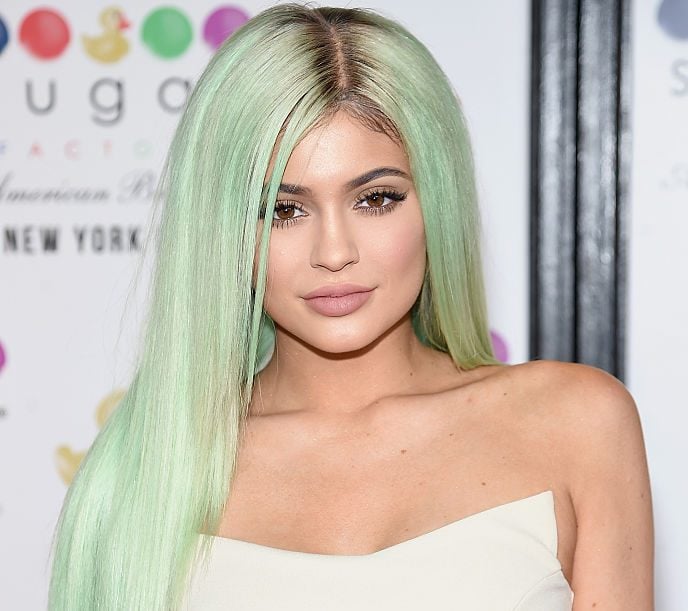 Kendall and Kylie Jenner made the head-scratching transition from beauty and fashion to book publishing. The duo co-authored their first book, Rebels: City of Indra, in 2014. Readers weren't impressed. They gave it a grand total of 2½ stars on Amazon and a sickly 1½ stars on the Barnes & Noble website. One reader on Amazon described the book as "poorly written." Another unsatisfied reader was so tortured by the book he simply wrote, "I died."
5. Heidi Klum candy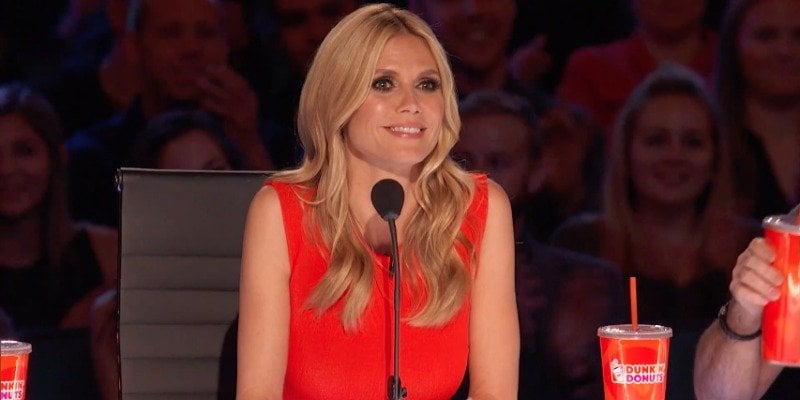 Model Heidi Klum decided to break away from fashion-related products and get into the candy business. The candy line, called My Favorite Candies by Heidi Klum, was launched back in 2005 and distributed by Hillside Candy. Some of the products included in the line go by catchy names, such as Yogurt Fruit Creme and Fruit Flirtations. Although the product is fat free, it's also full of sugar. You're better off eating real fruit.
6. Arnold Schwarzenegger-endorsed Mobile Strike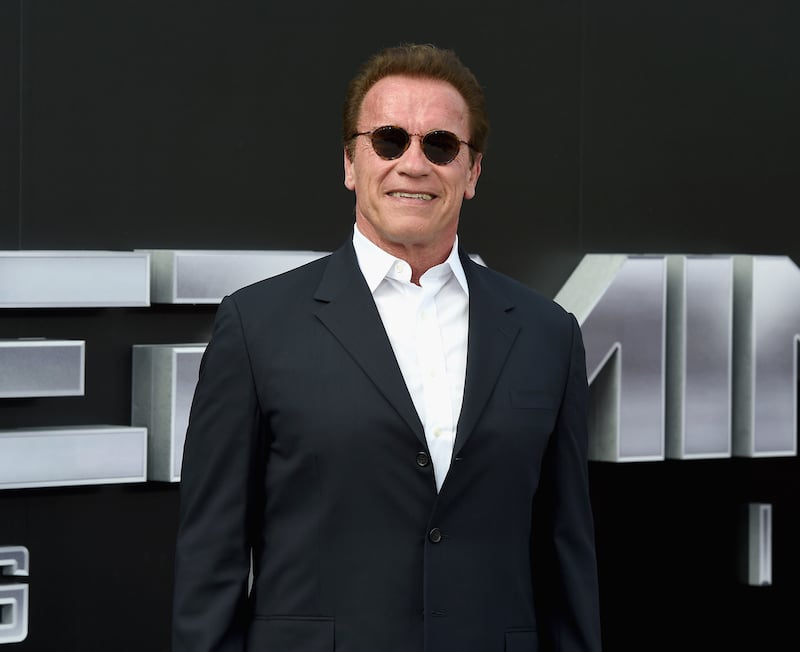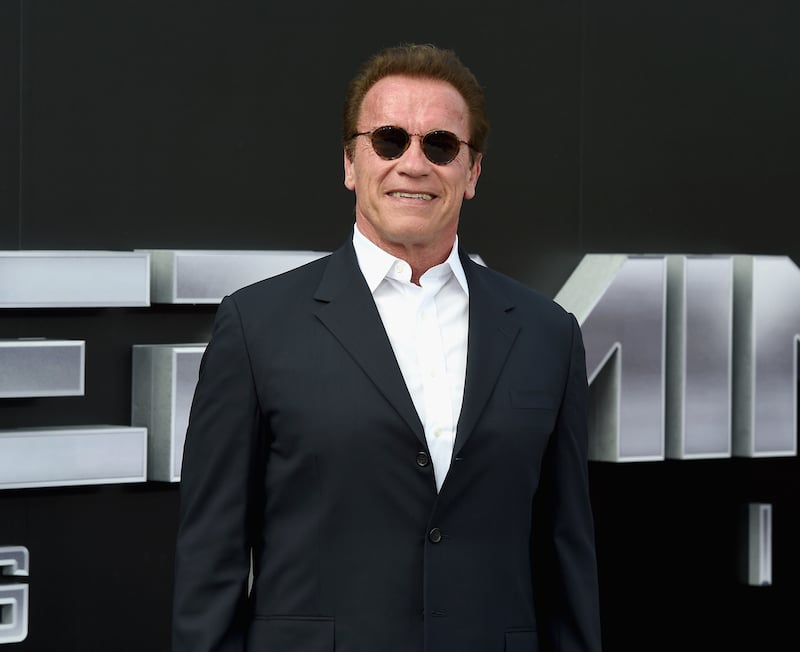 The makers of the Mobile Strike video game have been spending tons of money to get gamers to download and play this game. But even after a $5 million dollar Super Bowl ad, gamers still aren't that amused. The lion's share of reviews on Amazon are just one star. The initial download is free, but if you want to upgrade and continue playing the game, you'll have to pay a fee. One user, who goes by the name Ross Petree, said if you want to play the game you'll have to spend anywhere from $100 to $300 in a week just to play at the basic level.
7. Tattoo Suncreen by Jersey Shore's Pauly D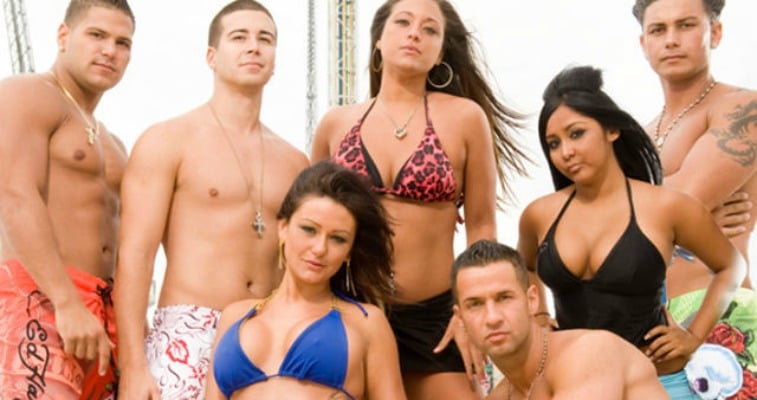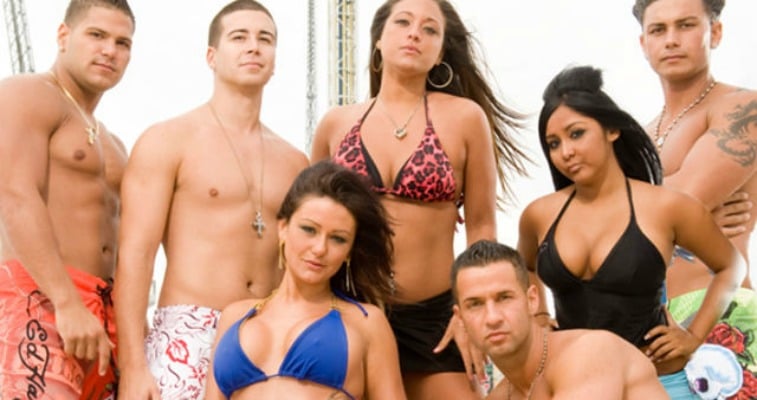 If you like to spend time getting tan as much as the cast of Jersey Shore, you might be looking for some sunscreen. And cast member Pauly D has created just the product for those of you who want to protect your tattoos while tanning: tattoo sunscreen. As of July 2017, there weren't any Amazon reviews, so it doesn't seem like anyone is excited enough about this product to give it a mention. You'd probably be better off sticking to a brand that has a proven track record. Your tattooed skin will thank you for it. 
8. KISS premium caskets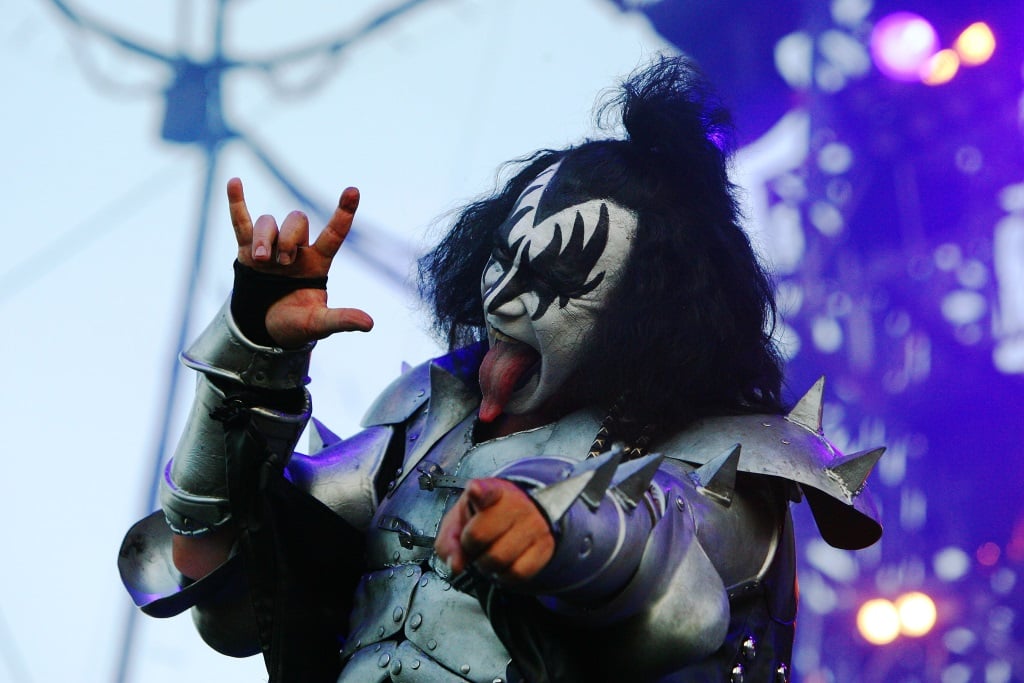 Rock group KISS wants you to remember them, even in death. You can make that happen when you order your own premium KISS casket, listed at $7,000. The inside of the casket is lined with plush velvet. And if you get cold, your new home also comes with a comfy throw cover. Guests will be far too entertained by the coffin's fiery graphics to be saddened by your demise.
9. Rihanna-endorsed Puma gym gear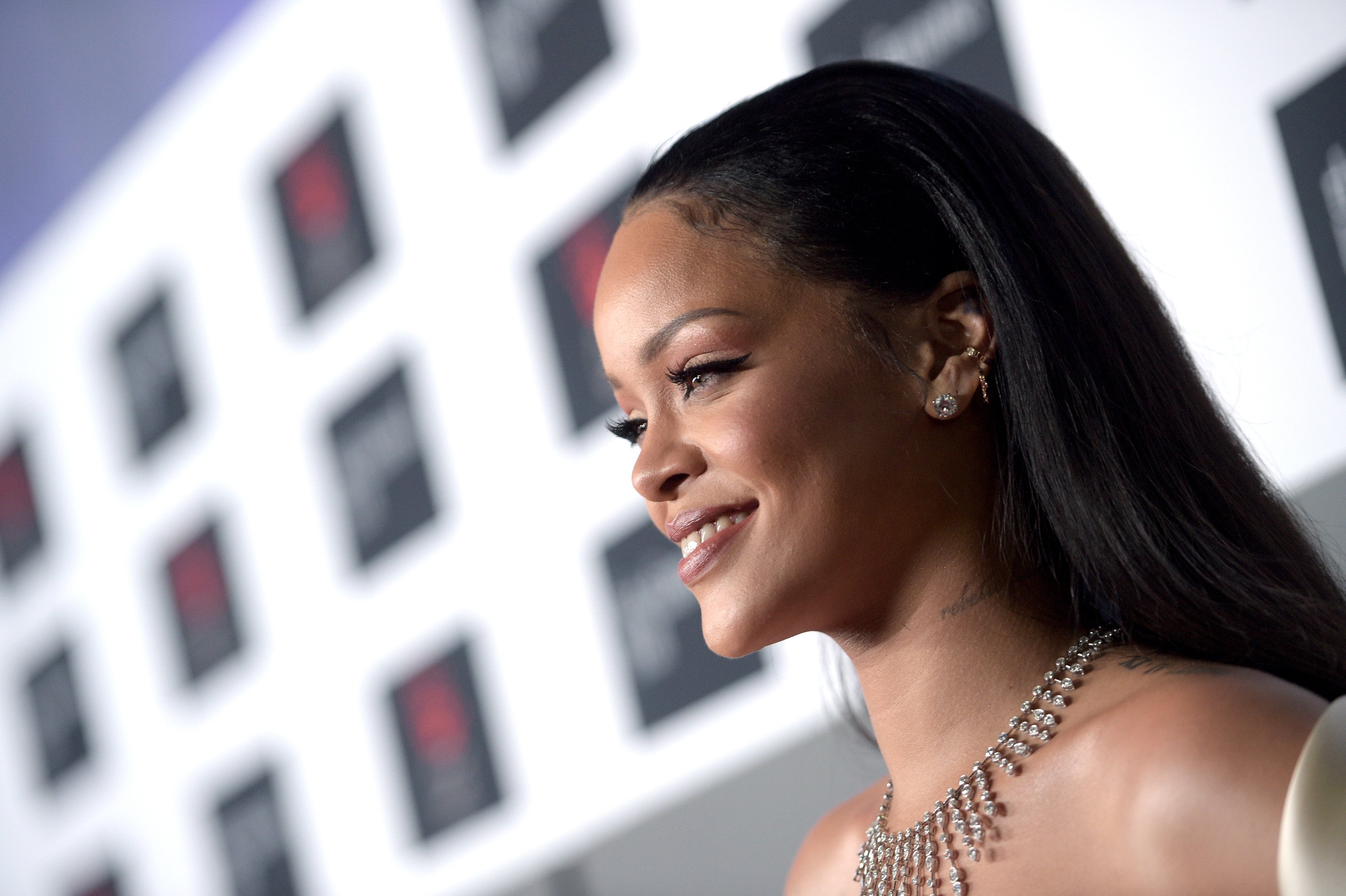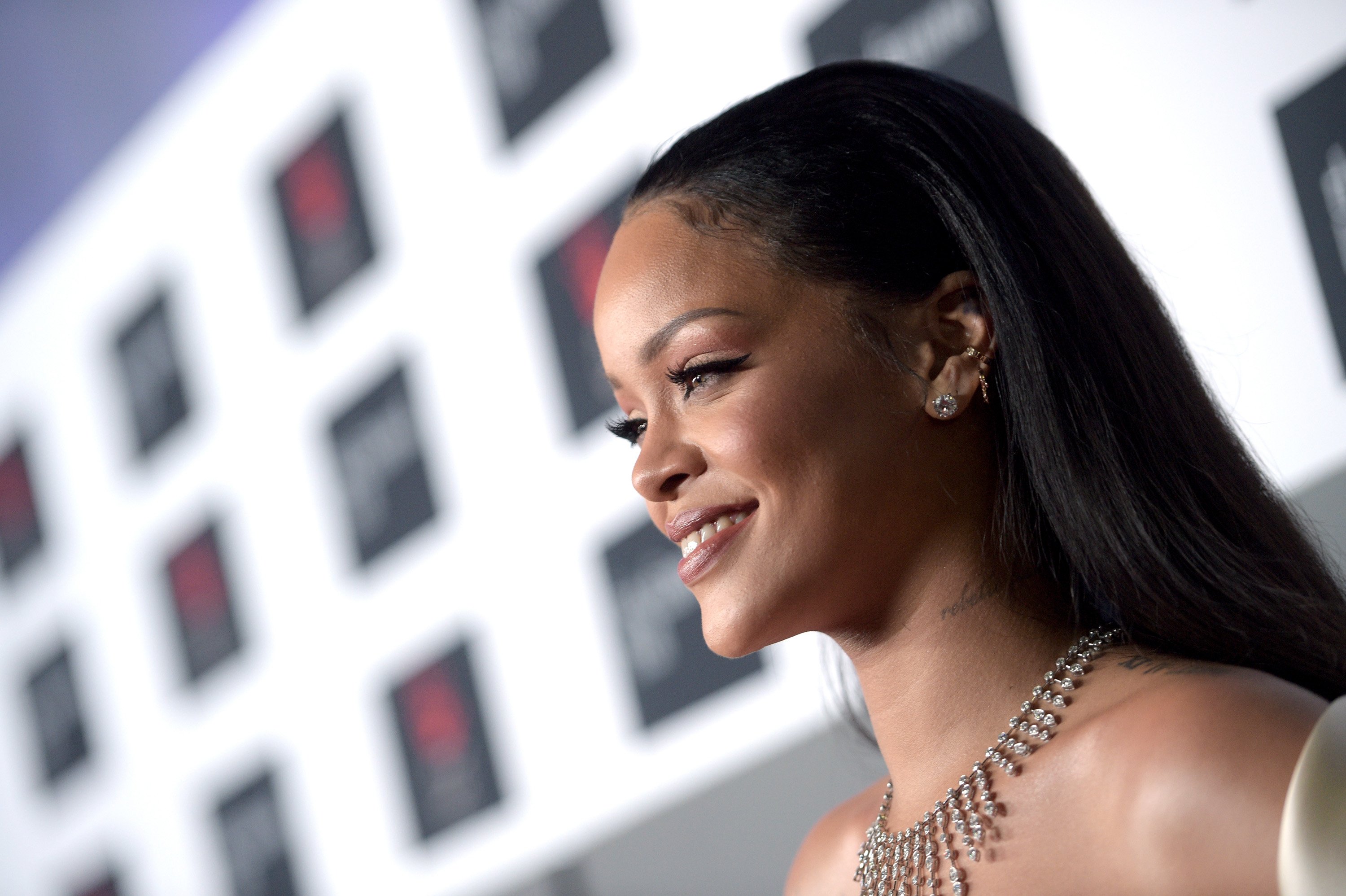 Puma is known for collaborating with popular artists. Recently it decided to ask for a little help from singer Rihanna. The result is a collection of Rihanna-inspired clothes called Fenty by Rihanna. However, some of the products leave much to be desired. One over-the-top item is a sandal with fur on it. (They call it a fur slide.) We guess they thought it was a great way to mix summer and winter. If you're a big fan of Rihanna, just buy her music. This clothing line is a bit much.
10. Paris Hilton's pet clothing line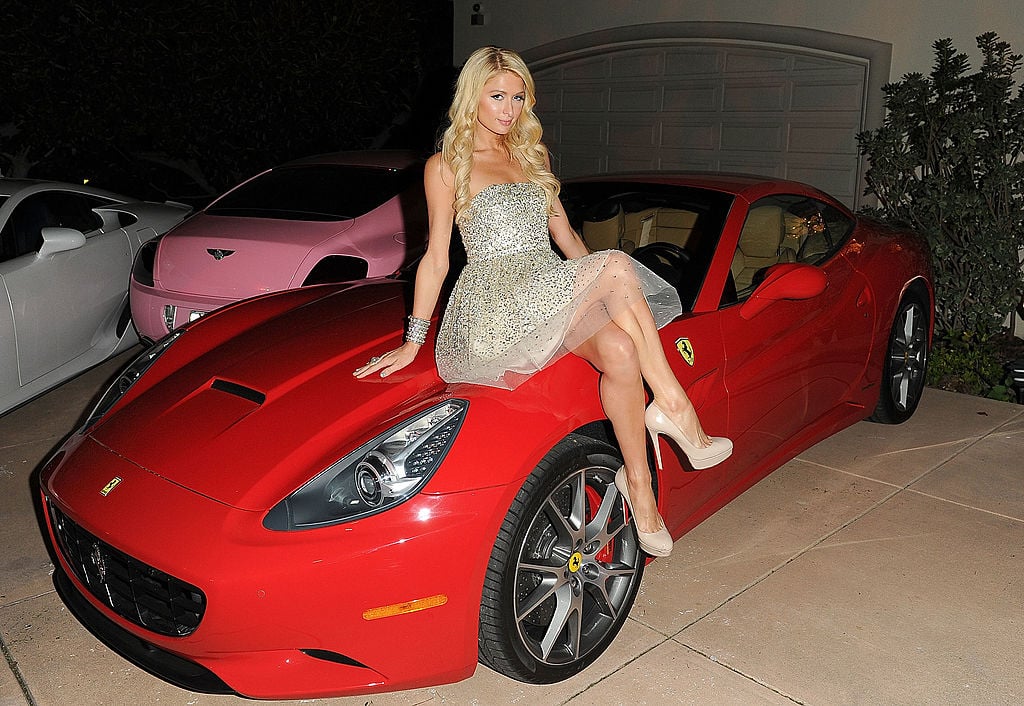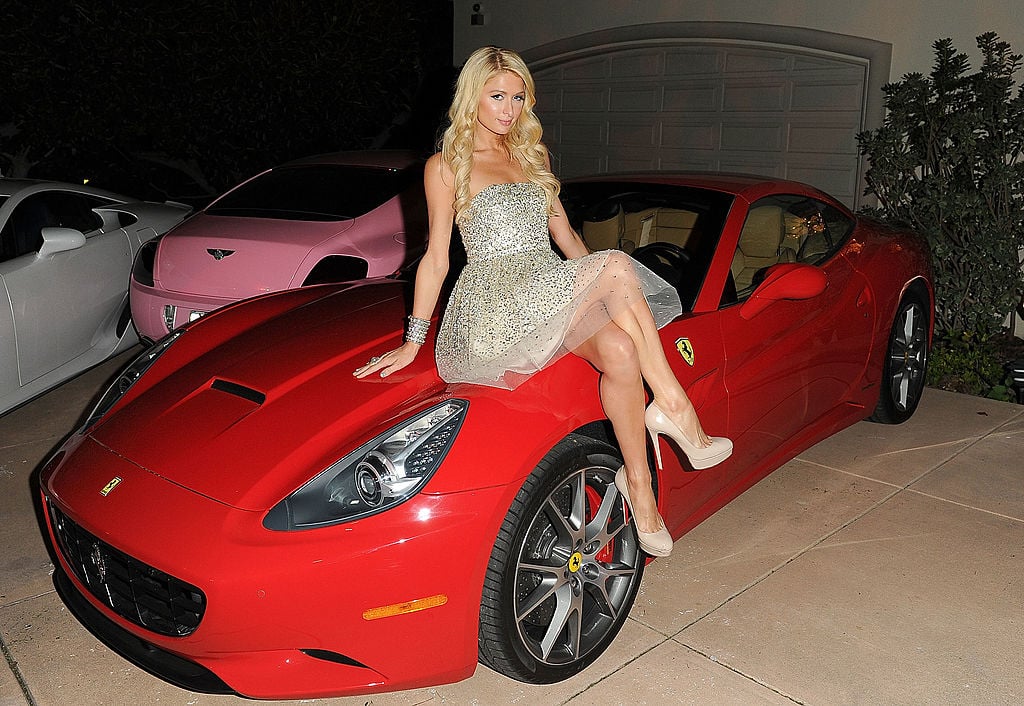 If you've been looking to blow a couple of hundred dollars on attire for your pets, Paris Hilton has you covered. Hilton is back at it again with fancy clothes for your fur babies. She recently announced a revamped dog clothing line on her Instagram account. Pets don't need clothes. They have fur (or most of them do). If you must clothe your pets, learn how to knit, and make a sweater. If you're curious, you can see an older version of Paris Hilton's pet line (complete with doggie ties) here.
11. Lindsay Lohan's spray tan mist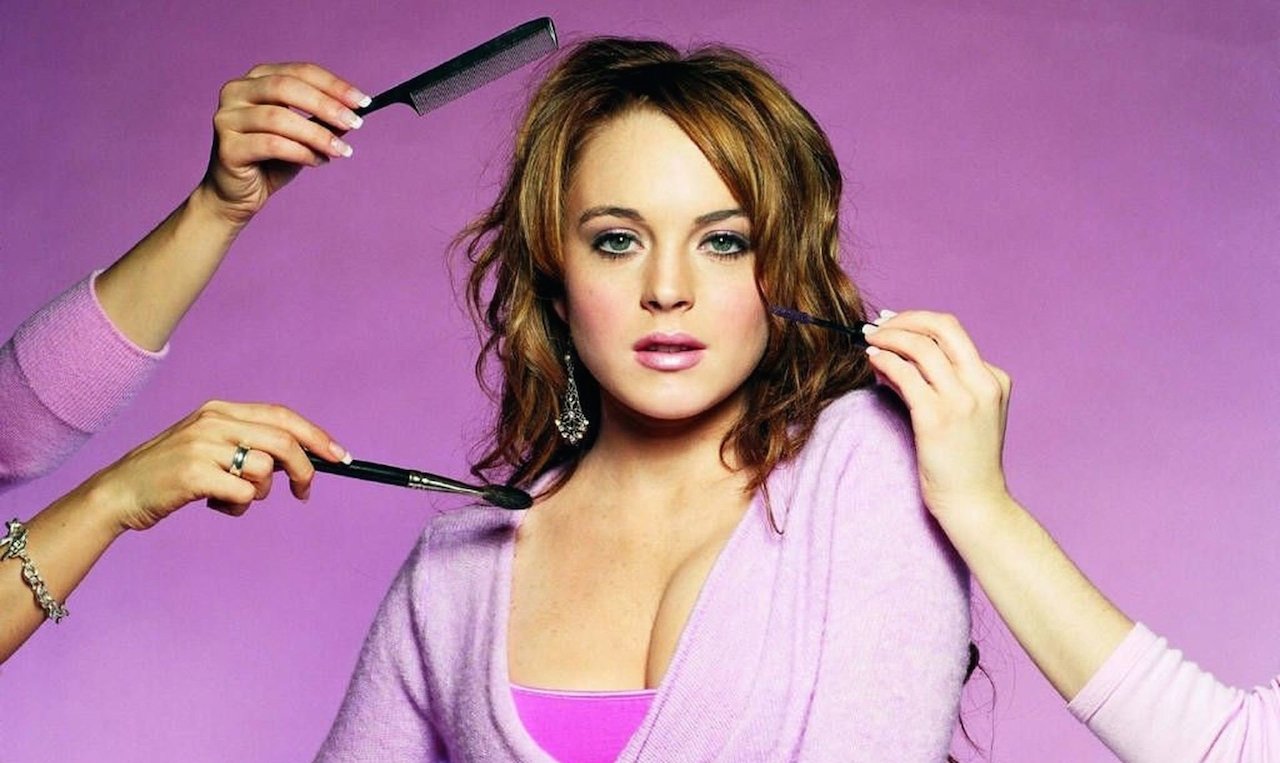 Are you in need of a fabulous summer tan? Are you in a hurry to get that just-got-back-from-vacation look? Lindsay Lohan has just the product for you. Way back in 2009, the former Mean Girls star launched her own line of spray tan in a can. (Has a nice ring to it, doesn't it?) The product, called Sevin Nyne, received just 2.9 stars on Makeup Alley. One user said the product left her "streaky and orange." If you want that vacation tan look, you're better off saving your money and just going to the beach.
12. Kim Kardashian's Kimoji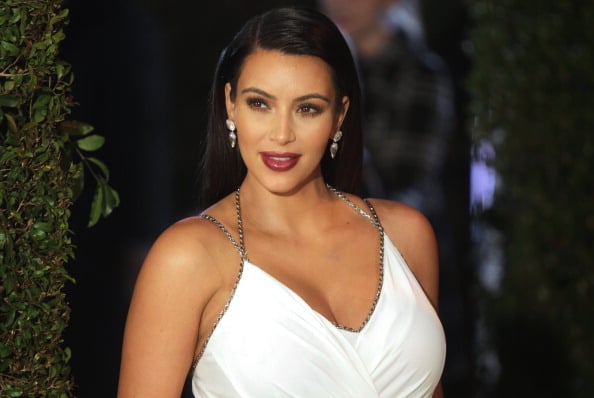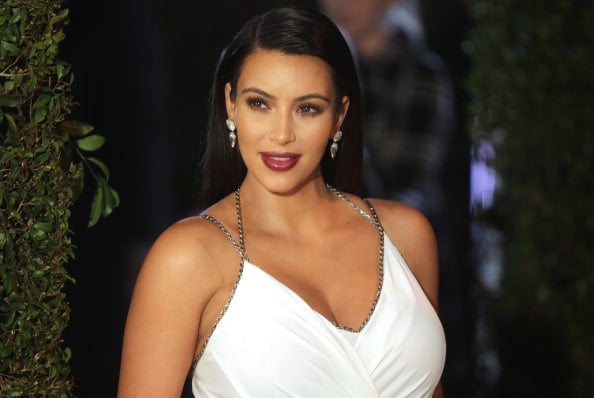 If you like to use emoji in your digital communications, Kim Kardashian has a treat for you. Her special line of emoji, called Kimoji, were created with her — or rather parts of her — in mind. Some of the emoji included in her iPhone app include an image of her famous body parts, a hair dryer, and a corset. If you want to download this app, it will cost you $2.99.
13. Gwyneth Paltrow-endorsed 'sex dust'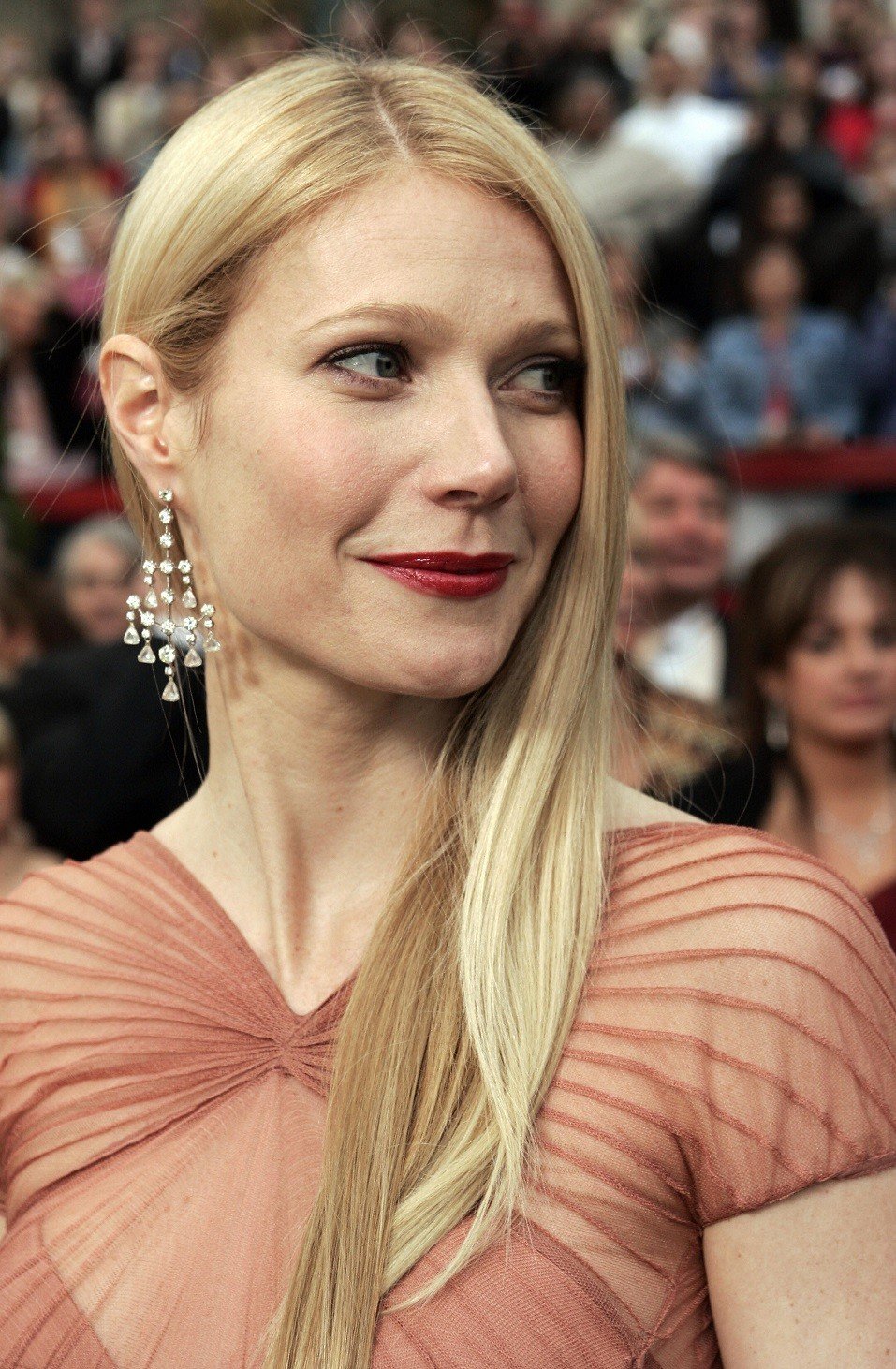 Gwyenth Paltrow's lifestyle site, Goop, has a lot of crazy products on it. So we had to mention one more product from her website. Another item the actress is peddling is something called "sex dust." The description on Paltrow's site said she drinks this $30 magical dust every morning. The product description says it's best to drink your dusty magic before a long day at work or before a date.
14. Paris Hilton-endorsed SodaStream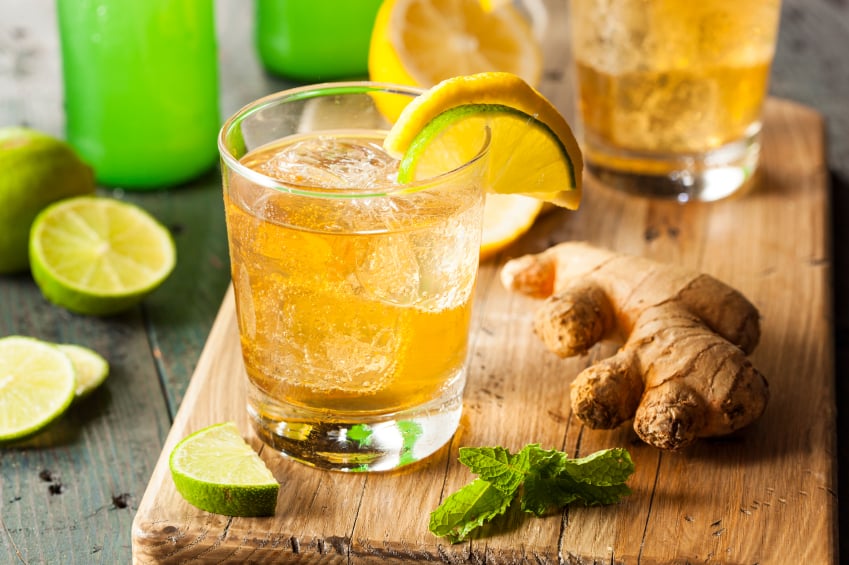 The company that makes SodaStream, the at-home carbonation machine, has also relied on star power to sell its products. Scarlett Johansson used to be the face of SodaStream for a while, but after a bit of controversy that relationship sort of just faded into the sunset. Their newest celeb endorser is none other than Paris Hilton.
SodaStream is a money drain, however, because you'd have to drink quite a bit of soda to see in any real savings. And if you drink that much soda, you're going to eventually get sick and come down with an expensive disease. Save cash, and drink filtered water.
15. House slippers by Snooki from Jersey Shore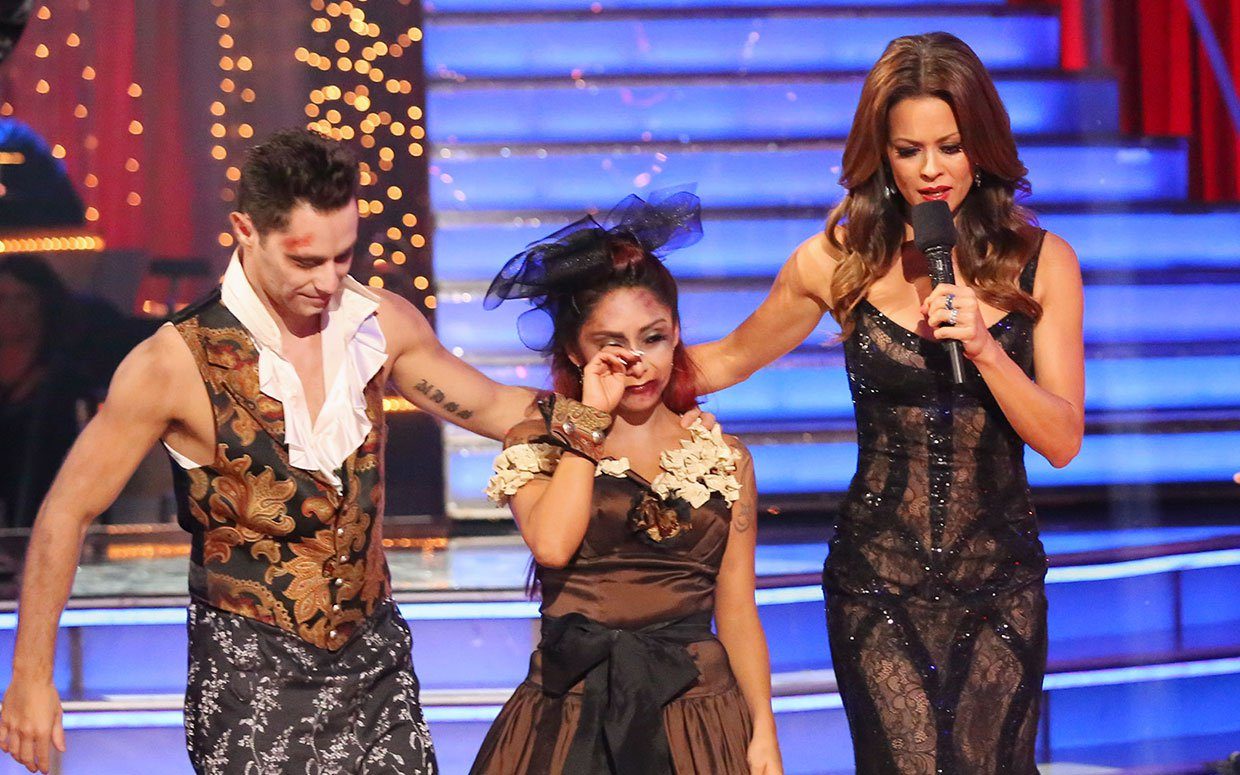 Jersey Shore's Snooki has made a name for herself by being loud and unusual. That's exactly the theme of her house slippers. They look more like a sneaker-turned-marshmallow than shoes you would actually wear around your home. Snooki's slippers come in an array of wild prints and colors, such as leopard and neon green. So you can be fashionable and comfy while you're lounging at home. But we'd pass on this one. Just buy a pair of cheap socks.
 Follow Sheiresa on Twitter @SheiresaNgo.
 More from The Cheat Sheet: