Celgene: Increased Death Rate Ceases Blood Cancer Drug Trial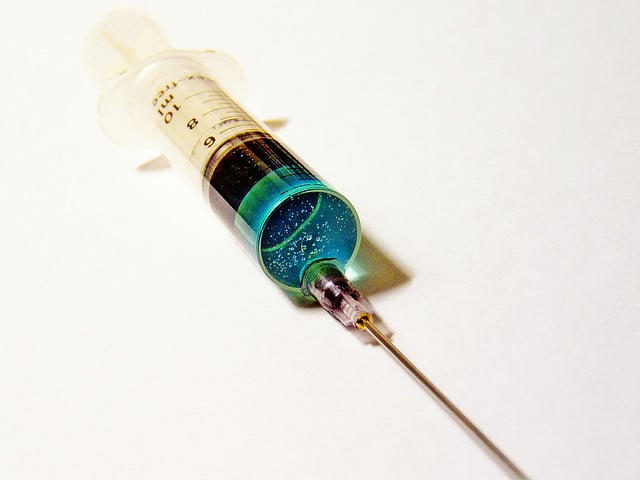 Celgene Corp. (NASDAQ:CELG) will discontinue its phase three origin trial of its blood cancer drug, Revlimid, after finding that patients taking the drug had a death rate nearly double that of patients receiving chlorambucil, a chemotherapy drug. The New Jersey-based pharmaceutical company said in a statement that the failed study wouldn't affect the safety profile of Revlimid, lenalidomide, in its already-approved indications. It added that two other company-sponsored trials of the drug in different chronic lymphocytic leukemia, CLL, populations would continue.
"The FDA placed the origin study on clinical hold on July 12, 2013, with the discontinuation of lenalidomide treatment. All clinical investigators in ongoing chronic lymphocytic leukemia studies using lenalidomide will be officially advised of this action and instructed to inform their patients accordingly. Revlimid is not approved as a treatment for patients with chronic lymphocytic leukemia," Celgene said.
"Based on an imbalance in deaths, specifically 34 deaths out of 210 patients in the lenalidomide arm compared to 18 deaths out of 211 patients in the chlorambucil arm, FDA placed the study on clinical hold. No specific causality for this imbalance has been identified to date. Results from the CLL-008 study will be presented at an upcoming medical conference," Celgene added.
The Revlimid origin study enrolled 450 patients in more than 100 sites in 26 countries. The trial was designed to evaluate the efficacy and safety of lenalidomide versus chlorambucil as single agents in elderly patients over 65 years of age with B-cell chronic lymphocytic leukemia and with comorbidities that precluded treatment with more aggressive standard chemo-immunotherapies, including fludarabine and bendamustine containing regimens.
The majority of patients presented with multiple comorbidities, such as diabetes, congestive heart failure, renal impairment and elevated bilirubin count. Celgene Spokesman, Gregory Geissman, told the Wall Street Journal that through March, there were 34 deaths in the Revlimid arm of the study, and 18 deaths among patients receiving the chemotherapy chlorambucil. However, as the study continued through July, the imbalance narrowed, with 37 total Revlimid deaths compared with 28 deaths in the control arm.
"We believe the imbalance in deaths would make the study unlikely to show a significant positive outcome on progression-free survival or overall survival," Geissman said. The Wall Street Journal reports Revlimid had sales of $3.76 billion last year. Revlimid is already approved for certain patients with blood-related cancers like multiple myeloma and mantle cell lymphoma, as well as anemia.
Don't Miss: Does Obamacare's Central Nervous System Threaten Privacy?