Channing Tatum and Jenna Dewan Divorce: Here's What's at Stake for the Millionaire Couple
Another day, another celebrity divorce. It's becoming tougher to keep up with all the stars who are breaking up, making up, and having affairs. The latest couple to part ways is Channing Tatum and Jenna Dewan. The actors made their announcement after almost nine years of marriage.
Considering the couple is worth millions, their separation could get complicated. Here's what's at stake for the millionaire couple when it comes to their finances.
How they met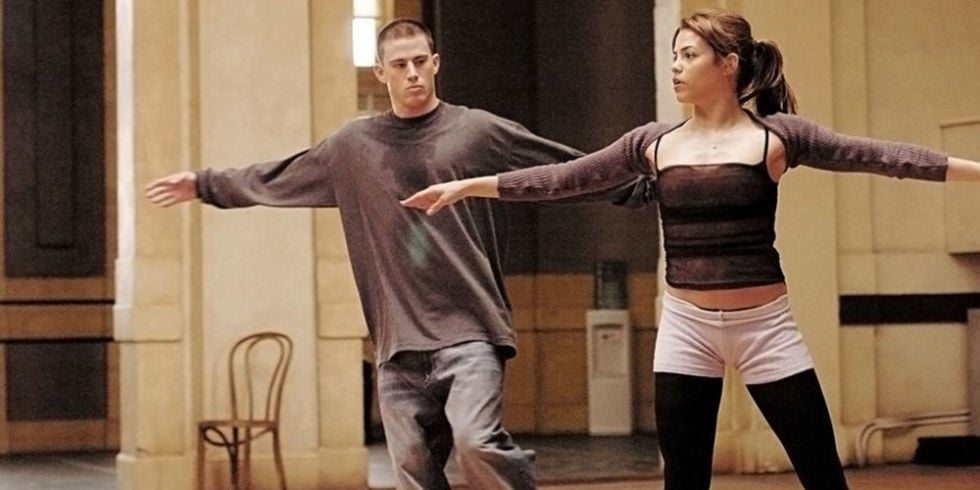 Tatum and Dewan met on the set of the 2006 movie Step Up. The couple later tied the knot in July 2009. Fans were shocked and disappointed by the announcement of their separation.
Those who followed the Step Up franchise were not only in love with the films but also the way the stars lived out what appeared to be a fairytale romance. In her article for The Washington Post, contributor Sonia Rao tried to offer a bit of comfort by reminding fans that at least Tatum and Dewan's movie characters (Tyler and Nora) will continue to live happily ever after.
Next: What happened?
Why are Channing Tatum and Jenna Dewan getting divorced?
Dewan and Tatum say there's nothing scandalous behind their breakup. In a statement posted to their social media pages, they told fans they are simply "two best friends realizing it's time to take some space …" They also emphasized that they still consider themselves a family and are taking time to focus on raising their daughter, Everly.
Next: What insiders say is going on.
What sources say happened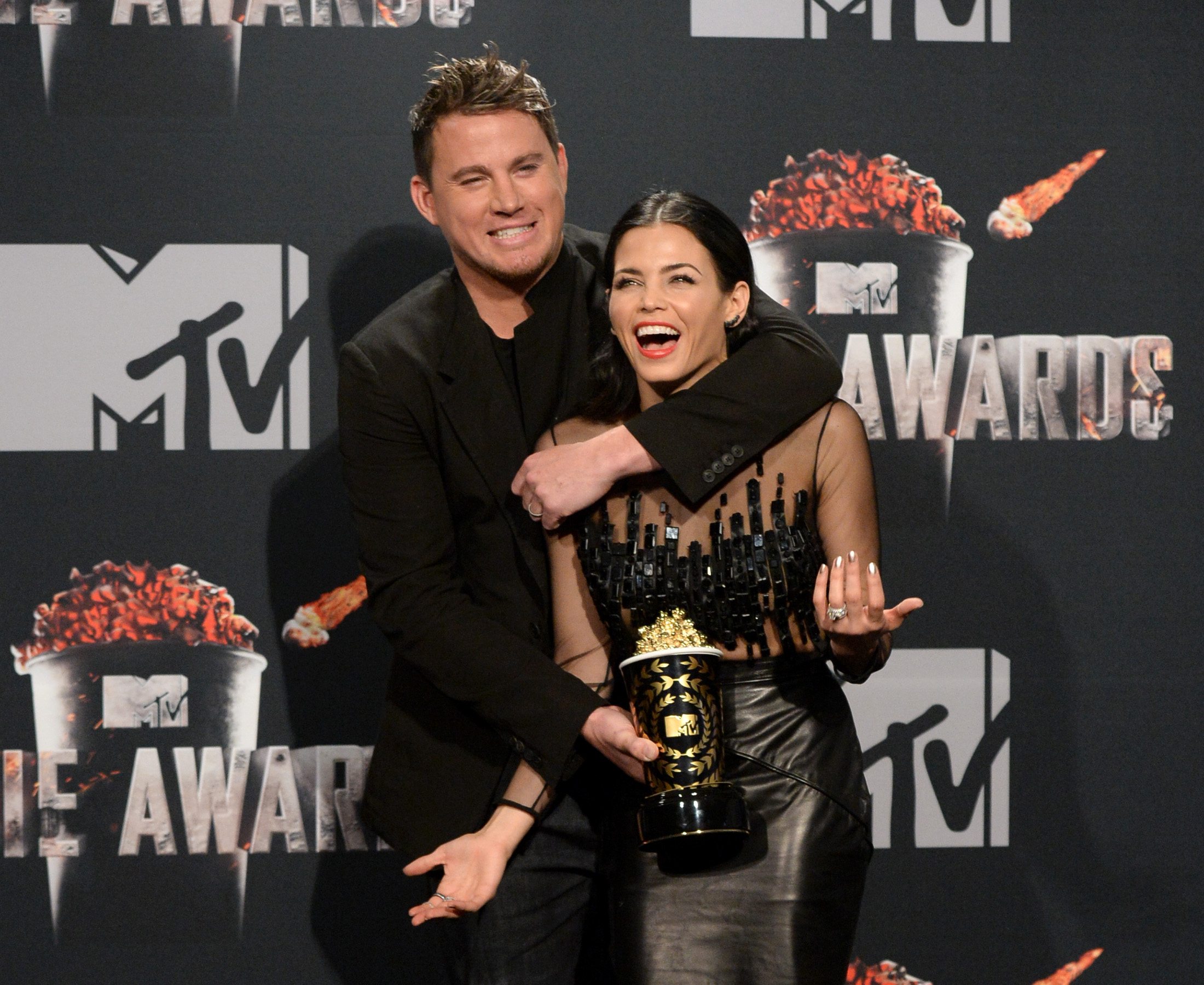 Sources told People the couple starting drifting apart over the years. They still love each other, but that love had turned platonic, reports the magazine. However, Page Six reports there were "deep divisions" about how much time the couple was spending apart. "She is troubled by his success. He was turning down jobs because of her, and they were fighting a lot," an insider told the newspaper.
There were signs a breakup announcement would be coming. One sign was that they were starting to attend social gatherings without each other, reports People. They also stopped mentioning each other on social media a few months prior to the announcement of their split.
Next: They had to call in the professionals.
How they tried to save their marriage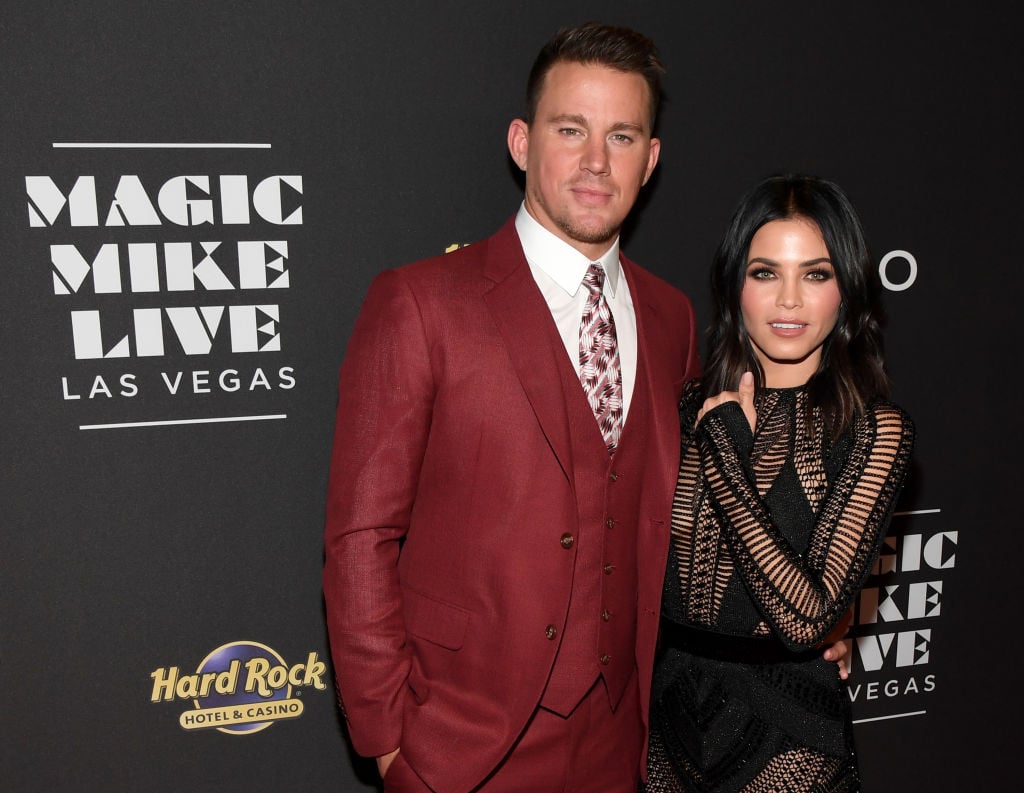 Although it seems like the couple's decision to split was easy and breezy, insiders say otherwise. Entertainment Tonight reports they turned to couple's therapy to try to work on their ailing marriage. Unfortunately, their efforts were in vain. Sources say the couple had been fighting a lot and that a breakup was inevitable. "They have tried working on things and had therapy, but nothing changed," said the insider.
Next: The magic of Mike.
Channing Tatum's net worth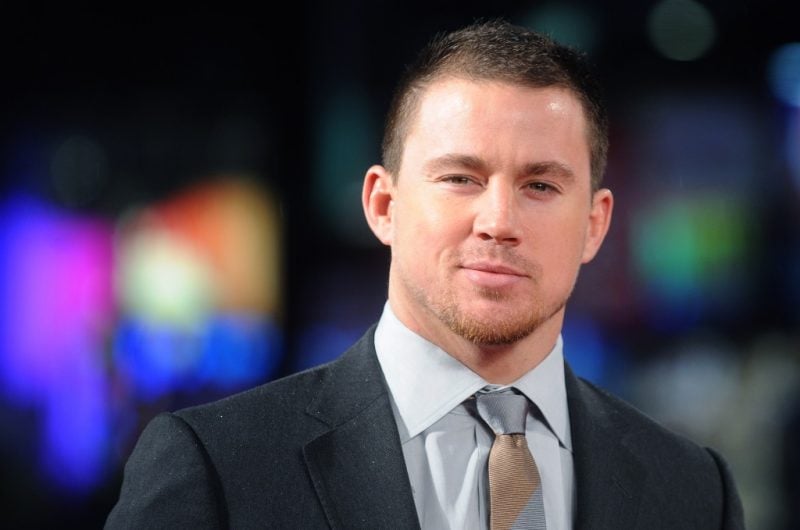 Tatum has enjoyed a successful career as an actor. He raked in the big bucks from hit movies such as Step Up, 21 Jump Street, Magic Mike, and GI: Joe Retaliation. Tatum reportedly earned $60 million from his role in Magic Mike and $30 million for appearing in the sequel. The actor is estimated to be worth around $50 million, according to Celebrity Net Worth. This is more than double Dewan's net worth.
Next: What Jenna is worth.
 Jenna Dewan's net worth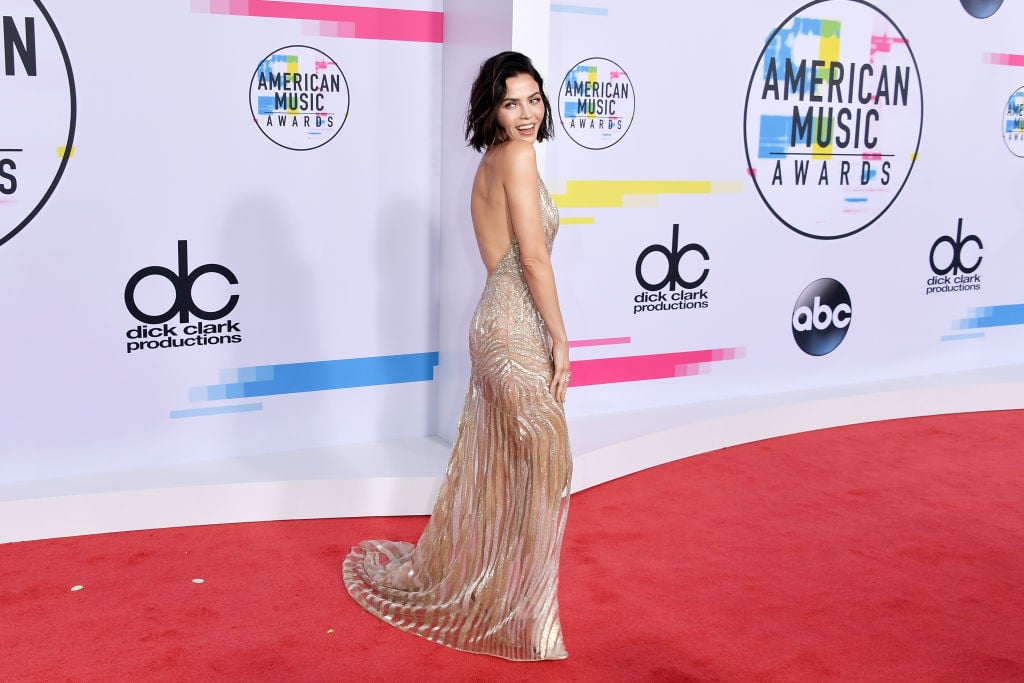 Dewan is best known for her role in the movie Step Up. She has also had a few roles in TV shows such as Supergirl, No Tomorrow, and Witches of East End. She created 33andOut Productions with Tatum and a few of their friends. The production company produces socially-conscious documentaries. Dewan began as a dancer before focusing on acting full time. She is estimated to be worth $20 million, according to Celebrity Net Worth.
Next: Let's take a look at what's at stake.
Vodka business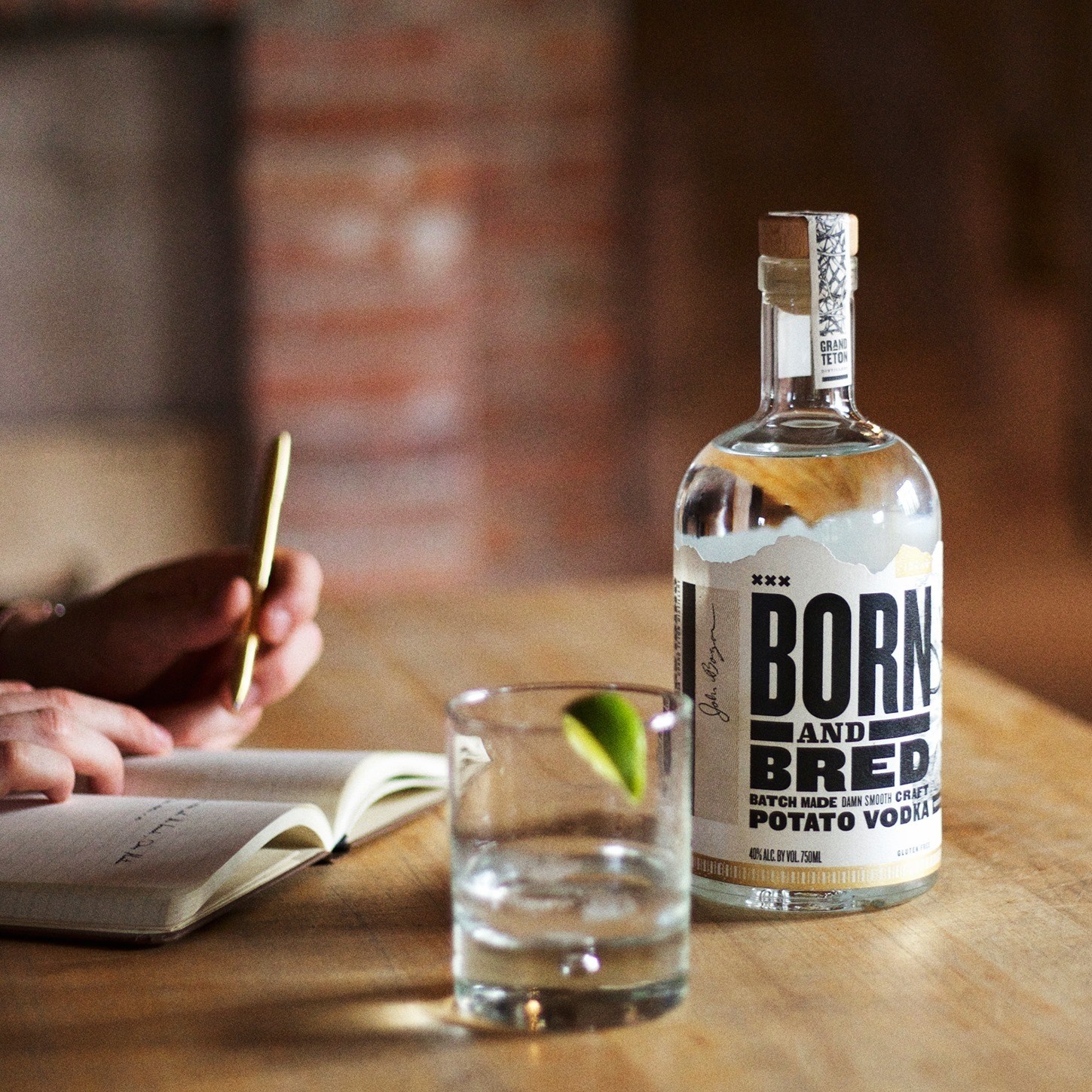 In 2017, Tatum started his own line of vodka. The label, called Born and Bred, is made in partnership with Idaho-based Grand Teton Distillery, reports Bon Appetit magazine. When Tatum was first promoting the vodka, he hand-delivered bottles to California residents who placed orders.
"I got to have a little fun freaking people out this weekend," he wrote in a Facebook post. "With the help of SAUCEY we spent the day delivering Born and Bred Vodka to the good people of LA. Thanks to all who let us into your homes — a few of you owe money to the swear jar."
Next: Who gets the house?
Their homes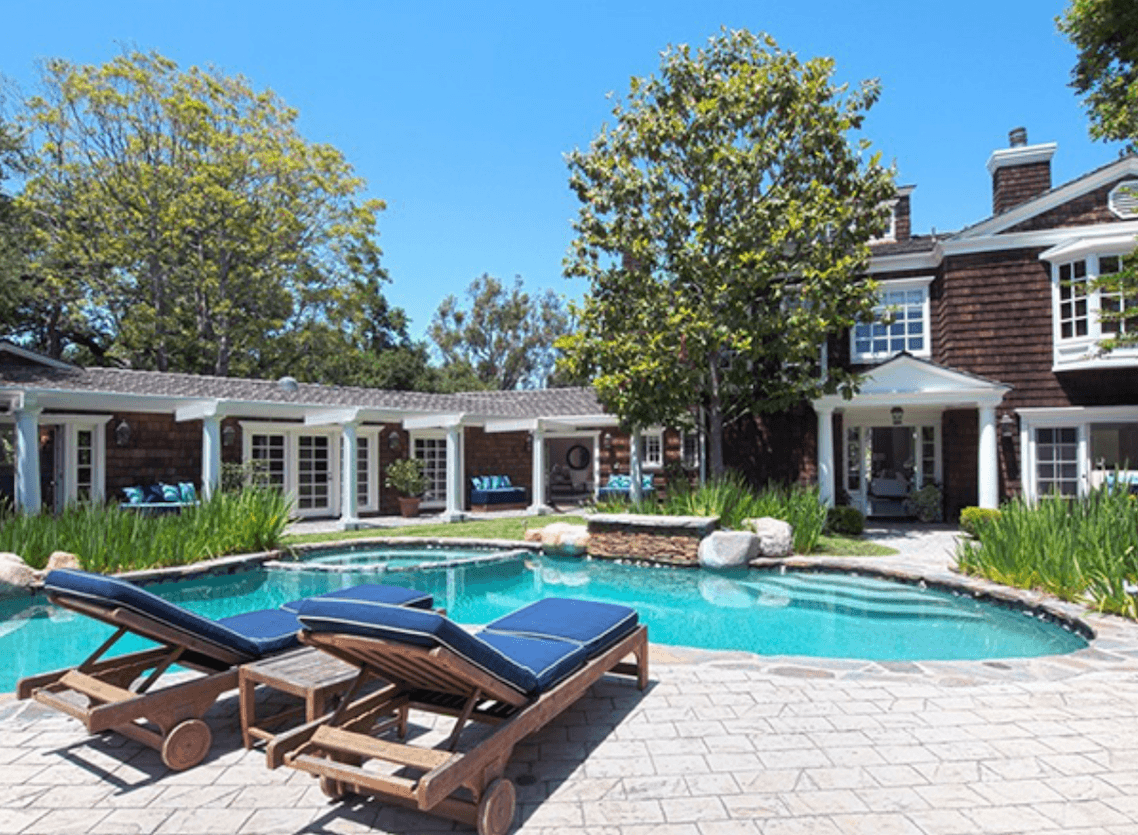 The couple will have to sort out who gets what when it comes to their properties. In 2015, Tatum purchased a $6 million Beverly Hills home in the popular Post Office area. The 4,853-square-foot Cape-Cod style house has five bedrooms and six bathrooms.
That same year, Tatum bought a 48-acre ranch in Ojai, California, for $750,000. Prior to this purchase, in 2008, the soon-to-be exes bought a house in the Laurel Canyon section of Los Angeles. They sold this home for $2.66 million in 2015.
Next: Riding off into the sunset.
Vehicles
The couple also has a few vehicles between them. Tatum owns a 1957 3100 Chevrolet pickup truck worth roughly $50,000. He also owns a Yamaha YZ450F, which he proudly posted a photo of on his Instagram and Facebook accounts. Dewan owns a Tesla Model X.
Vehicles are generally up for grabs when a couple goes through a divorce. Courts don't make their decision based on which spouse's name is on the vehicle's title, according to the experts at Legal Zoom. If a vehicle purchase was made during the marriage, it's likely to be considered marital property.
Next: Jenna has this advantage.
One thing that could give Jenna an edge
Tatum's career has been more successful than Dewan's. Consequently, she could be in a position to ask for more money if she's able to show that she has helped Tatum with his career by taking over the care of their daughter, Everly and managing the household.
"The court will award financial assistance based on factors such as the duration of the marriage, each person's earning capacity, contribution to household or career, and physical health of the recipient," said Beverly Rice in her column for Legal Zoom.
Follow Sheiresa on Twitter @SheiresaNgo.
Check out The Cheat Sheet on Facebook!