Chesapeake Board Gets Some Shareholder Love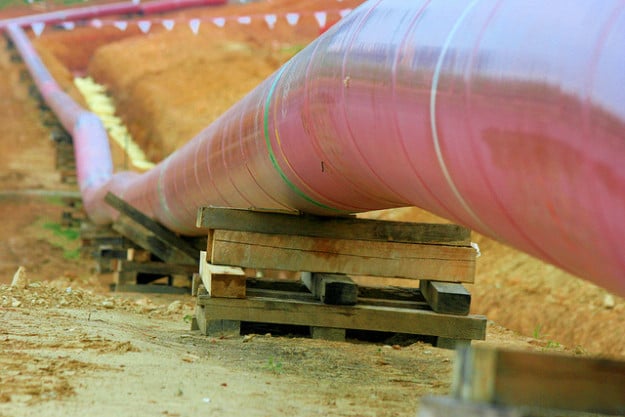 Shareholders of Chesapeake Energy Corp. (NYSE:CHK) have voted down a proposal to declassify the company's board, which would allow for the entire board of directors to be replaced at once.
Chesapeake has had a rough two years, during which the natural gas company faced criminal anti-trust charges that led to founder and former Chief Executive Officer Aubrey McClendon leaving the company. Though McClendon has a non-competitive agreement with Chesapeake, he's reportedly been raising funds to start a new venture called American Energy Partners LP. Despite difficulties McClendon and his new company will face due to the agreement with Chesapeake, some analysts are optimistic that McClendon has the know-how to build an energy company from the ground up for a second time.
Last summer Reuters uncovered that Chesapeake had been working with Canada's Encana Corp. to suppress land prices in northern Michigan, which led to criminal anti-trust charges. Emails between executives from both companies, including McClendon, revealed that the companies were discussing how to avoid bidding against each other in a public land auction by essentially dividing up the land ahead of time.
Some prominent investors in the company, including billionaire Carl Icahn, have been pushing for a major change within the board. The current board structure has the eight directors in three-year staggered terms, making it impossible to initiate major change all at once. The board itself also supported the motion to declassify, but only 60 percent of shares outstanding voted for the proposal. At least two-thirds were needed for the proposal to go through.
Shareholders also rejected several other propositions at the company's annual meeting in Oklahoma City, including one that would allow shareholders with small holdings to nominate board members, and one that would move the company's incorporation from Delaware to Oklahoma.
Don't Miss: Exxon CEO: Gas Permit Delays Are Hurting the U.S.