Chevy Malibu Scores an Update and a Marketing Campaign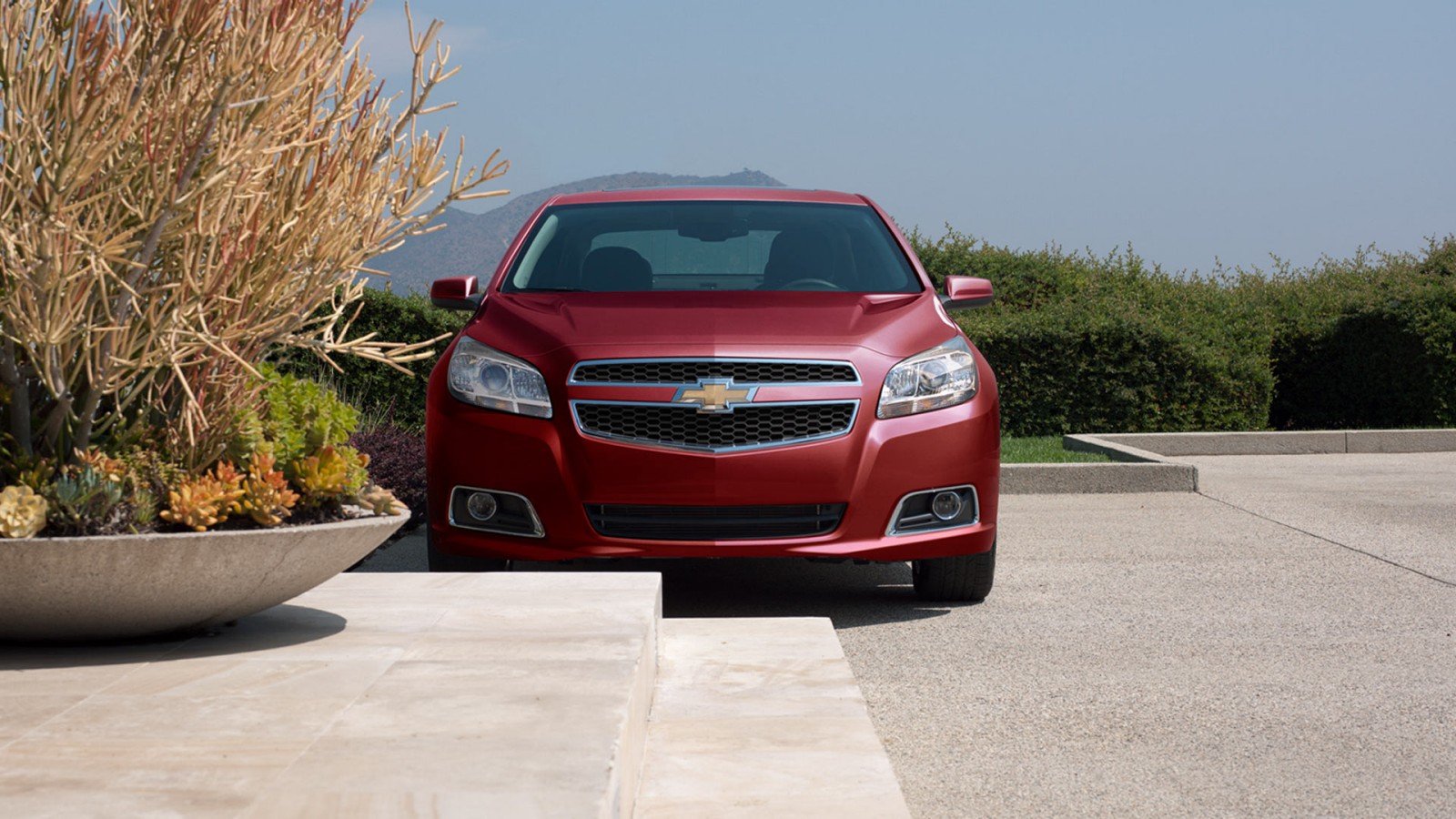 General Motors (NYSE:GM) is rolling out a redesigned 2014 Chevrolet Malibu, and it's launching a new marketing campaign to make sure you know it.
According to Bloomberg, the head of Chevy U.S. marketing, Chris Perry, told reporters Wednesday that the campaign for the 2014 Malibu will be comparable to that of a new vehicle introduction, running at least six months and including a handful of new television ads. U.S. sales of the Malibu fell 14 percent through September to 154,950, and now General Motors is ready to stem the losses by launching a new vehicle that addresses the criticisms of the redesigned sedan that was only introduced last year.
The new version of the Malibu fixes what critics considered its signature weaknesses: a lack of backseat space, poor fuel economy, and lackluster style. We learned of the 2014 model's changes in May, and now consumers are waiting to see those promises come to fruition, as they expect a sportier front end, better fuel economy, and a bigger backseat from the new Malibu.
Before the renovations, the Malibu only scored mediocre results from reviewers and critics, which didn't bode well for its sales success in a competitive segment, where it goes up again the likes of Toyota's (NYSE:TM) Camry, Ford's (NYSE:F) Fusion, and other midsize offerings. The Detroit-based automaker is now reportedly much happier with its updated model, and is so confident with its new offerings that the company is willing to construct an entirely new marketing campaign around it.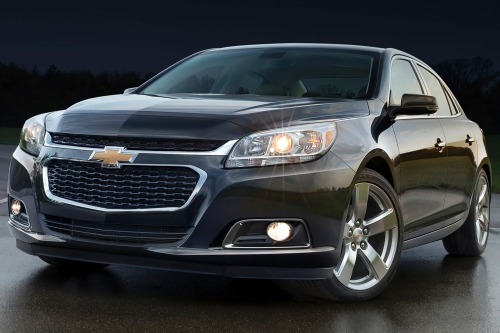 Bloomberg reports that the case of the Chevy Malibu is unique for General Motors because it usually only brings out its best vehicles once per generation. It is unusual for the automaker to roll out an updated version of the Malibu less than two years after its previous model bombed. While it would be more typical for the old vehicle to become the subject of discounts and rental car company selloffs, GM instead got proactive about the sedan and simply addressed the previous car's concerns so it could give it another shot.
The 2014 Malibu is arriving in showrooms now, and GM hopes it can score better results at its second go-around.
Don't Miss: 7 Cars That Rocked the New Frontal Collision Test.