Chevy's Forthcoming SS Is a Thirsty Beast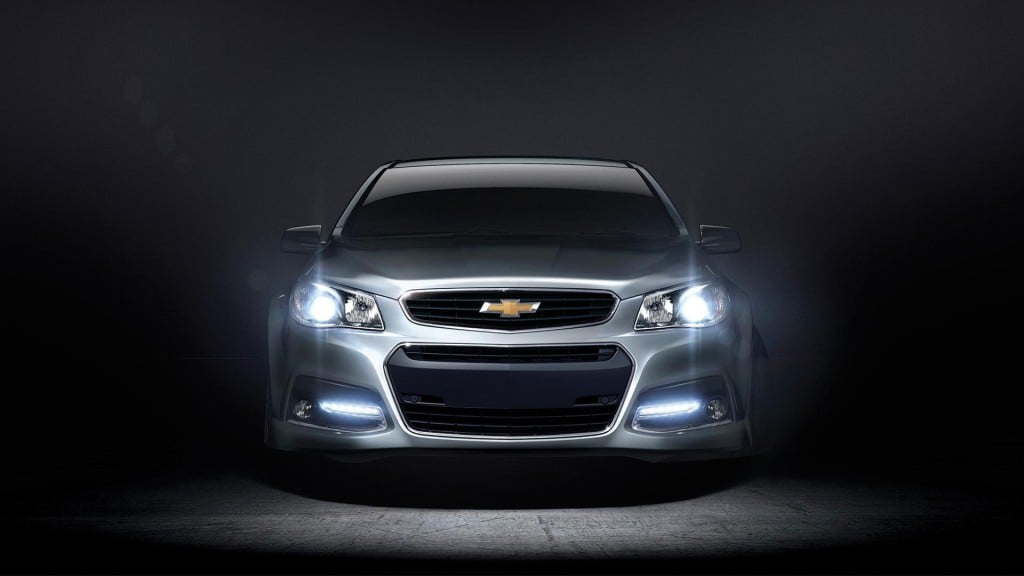 Aside from the completely redesigned Corvette Stingray that was launched earlier this year, what is perhaps General Motors Co.'s (NYSE:GM) — Chevrolet's, at least — second most anticipated release of the year should be showrooms in just a couple of weeks: the new (to America), rear-wheel drive Chevy SS.
Other than the obvious styling differences — and, you know, the fact that the SS sits in an entirely different class than the Corvette — there's one other major difference between the cars that's a tad more surprising: fuel economy.
Both are powered by sizable V8 engines (GM's LS3, 6.2-liter V8 in the SS; the LT1 V8 in the Corvette, of the same displacement), and since the Corvette is in many ways the more dedicated performance car, one would expect the fuel economy to be worse. But that person would be wrong.
The SS will be sold wearing a sticker that says it achieves a combined rating of 17 miles per gallon, made up of 14 miles per gallon in the city and 21 on the highway. Not too long ago, the Corvette made headlines when it was revealed that, through clever use of cylinder deactivation, the sports car could nail almost 30 miles per gallon on the highway; in the city, it manages around 17.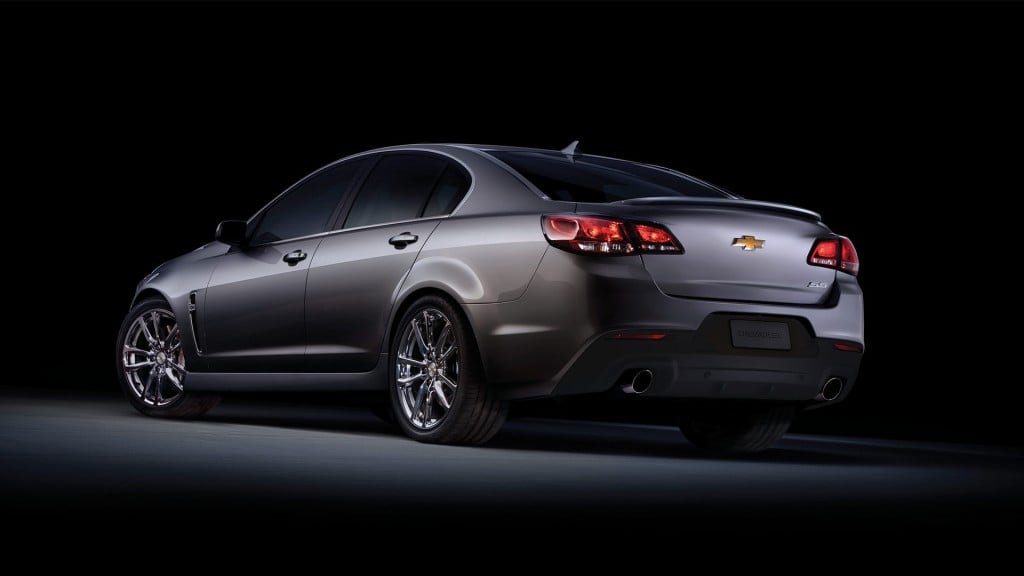 This means that since the SS doesn't meet the combined rating of 22.5 miles per gallon, buyers are subjected to the $1,300 gas guzzler tax on the car at purchase. This lifts the price on the Chevy SS from an already lofty $44,470 (including destination) to $45,770. The tax — born out of the Energy Tax Act of 1978 — was meant to dissuade automakers from building passenger cars that aren't fuel-efficient; the tax doesn't apply to trucks, SUVs, or minivans.
The Environmental Protection Agency says Chevy SS buyers will spend around $2,950 in annual fuel costs based on current gasoline prices and if they drive 15,000 miles per year while traveling 45 percent of the time on the highway and 55 percent in the city. All things considered, the SS didn't fare too badly — the tax starts at $1,000 but gets larger as the economy figures drop, The Detroit News reports. If the car gets 12.5 miles per gallon combined, that's $7,700 in additional taxes on that vehicle.
Fuel intricacies aside, there's a lot to be excited about for the new car. It's no secret that the SS, which is built in Queensland, Australia, is made on a similar platform as the Holden brands down under — and that's not necessarily a bad thing. Moreover, the SS will be the first rear-wheel drive Chevy in the domestic market since 1996.
Don't Miss: Toyota Keeps Global Sales Crown Just Out of GM's Reach.