China: All Eyes on the Socialist Reform Prize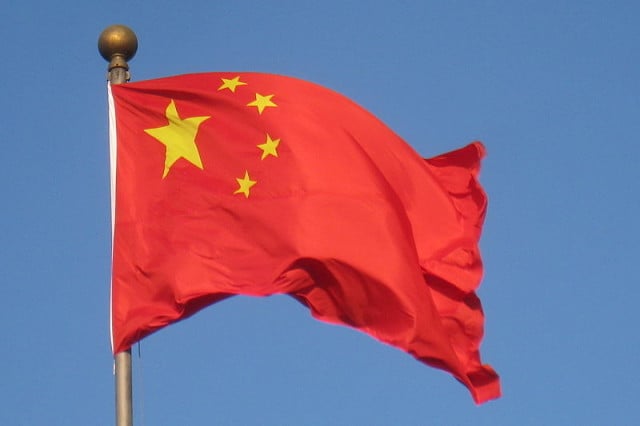 On Tuesday, the Communist Party of China (or, CPC) concluded its four-day meeting, the Third Plenary Session, and revealed its 10-year plan. Chinese state news agency Xinhuanet covered the communique issued by the party extensively. They report that at the meeting, the party approved decisions regarding "major issues concerning comprehensively deepening reforms."
CPC recognizes that China is the leading socialist state, but it needs to pursue all-inclusive reforms to modernize. To do this, the communique places the key to success in the relationship between the government and the marketplace. The marketplace will now play a "decisive" role in the Chinese economy.
Public-ownership will remain the backbone of the economy in China, only now, the private sector will also be guided to foster growth. China identified the need for a stable framework to be in place so that sectors could mature by 2020. CPC wants to update the fiscal system, establish free-trade zones, and encourage alliances between industry and agriculture. In another report on the communique's call for modernizing the fiscal system, Xinhuanet says leaders have called for amending budgetary and management practices by state and local authorities, making the government more accountable, and the system more transparent.
By increasing free trade zones, China will be "bringing in" investment and "going global," according to reporting by Xinhuanet. The new rules will apply internationally and domestically. Both border and inland areas are expected to be expanded.
Also adopted was a reform committee. Xinhuanet explains the statement charges the committee with the task of "comprehensively deepening reform." The closed-door policy has been rejected, and by pushing reforms, and the government facilitating programs to create greater openness, China will change its economy while maintaining a socialist state. Sticking with socialism does not mean the administrative side of the government has escaped the reform agenda. A law-based, service-oriented government is desired because this is a "basic requirement" for harvesting the most economic profits.
The Reorient Group's China chief economist Steve Wang drew historical parallels after the communique was released. "You should look back in history. When Deng Xiaoping started the reform and opening movement, he actually did something very similar in nature, creating a very powerful working group," Wang told Reuters. A correspondent for the BBC told the news outlet that more details on the reforms are expected to emerge in the coming days and weeks. Xinhuanet reports the communique says China will be "crossing the river by feeling the stones," with the reforms.
Don't Miss: Political Brinkmanship and Obamacare Hinder Small Businesses.