China Bribery Scandal: GlaxoSmithKline Says Sorry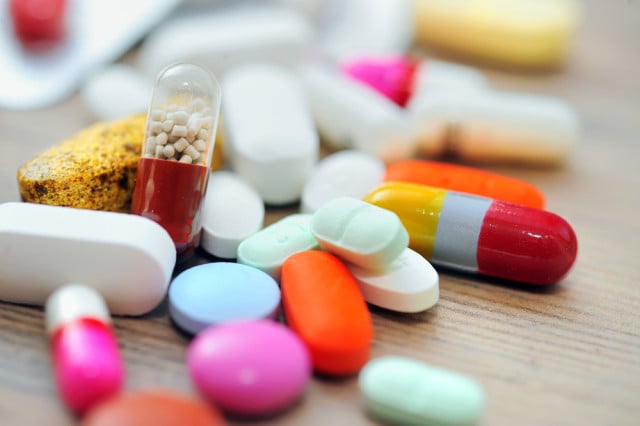 GlaxoSmithKline (NYSE:GSK) has admitted to bribery allegations in China, and the pharmaceutical company has promised to cut drug prices in the country while apologizing for breaking Chinese law.
Head of emerging markets Abbas Hussain was dispatched to the country last week to investigate allegations that the company's executives bribed doctors with cash and sexual favors in exchange for prescribing the company's drugs. According to the charges, Glaxo used more than 700 travel agencies in the country to create fake company events and expenses, funneling $489 million in cash to be used for bribing doctors.
In a statement released Monday morning, Hussain apologized on behalf of the company, promising that Glaxo would work with Chinese authorities to complete the investigation. "We fully support the efforts of the Chinese authorities in their reforms of the medical sector and stand ready to work with them to make the changes for the benefit of patients in China," he said in the release. "We will actively look at our business model to ensure we make a significant contribution to meeting the economic, healthcare and environmental needs of China and its citizens."
Chinese authorities have also reportedly visited the Shanghai office of AstraZeneca (NYSE:AZN) as a part of their ongoing investigation into corruption in multinational companies within the country, according to a report from Reuters. A spokeswoman from the company said that it's believed the matter is related to one employee and only involves local police. AstraZeneca is surely hoping not to draw assumptions that it also could face a bribery scandal.
Analysts familiar with business operations in China told Reuters they expect Glaxo to quickly lower prices as an apology since China's central government is capable of severely restricting businesses that break Chinese law. Food companies Nestle and Danone (DANOY.PK) were forced to take similar actions when they were accused of raising the price of infant formula and authorities from Beijing launched an investigation into the formula industry.
Glaxo CEO Andrew Witty is scheduled to speak on the matter Wednesday, when the company releases its earnings results for the quarter. Glaxo was forced to abandon a plan to increase its stake in GSK Consumer Nigeria in response to the scandal.
Follow Jacqueline on Twitter @Jacqui_WSCS