China Reforms: Can It Avoid Detroit's Fate?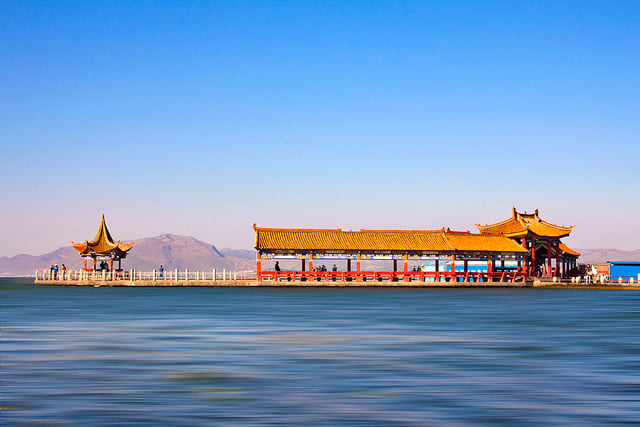 China is continuing its trend of transitioning its economy as the country seeks growth from domestic consumers to power itself into a more prosperous age.
The country is trying to find inventive ways to grow that include pumping up the service sector. Exports have fallen this year along with fixed-income investment, leaving domestic alternatives as the chosen mode of operating to meet the 7.5 percent growth the state is hoping for before the end of the year. The government has taken the position that any growth under 7 percent would be unacceptable.
The country has also targeted growing debt among its local governments as an issue in need of solving. Detroit's declaration of bankruptcy — officially the largest U.S. city to ever do so — has apparently startled the communist government. Ye Qing, deputy chief of the statistics bureau in Hubei Province, told the Beijing News that this scared the central government in China, according to the Los Angeles Times.
This realization comes at a turning point for China, as the government is attempting to spend a substantial amount of money to bring people from the rural parts of the country into cities. The measure could cost more than $106 billion per year, or 5.5 percent of the government's total revenue as of last year.
However, as the Chinese population ages and many parents are left with children working and living in urban centers, the government is looking for innovative solutions to the problem. The first step is bringing in millions of people to the cities to work there, where access to medical care and other modern infrastructure is much better. This same movement of people will help push up domestic consumption — higher wages and more opportunities in the cities could wean China off its dependence on foreign demand and investment. At least, this is what the government is striving for.
China has also committed to push the expansion of its rail network as a means to drive growth and integration between different parts of the country. It has placed a 5-year ban on building government offices as it tries to steer its cities in the opposite direction of Detroit.
Don't Miss: History and Warren Buffett Say Cash Is a Terrible Investment.