China's Exports Surprise Analysts, But There's a Flipside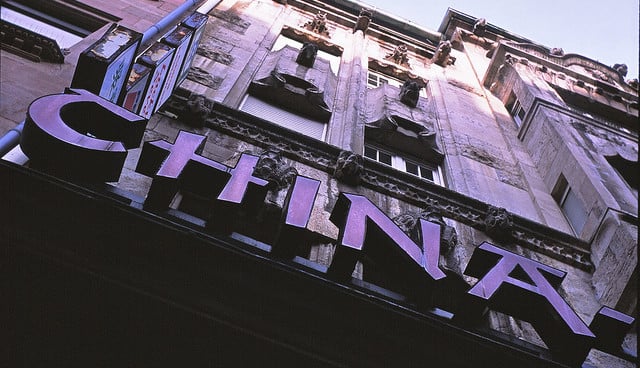 The early returns from China's economic performance in November included a strong showing in exports, as Bloomberg reported the numbers topped estimates from 41 of 42 analysts the news agency polled. The news on imports reflected an overall slump as reports fell short, leading to varying conclusions among analysts who cover the Chinese economy.
China's trade surplus showed strength on a level it hasn't seen in nearly 5 years. According to Bloomberg, the surplus of $33.8 billion topped all figures posted since January 2009. Overseas markets that increased demand for Chinese goods included the United States, South Korea, and the European Union.
Though exports trounced the estimates of analysts by nearly 6 percent in the Bloomberg poll, import gains came in at 5.7 percent, well short of the 7 percent predicted. Economists universally agreed on the Chinese export news from November being positive, but there were conflicting opinions on what the import numbers told analysts, and how the figures should be perceived in light of invoicing scandals from earlier this year.
According to Agence France-Presse, ANZ Bank analysts noted increased demand coming from the U.S. and EU, but warned against an overly optimistic view of the stats. In light of the discrepancies found in companies' invoices earlier in the year, the ANZ Bank reps told the French news service that confirmation would be necessary.
Steve Wang of Reorient Financial Markets told Bloomberg he didn't see a likelihood of overblown stats in export numbers because the most suspect industries hadn't shown the biggest gains. Nonetheless, all sides are stressing the importance of taking the numbers in stride.
What was indisputable was the level of surprise in the increased trade surplus on the backs of Chinese exports. Whether or not domestic demand in China was slumping, the buying from the U.S. and European Union confirmed the legitimacy of the recovery in the West. In the final quarter of 2013, Bloomberg's survey shows economists expect the growth to be around 7.5 percent.
Don't Miss: Bank of America's Legal Docket Just Got Lighter.