China's Hitting GlaxoSmithKline Hard Over Bribery Accusations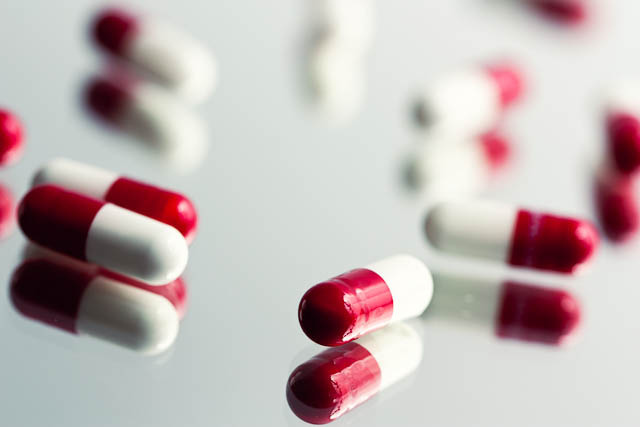 GlaxoSmithKline (NYSE:GSK) executive Steve Nechelput, the finance director for the company's Chinese operations, has been barred from traveling outside China as bribery allegations against the company continue to grow. Nechelput, who holds a British passport, has not been arrested or detained and is free to move around the country and continue his work.
The news comes after another Glaxo executive, Liang Hong, went on state-run TV and said the allegations against the company were true. He even outlined how the scheme worked, saying Glaxo made fake conferences through travel agencies, creating receipts for purchases that were never made and using the leftover funds to bribe doctors. It is not clear if Hong's confession was coerced, and it's important to keep in mind that China's media is run by the state.
The Chinese Public Security Ministry is accusing the pharmaceutical company of bribing doctors with cash and sexual favors in exchange for prescribing Glaxo's drugs. Chinese police say Glaxo used 700 travel agencies over six years to funnel $489 million in cash to be used for bribes.
It's difficult for pharmaceutical companies to grow in China without using bribes, as cash kickbacks have become an entrenched part of Chinese hospital culture. Doctors in China are often overworked and underpaid, and so rely on cash bribes from pharmaceutical companies to supplement their incomes. The Chinese government is attempting to crack down on the practice, especially in regards to foreign companies operating within China's borders.
The U.K. Foreign Office is seeking more information about Nechelput's travel restrictions, reaching out to Chinese authorities and Glaxo's Chinese operations on the matter.
A spokesman from Glaxo reiterated that the company is "deeply concerned and disappointed" by the accusations. The investigation in China could lead to probes in the U.K., where the company is based, as well as in the U.S. Bribery of foreign officials is banned under the U.S. Foreign Corrupt Practices Act.
Follow Jacqueline on Twitter @Jacqui_WSCS