China's Transition Complicates Global Economy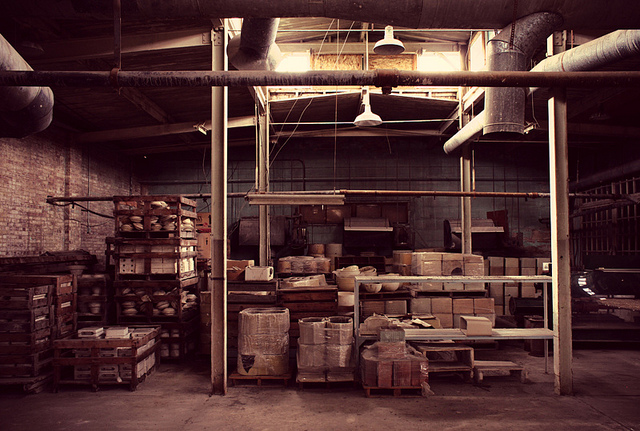 China's economy is undergoing a substantial change as the government there focuses on domestic consumption rather than its once rapid and booming export sector. The change comes as a series of events is systematically redefining China's marketplace from a liberalization of monetary controls to more market-determined interest rates.
With the global economy not growing at a comparable rate to China — Europe unable to make it out of recession and the U.S. expanding at a slow rate — the world's second-largest economy is more lonely than it may have thought, prompting an inward turn.
As Beijing works to liberalize interest rates, the move will likely allow for consolidation in sectors that have borrowed aggressively, and now have a disproportionate amount of credit to the demand available. Similarly, an effort by the government to prop up the economy through monetary stimulus is unlikely as they look to avoid an asset bubble driven by property values and credit markets. The impetus will now be to drive growth from Chinese consumers as a dependence on other countries to make China more prosperous has reached a limit.
Haibin Zhu, chief China economist at JPMorgan Chase (NYSE:JPM) in Hong Kong, told Reuters that the government will work to facilitate this economic change: "There will be no big change in overall policy, although the government will also try to stabilize short-term growth in its efforts to restructure the economy."
Growth in China fell to 7.5 percent from April to June, down from 7.7 percent from January to March. With 7.5 percent growth expected for the year, analysts are now predicting China to narrowly miss the target. Commenting on the growth prospects for China and policy, Zhu said, "Some measures, including the intensified property tightening campaign, new rules to curb misuse of public funds and exit the previous stimulus policies, will inevitably have some impact on growth in the short term, but they will benefit our economy in the long run."
While a revamp of the Chinese economy may bode well for the country's own long-term outlook, the reality has bleak implications for Europe, a major trading partner with China. Australia and Japan are also likely to be affected, with the former providing substantial amounts of commodities to the developing nation.
Europe and China have both worked to illicit a reduction of the global growth forecast projected by the International Monetary Fund from 3.3 percent to 3.1 percent. The IMF said that it underestimated the recession in Europe, and noted that the Chinese slowdown could drop export prices, hurting commodity-driven economies.
However, that news isn't without silver lining, as one analyst sees benefits for the U.S. as the global economy reshuffles.
Ruchir Sharma, head of Emerging Markets and Global Macro at Morgan Stanley Investment Management, told Yahoo's (NASDAQ:YHOO) The Daily Ticker: "So all these countries that benefitted from China's investment boom, the commodities boom, those get hurt. On the flip side is that the U.S. and other countries, which import large amount of commodities, may in fact benefit from this development because lower commodity prices with China's slower growth may help the consumers in these countries."
Don't Miss: IMF to Spanish Banks: Cut Dividends, Lend More.