Chinese Economy: Liberalization to Follow Summit with U.S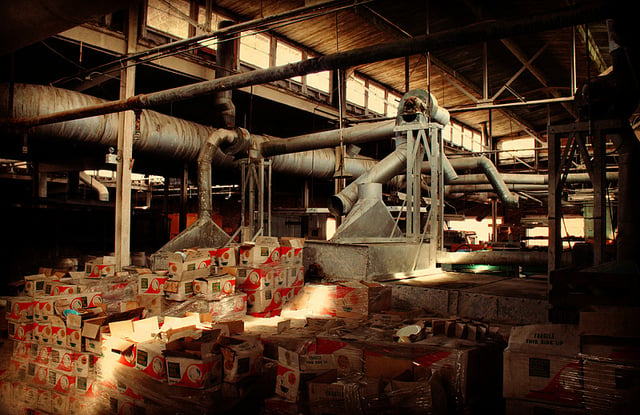 China and the United States made progress in talks at the annual U.S.-China Strategic & Economic Dialogue, where long standing concerns held by the United States were met with a commitment to action from the world's second largest economy.
Most surprising was a commitment by the Chinese government to allow the yuan to be valuated at market-exchange rates, a significant sign of liberalization by the highly protective government. Traditionally, many labor groups and lawmakers have felt that China's undervaluing of its currency has put it at a competitive advantage, as exports flowing from overseas to the U.S. are bolstered by a weaker yuan.
The shift in the yuan rate actually comes at a time when it could be more beneficial for the Chinese government to allow the currency to float, rather than continue its otherwise depressed state. Exports have been declining in China, as growth is slowing in part due to lackluster global demand, and a stronger yuan could help the country transition to an economy more dependent on domestic consumption.
China also acknowledged a persistent concern on the part of the U.S. that intellectual property rights of American businesses are stolen — something the Chinese government has often been reluctant to talk about.
However, according to a statement released by the treasury department, "During the S&ED, Chinese officials acknowledged U.S. concerns over the growing problem of the cyber-enabled theft of trade secrets and business confidential information," adding that, "China pledged to better protect against trade secret misappropriation through strengthened enforcement."
The Chinese government also agreed to liberalize its financial sector, working to allow institutional investors to buy government bond futures from securities firms and banks. Moreover, China agreed to roll back some subsidies it hands out to domestic firms, which places competitors at an unfair advantage. According to the Treasury statement, "China for the first time pledged to ensure that enterprises of all forms of ownership have equal access to inputs, such as energy, land, and water, and to develop a market-based mechanism for determining the prices of those inputs."
The conference wasn't without scandal, however mild, as Chinese Finance Minister Lou Jiwei was quoted by the official Xinhua news agency as saying that growth could come in at 7 percent in China this year, despite official government and economist projections of around 7.5 percent. The 7.5 percent growth target by the government would already be its slowest in 23 years, but Xinhua quotes Jiwei as saying that 7 percent shouldn't be seen as the bottom.
Some in China were confused by the apparent contradiction. Zhiwei Zhang, chief China economist at Nomura, told CNBC, "While we cannot verify what Minister Lou meant, it seems unlikely to us as the 7.5% [growth target] was approved just four months ago at the National People's Congress."
China has accepted slower growth as a part of its development this year, citing other concerns, such as welfare and the environment, to be as important as growth. However, some worry that the Chinese slowdown could harm the global recovery, as Australia, Europe, and many other countries depend largely on Chinese growth. But as BlackRock chief executive Larry Fink told Bloomberg television, China cannot grow at such fast rates while its trading partners struggle to grow at all.
Don't Miss: Warren and McCain Agree: It's Time to Break Up Big Banks.