Chinese Premier: Country's Economy Remains on the Right Track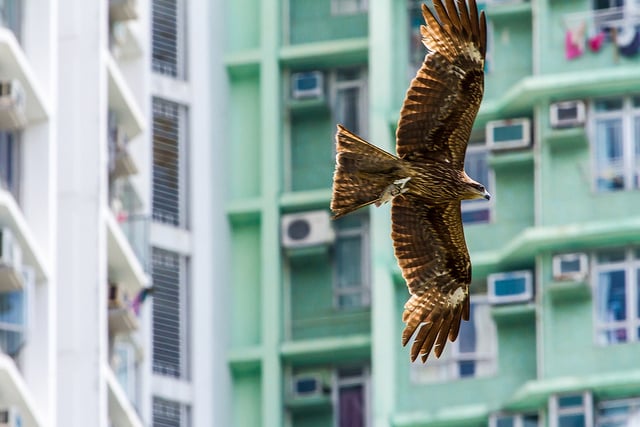 Li Keqiang, China's premier, expressed optimism that his country would meet several economic goals for 2013 during an official visit to Vietnam, Reuters reports.
Li said that Chinese economic growth would come in at or above the 7.5 percent benchmark Beijing was targeting for the year. This would also put the country ahead of pace to double the size of its economy during this decade, another goal that the Chinese government has put forth.
Some have become skeptical of China's economy in the wake of revised forecasts by international groups, which trimmed estimates for the country's rate of expansion both this year and next. However, most estimates are still above the 7.5 percent benchmark, and many economists expect that a strong third quarter, with growth perhaps as high as 7.8 percent, could ensure that China is able to meet its objective.
Li also discussed inflation during the media event, saying that there should not be any worries that rates will vary from the official 3.5 percent target put forth by Chinese officials.
Many analysts were surprised by a jump in inflation rates last month to 3.1 percent in China, an increase that has sparked speculation about inflation being out of the control of the Chinese government. Li dismissed such concerns, echoing the sentiments of other Chinese officials, who have downplayed the data as nothing more than seasonal variance.
Still, it's hard to ignore inflation for the common Chinese citizen, who has witnessed food price increases of more than 6 percent from this time last year, as well as a rise in housing costs of more than 7 percent from a year ago. While the official inflation rate only rose to 3.1 percent, many of the goods that lower- and middle-class residents consume have actually gone up by more than that amount.
The problem is worse in India than in China, where year-over-year food prices have risen by more than 18 percent. Meanwhile, the central bank in India has been forced to increase interest rates as yields on government bonds continue to rise.
Concerns also linger over several other parts of the Chinese economy. The latest data on exporting showed a marked decline in September, a reversal that reveals even one of the country's strongest economic sectors is not invulnerable. Many economists have their eye on the debt situation in China, where the amount of debt held by various municipalities is largely unknown; some have speculated that much of China's growth this year has been driven by hidden government spending. A review of the country's debt situation is due to be published later this month.
Don't Miss: Is Congress Bad for the Stock Market?