Chip and Joanna Gaines Reveal How Broke They Were Before 'Fixer Upper'
Chip and Joanna Gaines may be the most popular reality TV stars of today. Millions have tuned in to watch Fixer Upper, their HGTV home improvement show. It's earned the couple a pretty penny, and they now each have a net worth of $8 million. The stars' other business ventures are booming as well, with thousands of tourists flocking to their Magnolia Market shops in Waco, Texas.
But their success didn't necessarily come easy. Before the couple catapulted into stardom, they were everyday small business owners scraping to get by. Here we'll look at eight ways Chip and Joanna Gaines were flat broke before Fixer Upper.
1. They lived off a wad of cash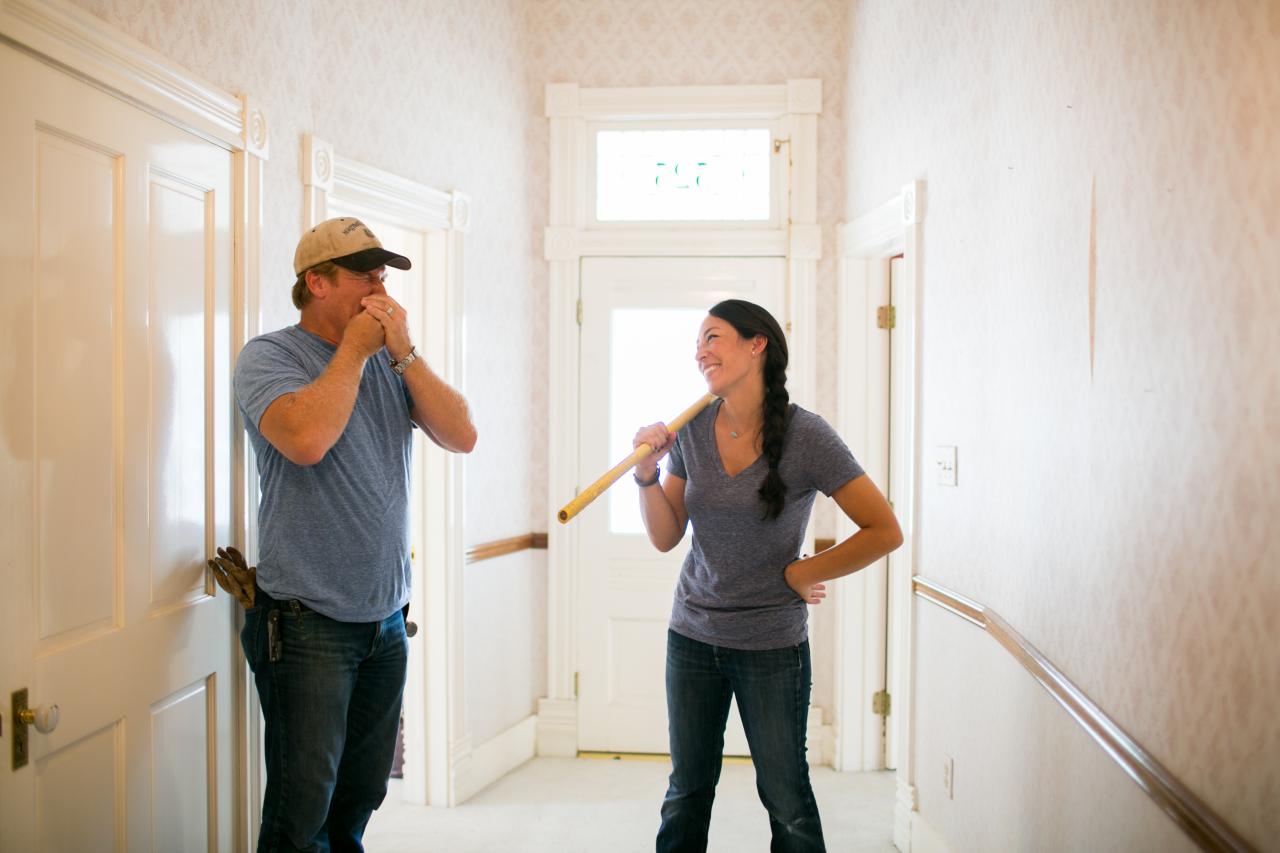 Like many Americans, Chip and Joanna lived off cash on hand. "I remember when we first got married, the only money we had was what was in Chip's pocket," Joanna told People in 2016. "He always had a wad of cash, but we were broke. If I needed to go grocery shopping it's whatever was in his pocket. That's how we paid the bills."
Next: An ultimatum over an accounting mess
2. Bookkeeping was a mess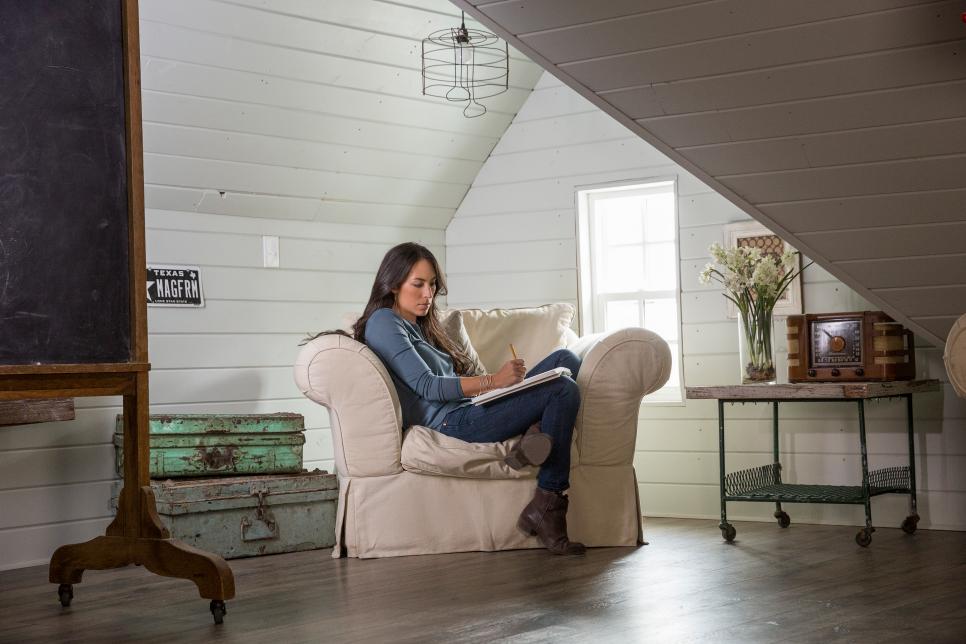 When the couple were dating, Chip headed to an immersion program in Mexico after convincing Jo to handle his three businesses back home. But once she saw his unconventional accounting methods, she called him with an ultimatum. "Your business is a joke! All these people are … demanding to be paid, and there's no money!" she yelled, according to Chip in his 2017 book Capital Gaines: Smart Things I Learned Doing Stupid Stuff.
Joanna gave Chip three days to return or she would leave him. He rushed home to Waco and cleaned up his mess. "It became very clear to me that I had to grow up," he wrote. "It became my mission to prove to Jo, my parents her parents, and myself … that I was the real deal."
Next: A rocky start, money-wise
3. They ran out of money on their honeymoon
The couple chose a simple honeymoon with a road trip in New England. As they were driving through Boston, they realized they were basically out of money, Joanna wrote in their 2016 book The Magnolia Story. "We had nothing left … [We] made it back to New York with as few stops as possible, arriving just in time to fly back home."
When they arrived home in Waco, since they had no money for a hotel room, they went straight to one of Chip's rental properties, only to find it was trashed by the college students who'd previously lived there. The two ended up spending the night in an RV.
Next: Chip was jailed over money issues.
4. Chip was jailed for unpaid tickets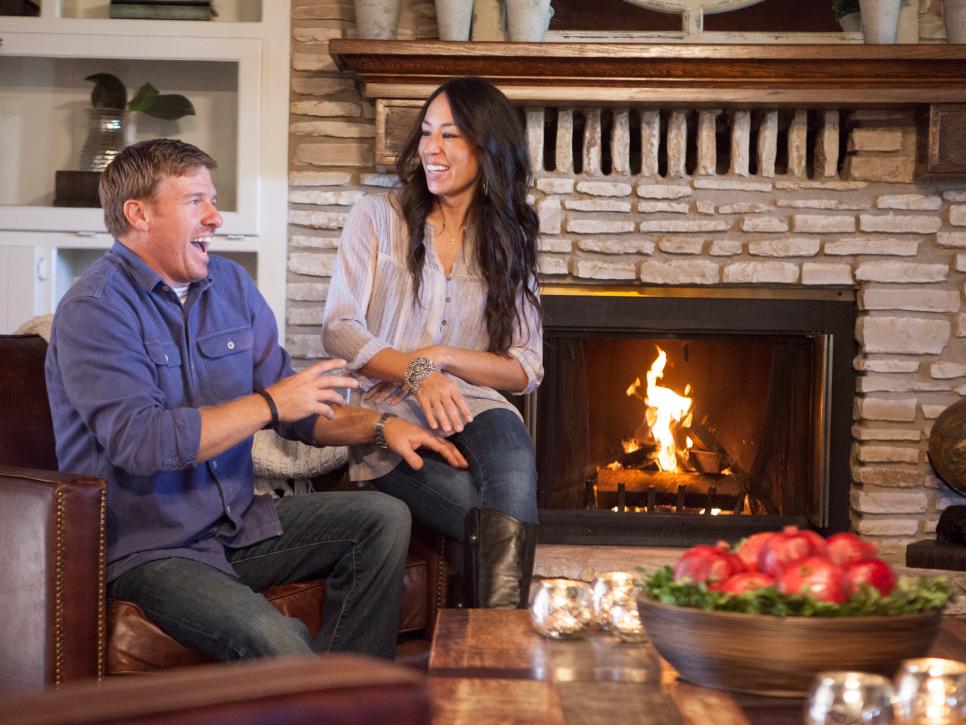 More than a decade ago, Chip and Joanna racked up some tickets from animal control after neighbors had called to report their dogs roaming the neighborhood freely. In total, they owed $2,500 in tickets which went unpaid for some time. As timing would have it, Chip was jailed over the tickets just days after the couple's first child Drake was born.
Joanna struggled to come up with $800 in bail money on a short notice. She emptied the cash register and the safe in her small shop. "Having to scrape the bottom of our barrel for bail money was certainly cause for alarm," Joanna wrote in The Magnolia Story. "I promised myself I would start putting money aside for future emergencies."
Next: Decorating on a dime
5. They decorated creatively on a tight budget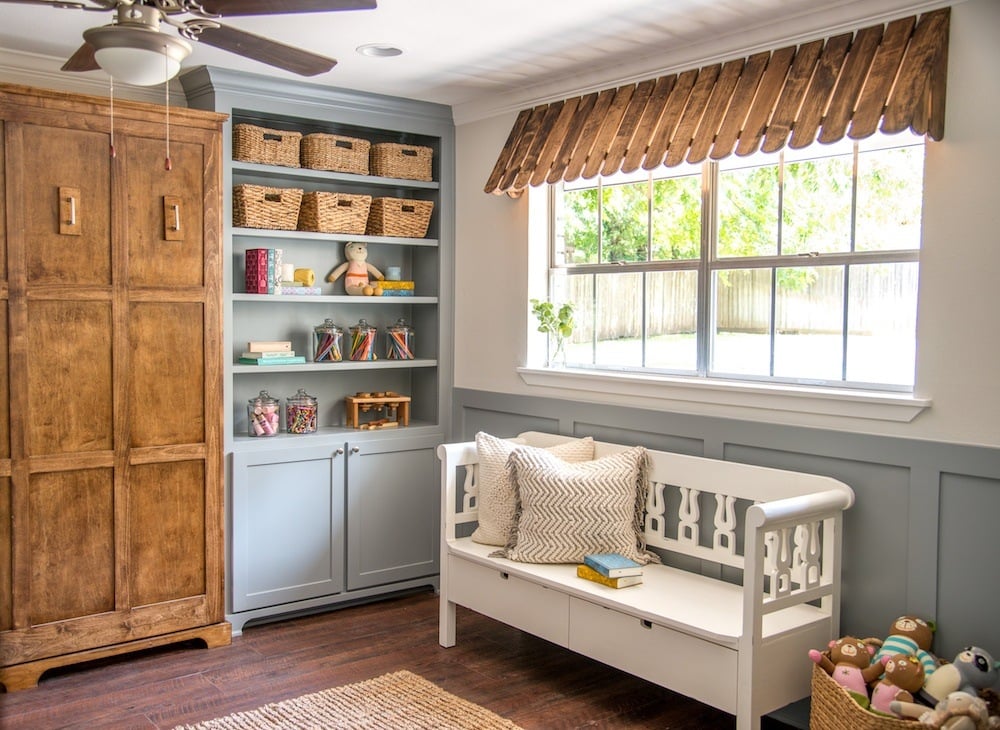 When they were about to become parents, Joanna set out to decorate a little nursery room for the baby on a low budget. When she realized there wasn't money for window treatments, she creatively constructed a window awning using picket fence pieces from the lumberyard.
"People liked those awnings so much that we actually started building them and selling them to our clients," Chip wrote in The Magnolia Story. "For a season those things were hot!"
Next: They suffered during the recession.
6. Their business was hit by the Great Recession
When Chip and Joanna's home-building business expanded, they began building a 38-home neighborhood called Magnolia Villas. After they'd bought land and broke ground (and took out loans for it all), the bank called to say their line of credit was cut in half. The economic despair of the Great Recession had reached Waco. The couple didn't have the money to continue with the project and possibly even pay the bills that were coming due.
"We'd already used [our credit] to make nonrefundable down payments on everything we needed to get started," Chip wrote in The Magnolia Story. "We had materials on site. There was no way out."
Next: When they hit rock bottom
7. Bankruptcy "any day"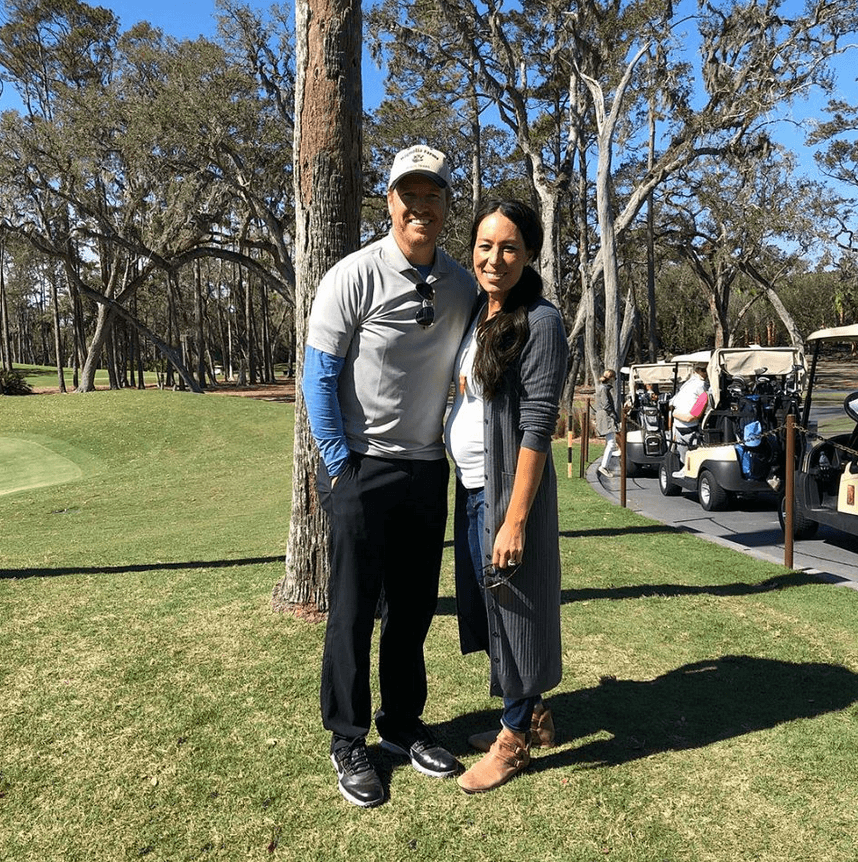 When Chip and Joanna didn't have enough money to continue their Magnolia Villas construction, Chip felt despair and worried they might slip into bankruptcy any day. Invoices adding up to $100,000 sat waiting to be paid. "I was terrified we were about to lose everything," he wrote.
Fortunately for the couple, they were able to get business back rolling thanks to loans from acquaintances as well as some new buyers signing on for homes in Magnolia Villas. Soon enough later, their HGTV show Fixer Upper was born.
Next: Trying to afford their dream home
8. A dream home they almost couldn't afford
Right around that time, Chip and Joanna fell in love with a farm in Waco and felt it would be a great place to move their family. The problem was they didn't have the money for it, with the bank having cut their credit line. In the midst of this, the home they were living in had sold, so they'd be in need of a place to live.
Luckily for them, right after their home sold, the owners of the farm agreed to bring down the price — and the rest is history. They rehabbed the farmhouse and are still in it today.
Check out The Cheat Sheet on Facebook!