Chipotle Marks 20th Anniversary with Earnings Beat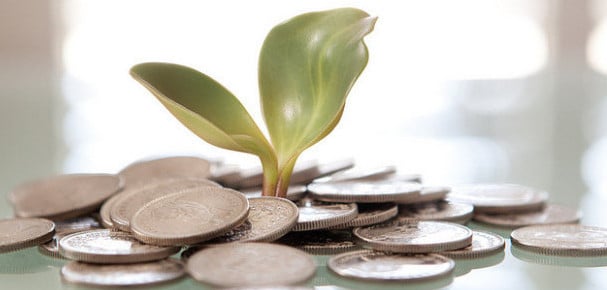 Chipotle Mexican Grill (NYSE:CMG) closed the regular session up 0.26 percent and climbed as much as 4.32 percent higher in post-market trading, after reporting second quarter earnings that came in ahead of expectations. Revenue increased 18.2 percent on the year to $816.8 million, beating the average analyst estimate of $802.78 million. Adjusted earnings increased 10.2 percent on the year to $2.82 per share, beating the average analyst estimate of $2.81 per share.
The good news didn't end with the top- and bottom-line beats. Comparable restaurant sales increased 5.5 percent in the second quarter, up 3.4 percent in the first half of the year. Restaurant-level operating margins did decrease slightly to 27.6 percent in the second quarter, and 27 percent for the first half.
Part of Chipotle's success can be attributed to its relentless pursuit of quality within its industry. At a glance, many consumers dismiss Chipotle and its peers as unhealthy fast food, but the company is working hard to change that perception.
In a June 18 press release, the company announced plans to serve more than 15 million pounds of locally grown produce in its restaurants in 2013, up from 10 million pounds in 2012. The company commented that it is the only national restaurant company with a "significant commitment to using local produce on a large scale."
"We are changing the way people think about and eat fast food," commented Steve Ells, founder, chairman and co-CEO of Chipotle. "That means pushing ourselves to find the best quality ingredients — ingredients that have traditionally been available only in high end restaurants and specialty food markets — and making them available in a way that is accessible and affordable."
Chipotle's push for locally sourced food may be partially responsibly for slightly narrower margins, but steadily increasing sales growth suggests that the strategy is working.

Don't Miss: Morgan Stanley Surges on Stock Buyback and Second-Quarter Beat.