Christine Lagarde: Europe Needs Banking Union Quickly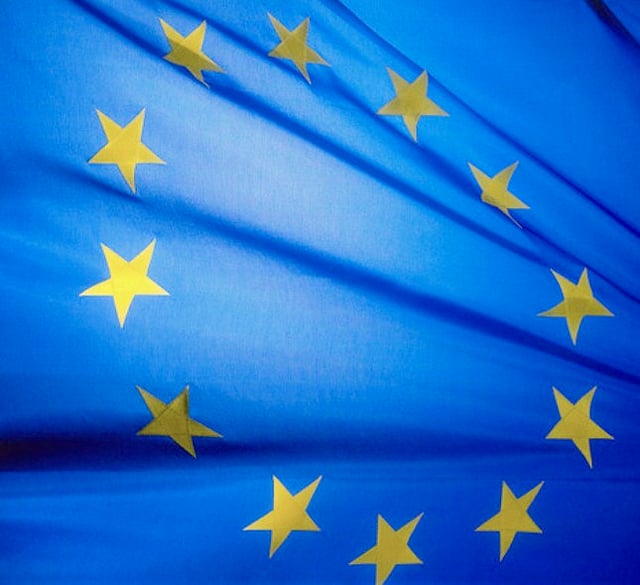 Christine Lagarde, the head of the International Monetary Fund, called on European leaders to establish a banking union as soon as possible in an effort to put the European economic crisis behind them, Reuters reports.
Lagarde compared the European Union to a ship that has had a spell in rough waters, claiming that while many parts of the boat have been completed successfully, some parts of the vessel still needed to be worked on. She also urged leaders to make haste, arguing that a banking union is a fundamental step toward long-term stability in the eurozone.
The holdup has been driven by key differences between eurozone countries on how exactly the banking union should be established. France has prioritized being able to keep its own rule system in place over its banks, while Germany is afraid that it will bear financial responsibility for bank failures in other countries.
Michael Barnier, the chief of financial services for the EU, announced a plan in July by which a 55-billion euro common fund would be created. In addition, the European Commission would have the final say on what banks to shut down and when to close them. According to Reuters, Barnier hopes that a meeting between key financial players in top European countries next week at Vilnius, Lithuania, will facilitate progress toward a banking union.
Already, the European Stability Mechanism, the region's 500-billion euro firewall fund, has been granted oversight of banks that apply for emergency funding. In June, countries consented to devoting 60 billion euros from the fund toward direct recapitalization of banks in the eurozone. Further progress for bank supervision is already underway, with key steps to be voted on by the European Parliament at Tuesday's meeting.
Angela Merkel, Germany's chancellor, has already tightened her stance against a possible banking union on account of upcoming German elections. In Germany, the issue is quite contentious, as it is seen as a way for money to be diverted out of the country and into other eurozone countries in the form of further bank bailouts.
It is unclear whether news of the banking union will be seen as a sign of an economic recovery in the eurozone. While economic data continued to skew positive over the past few weeks, many are still skeptical of using the word "recovery," citing persistently high unemployment rates, especially among youth and in southern European countries like Spain and Greece.
Though the banking union would certainly help bring stability to some of the euro area's weaker economies, it may place too much strain on the financial systems of the eurozone's stronger economies, and the fact that officials such as Lagarde are pushing for its implementation shows that there may yet still be turbulent seas in Europe's future.
Don't Miss: Do Gun Manufacturers Still Love Politicians?