Cisco Systems has a Half Billion Dollars Riding on These Bets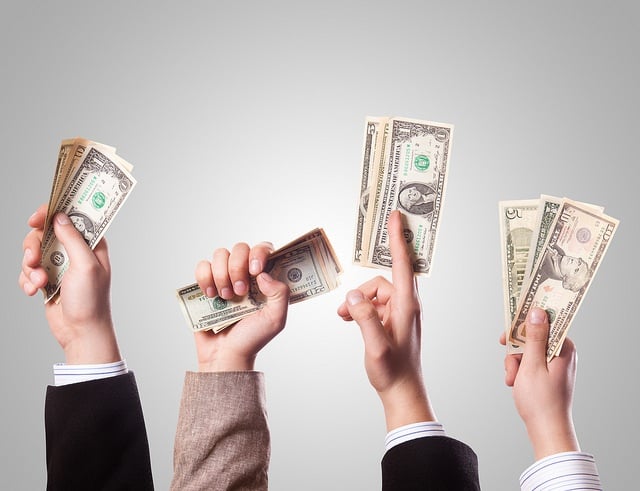 Is it smart to bet hundreds of millions on a venture that might empower your competition? By pouring close to half a billion dollars into VCE, Cisco (NASDAQ:CSCO) has done just that. Yet despite the risks involved, many see VCE is coming into its own, and believe Cisco will be rewarded handsomely for its giant investment.
SEC filings show Cisco first got into business with VMware (NYSE:VMW), EMC, and Intel (NASDAQ:INTC) three years ago, with the companies combining to pump well over $1 billion into the VCE venture, of which Cisco holds a 35 percent piece. The VAR Guy recently noted that VCE's big push came after the company hit the $1 billion mark with its run rate and started producing solutions for mid-market players on a larger scale. Praveeen Akkiraju, VCE's chief executive, has been an effective leader and maintains a high profile.
The progress of VCE bodes well for Cisco, which turned in good news with its recent earnings report. Despite widespread concern for the slowdown in domestic IT spending, Cisco showed growth in the Americas ( a 7 percent revenue increase YOY) and in emerging markets (up 10 percent YOY). Cisco has had to adapt to industry changes and shift away from hardware to compete on better footing with companies like IBM (NYSE:IBM), and its investment in VCE reflected that commitment. Despite short-term losses in the VCE investment, the venture's future looks bright.
Earlier in the week, VCE announced it had scored a big contract with Apollo Group (NASDAQ:APOL) to provide infrastructure for the education company's newest platforms. The Vblock systems VCE is known for will power the new Apollo project. VCE will also support the enterprise applications of some 9,000 machines run by Apollo.
This type of news is music to Cisco investors' ears. Half a billion dollars in VCE needs to pay off in order to keep the company moving forward in an industry increasingly reliant on cloud computing. The increase in commercial business spending is a very positive sign for Cisco. As for concerns that bigger markets for SDS and SDN products will force the company into competition with VMware and ECM, Cisco will cross that bridge when it comes to it. For now, Cisco sails on with the wind at its back.
Investing Insights: What Is AOL Lacking?