Water Bills Are Getting Out of Control in These 15 American Cities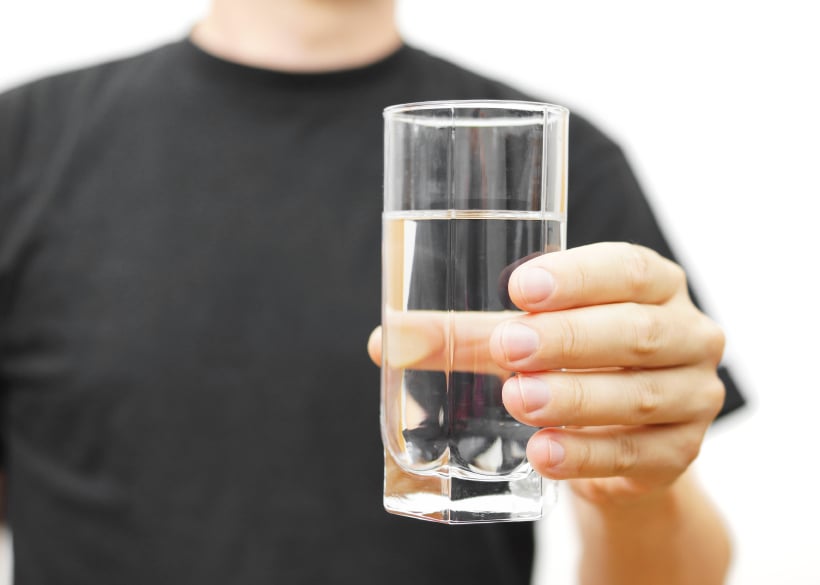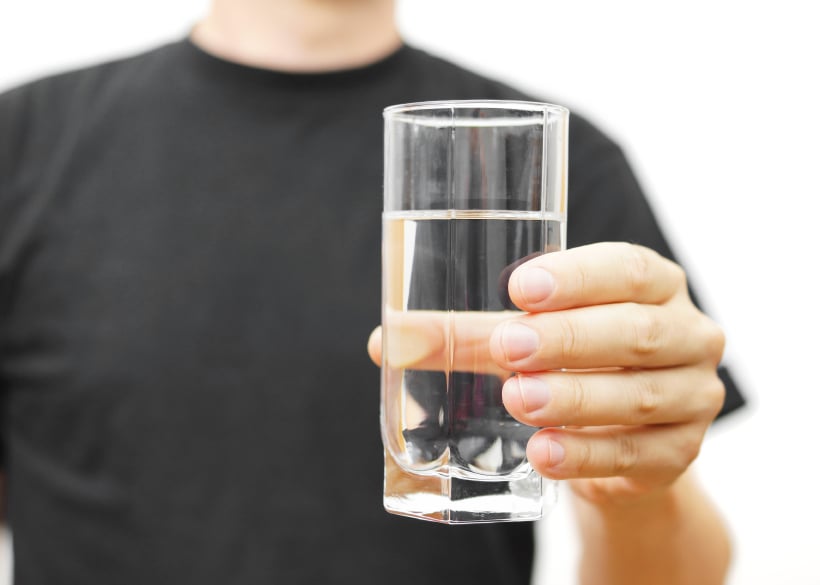 Would you be shocked by a significant increase in your water bill? Most of us would, even if we don't typically pay that much attention to our utility costs. But that's the predicament millions of people are facing as access to fresh, clean water becomes more difficult to deliver. Blame it on climate change, rising infrastructure costs, or simple supply and demand. In a number of major cities, water prices are on the rise.
A new report from Circle of Blue, a network of journalists and scientists that covers the global freshwater crisis, details 30 such cities where residents are facing substantial water price increases. We're not talking about mere jumps from month to month. Instead, they are annual increases that could have a real impact on your household budget.
"The average cost of residential drinking water service for a family of four using 100 gallons per person per day rose 4 percent last year, according to Circle of Blue's annual survey of 30 large U.S. cities," the report said. "For a family of four using 50 gallons per person per day, the average price rose 4.6 percent. The median increase for both scenarios was 3 percent."
There are a lot of factors that ultimately determine your final water bill. Climate, infrastructure, and geographic location are chief among them. Even if you live in a relatively wet climate with seemingly endless supplies of fresh water, you might not be immune to price hikes.
In alphabetical order, here are 15 cities that are seeing the steepest increases in water prices. The first city, Austin, Texas, also happens to be the municipality that's seen the sharpest rise.
1. Austin, Texas
No city in America has seen water bill prices increase over the past few years like Austin. According to Circle of Blue's analysis, water costs have gone up 31% since 2014. "Austin is increasing the cost of water for its highest-volume users. The city utility is also charging higher fixed fees so that revenue is stable, even as water use declines," the report said.
2. Boston, Massachusetts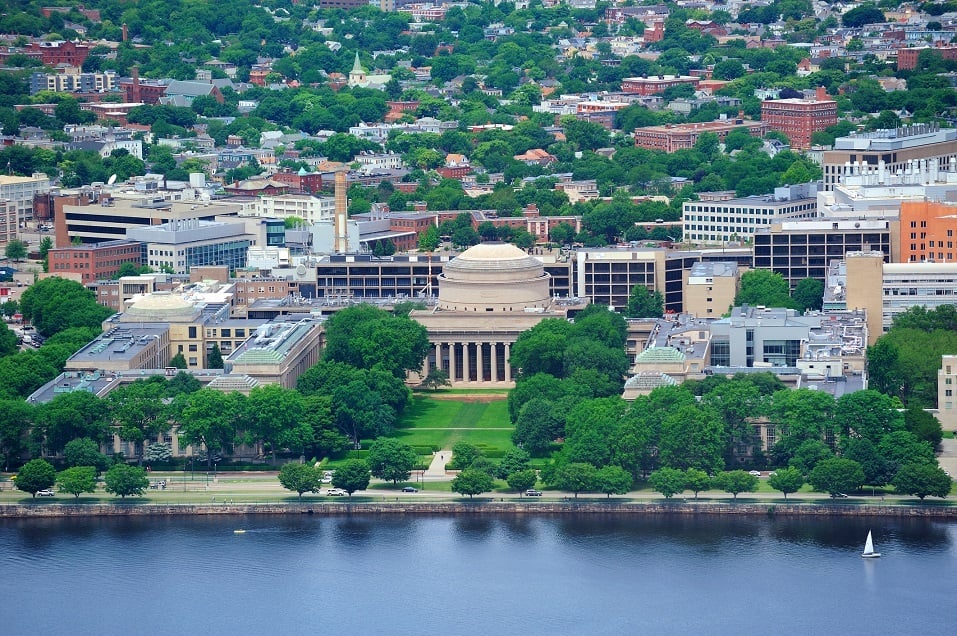 Average water bills for those in Boston cracked the $100 mark at some point between 2010 and 2011, but in the past couple of years, the increases have been more pronounced. Per the report, average bills for Boston residents are now around $125. That's a big increase over prices five years ago, and for those who use the most water, the price increases have been the highest.
3. Charlotte, North Carolina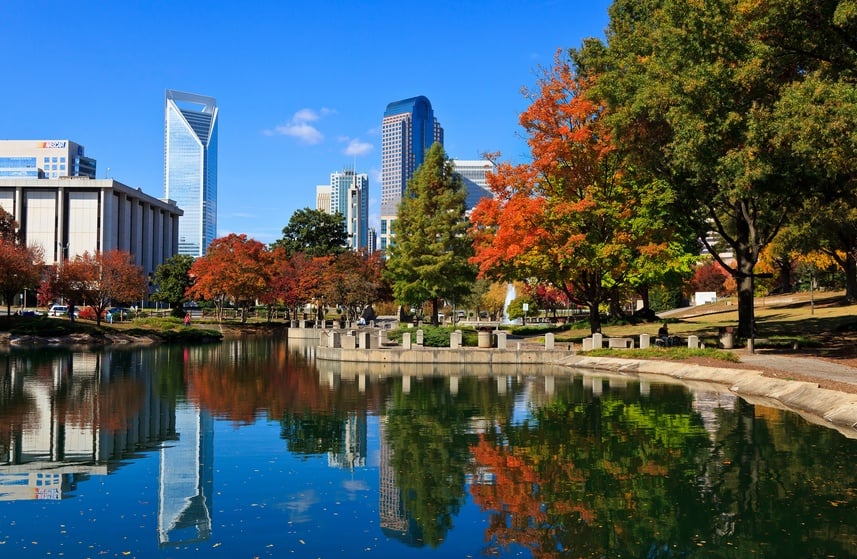 Folks in Charlotte, North Carolina, are seeing some of the steepest rises in water prices as anywhere in the country. Again, the heavy users are the ones who are bearing the brunt of the cost increases, though no one has been unaffected. According to Circle of Blue, Charlotte is one of several cities that had annual price increases of around 9% between 2011 and 2014.
4. Chicago, Illinois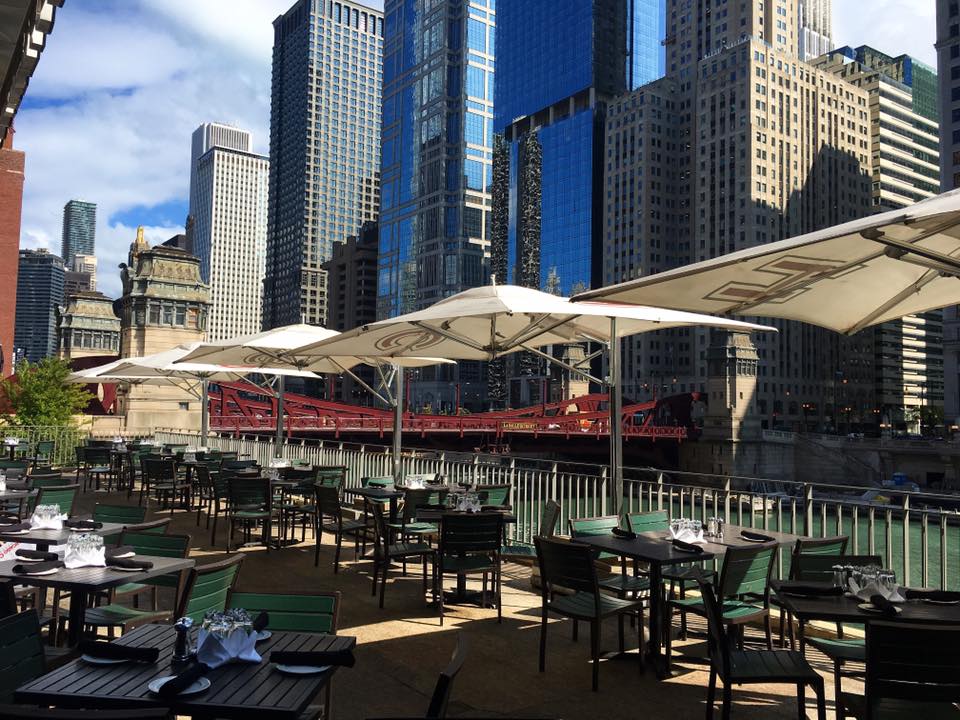 Chicago residents have been taking it on the chin lately, particularly when it comes to water prices. "Chicago is nearing the end of a five-year plan to double water rates," the Circle of Blue report said. "The new revenue will help the city to double the rate at which it replaces old water pipes." Given the fallout from Flint, Michigan, and other cities with water issues, it's hard to say the plan was a bad idea.
5. Dallas, Texas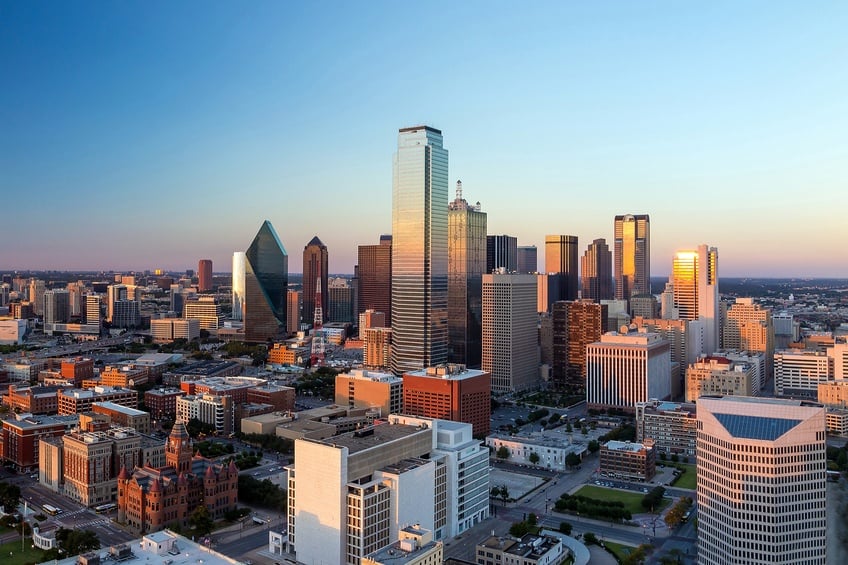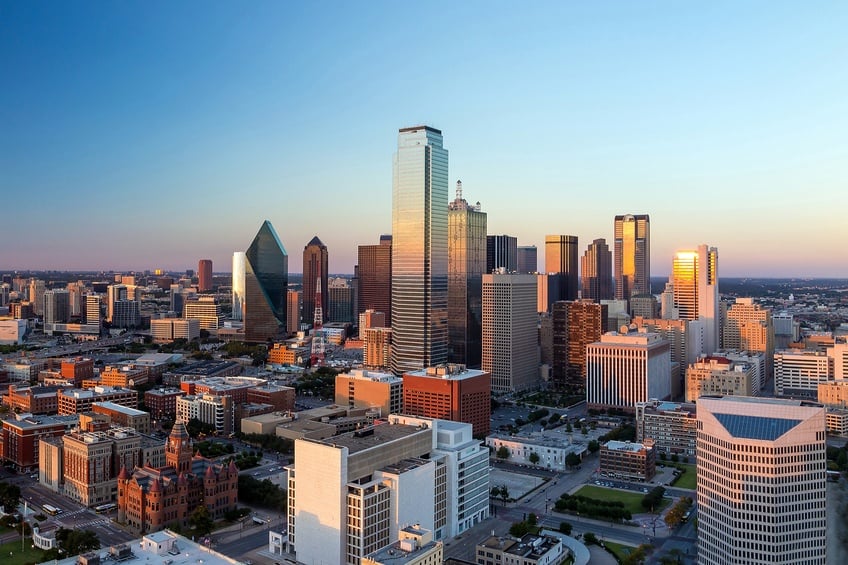 Water prices in Dallas have been on a steady rise for many years now. It's worth noting, too, that Dallas' neighbor Fort Worth also made Circle of Blue's list. The region gets its drinking water from a series of reservoirs and lakes, and given Texas' dry climate, water can and does become scarce and expensive. The average bill, per the report, is still less than $100 — though it is rising.
6. Houston, Texas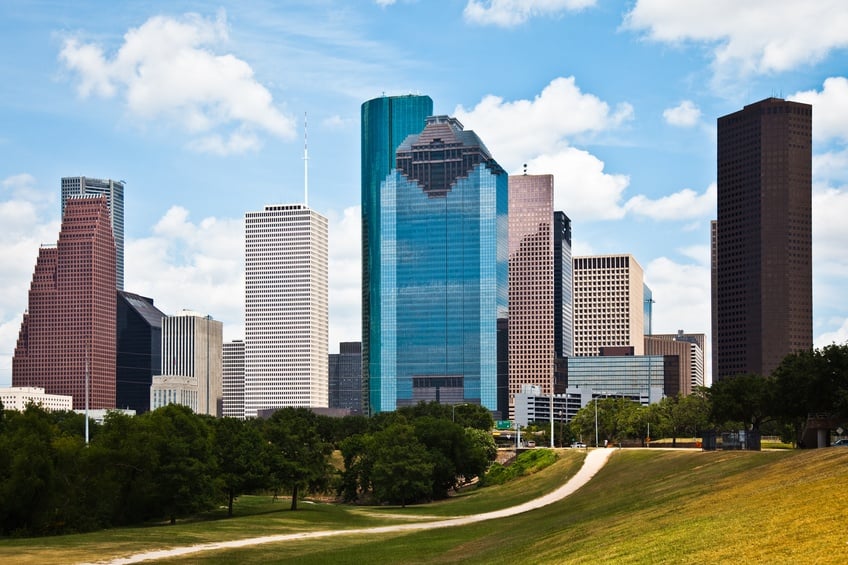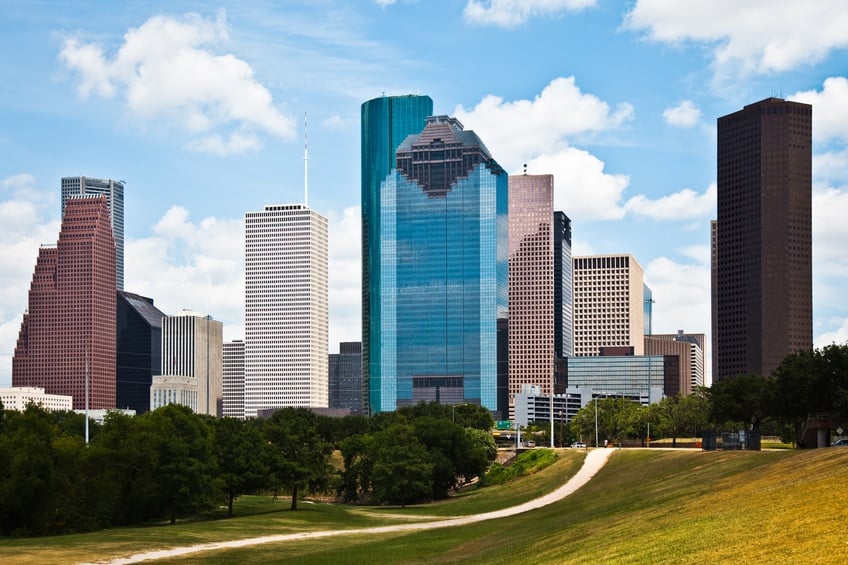 Houston, like Dallas, is in the hot, dry state of Texas. And since 2010, water bill prices have increased substantially. Also, like its upstate neighbor, Houston's primary source of drinking water is sourced from reservoirs, though residents actually end up consuming treated wastewater from upstate. That water isn't getting any cheaper either.
7. Los Angeles, California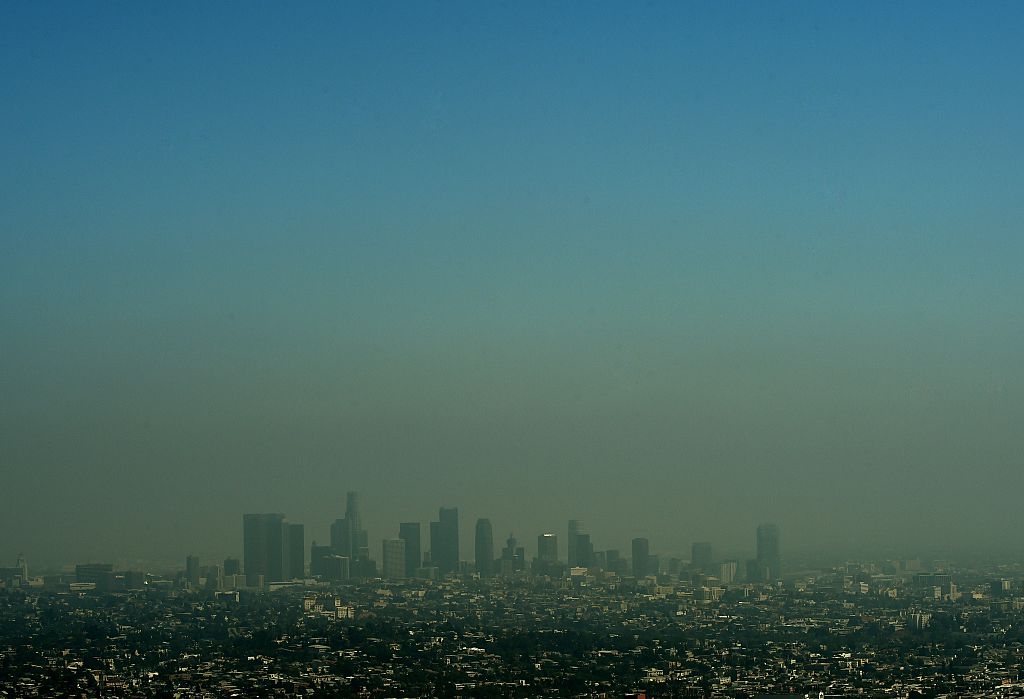 Sprawling Los Angeles might be situated on the coast, but it's still a relatively dry area. If you head a few miles inland, for example, it's not unusual to experience a significant temperature increase. And as many people know, water has been hard to come by in the area over the past few years. As a result, water bills are on the increase, with average bills topping more than $125 in 2015.
8. Milwaukee, Wisconsin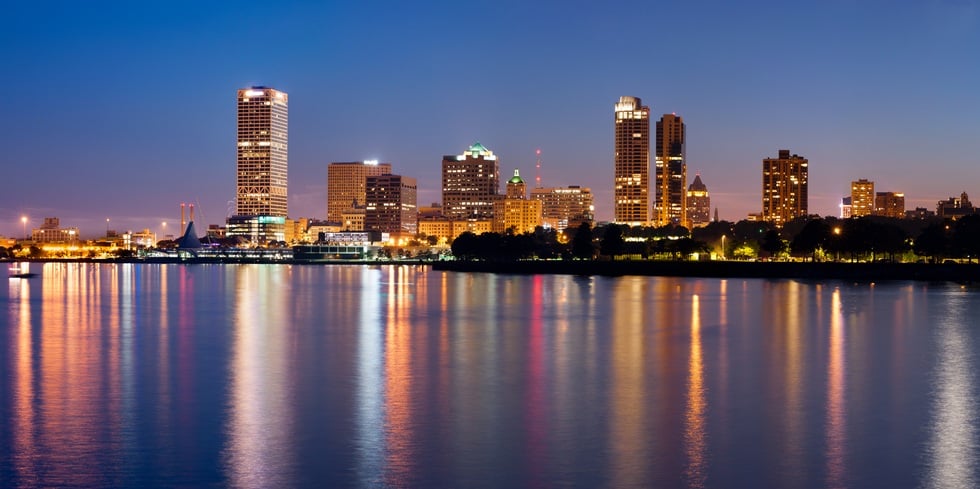 Milwaukee, Wisconsin, is another city located along a shoreline. In this case, it's a freshwater shoreline: Lake Michigan. As you might have guessed, Lake Michigan is the city's main supply of drinking water. But that hasn't prevented water prices from steadily increasing. Though prices have remained fairly flat for the past few years, they took a jump in 2015.
9. New York City, New York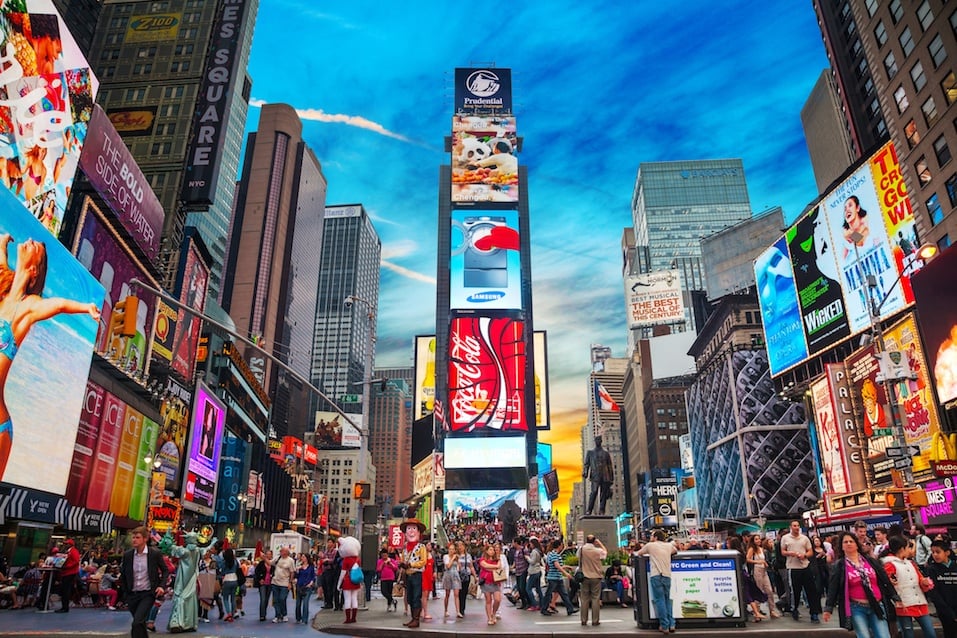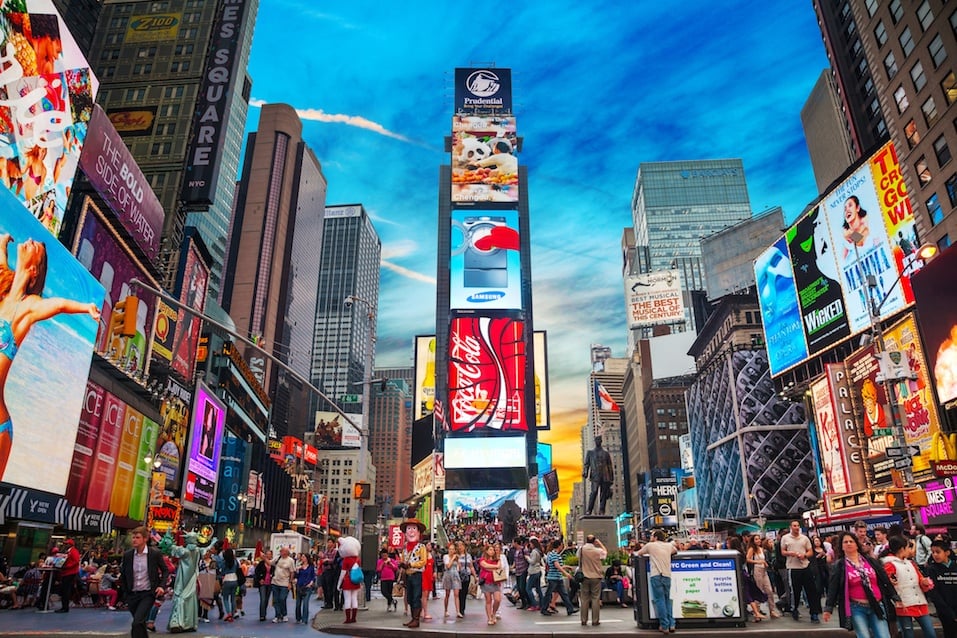 New York City, the nation's largest city, hasn't been immune from rising water prices either. A look at Circle of Blue's data shows a steady increase in water prices in the New York area over the past several years, though the average bill remains under $100. New York gets most of its water from the Catskill/Delaware waterway systems, which feed nearby lakes and reservoirs.
10. Philadelphia, Pennsylvania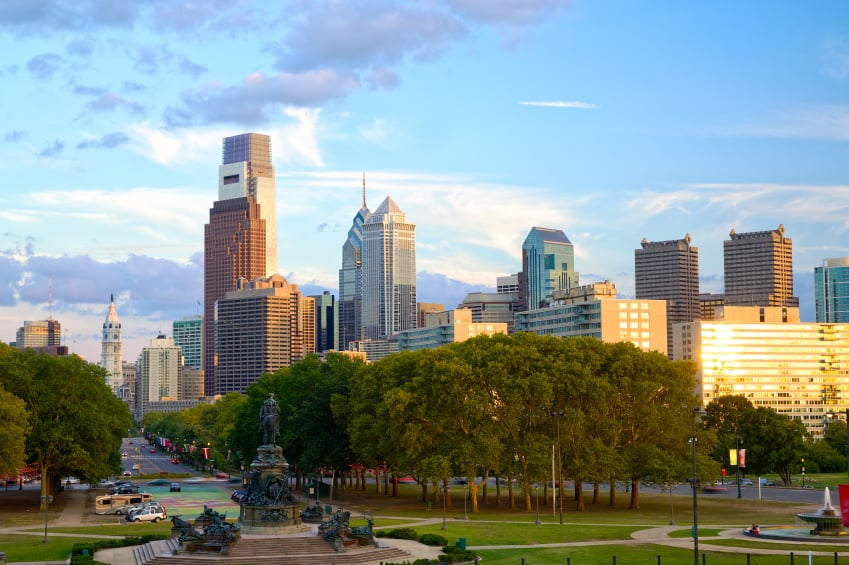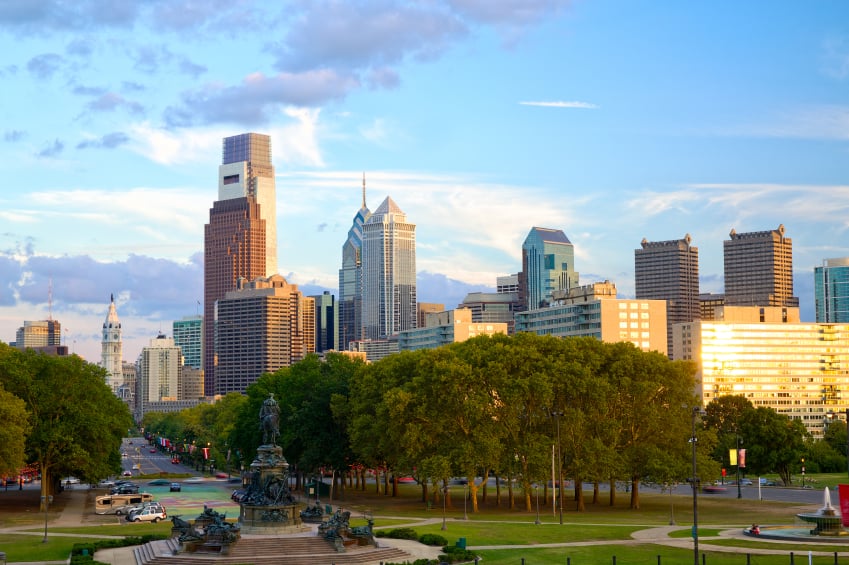 Just south of New York, Philadelphia also is seeing water prices creep up. Philly's average bill prices have been going up more steadily than those in the New York area, with the average bill for heavy users now landing at around $100. According to local reports, the average household in the city has seen bills increase by as much as 5% in one year.
11. San Diego, California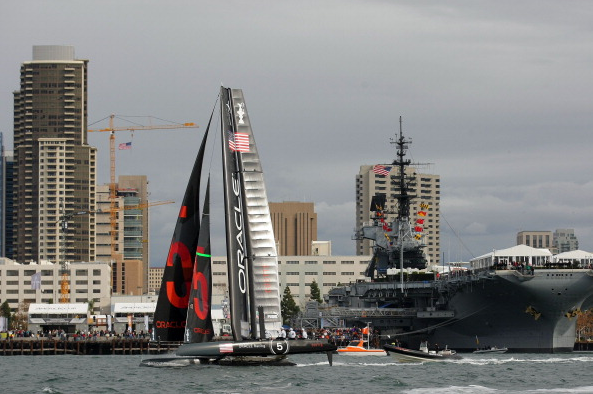 We head back out west to California, where Los Angeles' southern neighbor and California's second-largest city is also experiencing water price increases. San Diego, though sitting adjacent to the Pacific Ocean, is dealing with the same issues as L.A. — namely it's a relatively dry region, and a prolonged drought has made water scarce. As a result, water bills for some households are topping $150.
12. San Francisco, California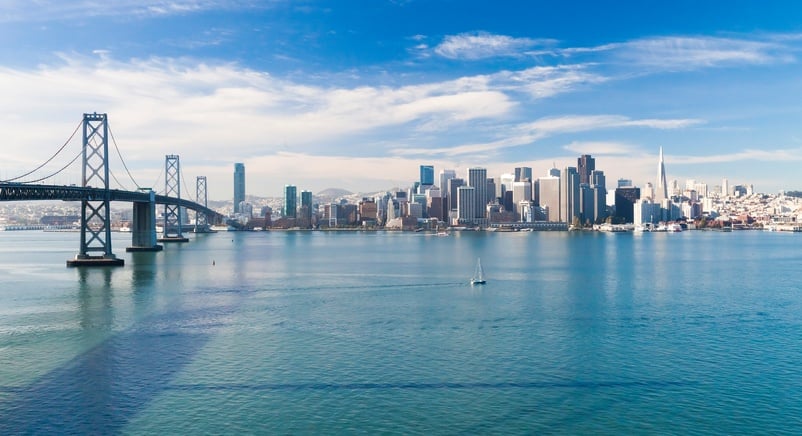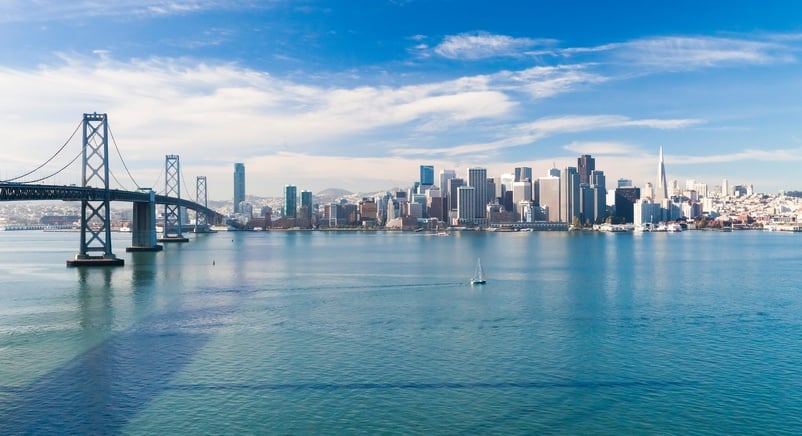 Staying on the left coast but shooting up north several hundred miles, San Francisco residents are also seeing water bill increases. Like San Diego, some people in the San Francisco area are now getting water bills that are more than $150 per month. The increase has been steeper in San Francisco than in the southern cities, with prices doubling in just a few years, per Circle of Blue's data.
13. San Jose, California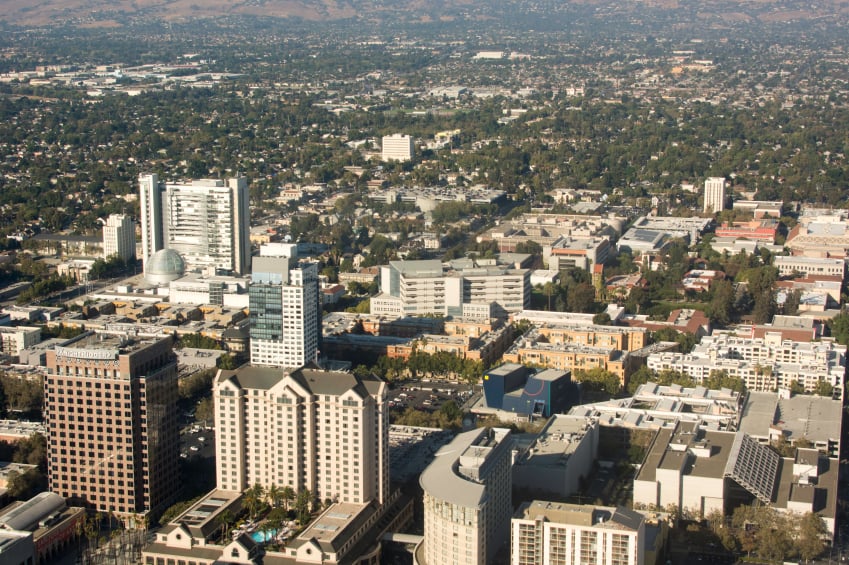 Just south of San Francisco and still in the same general metro area, San Jose has been unable to avoid water price increases, too. Though San Jose is hotter and drier than its northern counterpart, water prices are substantially lower. The average bill, even for heavy users, is still less than $100. Part of the reason is San Francisco is increasing rates to pay for an earthquake-protection plan for its water system.
14. Seattle, Washington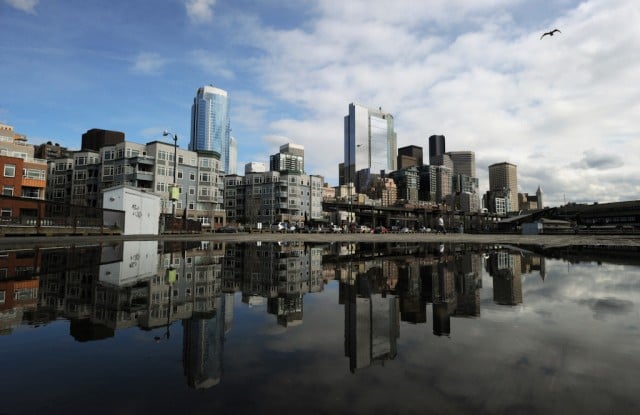 We're not done out west. Seattle, in the wet and wild Pacific Northwest, has seen water prices increase, as well, though not as sharply. Even so, Seattle appears to have the nation's highest water prices, with an average bill costing homeowners $171.48. The reason Seattle's water is so expensive is the city's infrastructure is more expensive. Plus, recent municipal investments and projects are adding up to create higher bills than most are used to.
15. Tucson, Arizona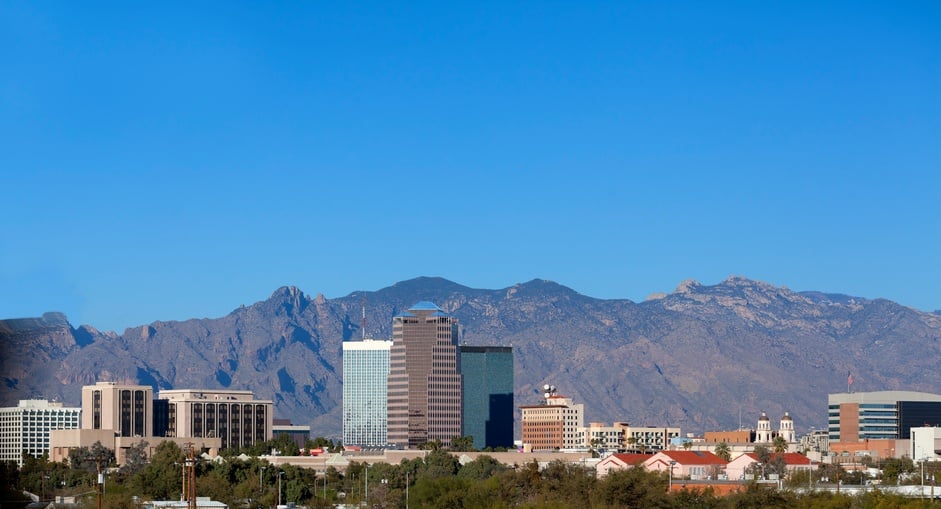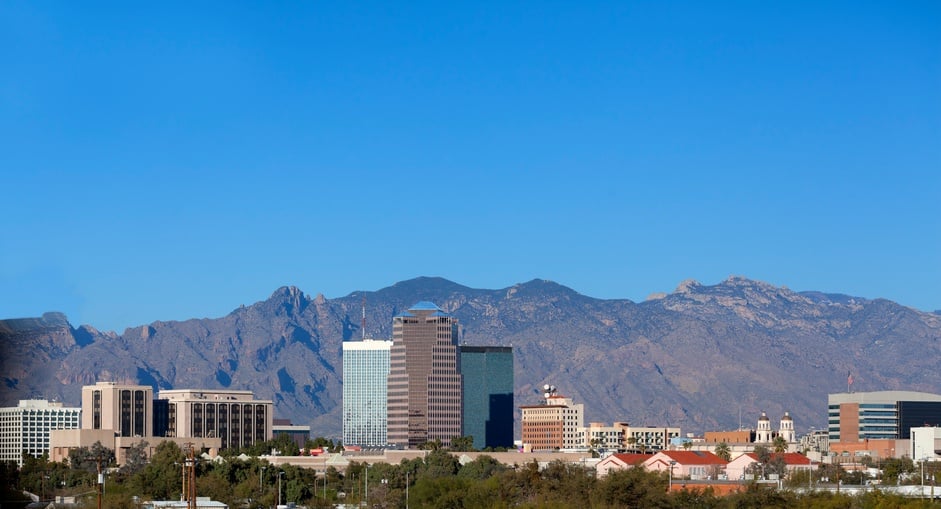 The last city on our list (remember to check out all 30 at Circle of Blue) is Tucson. It makes sense water prices would increase in Tucson, which is located deep in the Arizona desert. But since 2010, prices have gone up steadily, surprising many users. The city is one of several that have seen annual increases of as much as 9%, per Circle of Blue.
More from Money & Career Cheat Sheet: