Coke Is Bubbly About Its Newest Low-Cal Offering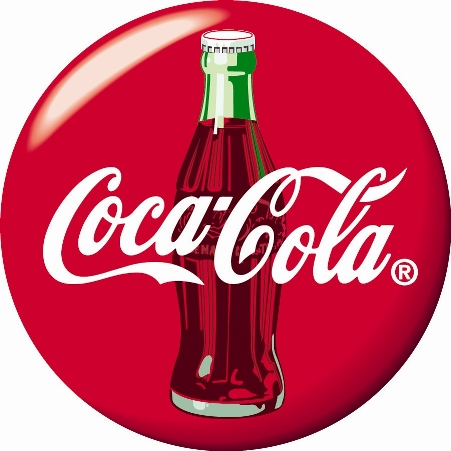 The Coca-Cola Company (NYSE:KO) is rolling out a new cola that could appeal to both sweet tooths and artificial sweetener naysayers alike.
Sweetened with both sugar and naturally occurring, no-calorie sweetener stevia, the company's latest carbonated offering, Coca-Cola Life, is expected to lure in soda lovers who love the bubbles, but not the calories the average can of Coke packs in. The new version will have about half the calories of regular Coke.
Stevia is a natural sweetener found in a South American herb. With zero calories and zero carbs, it's an attractive option for food and drink producers as well as health-conscious consumers. And this isn't the first time Coca-Cola has used stevia in its products. In fact, the sweetener has already been employed in 45 of the company's goods, including the especially popular VitaminWater Zero and Fanta Select. However, this marks Coke's initial effort to incorporate stevia in carbonated drinks, as the world's largest soda company, along with its rival, PepsiCo Inc (NYSE:PEP), have, in the past, had issues with the sweetener working in colas.
But as Coca-Cola prepares to launch its new product in Argentina this week, Pepsi might be right on its heels, as it was all the way back in February when the second largest soda company announced that it was working on a new "beverage innovation project." And all of a sudden, unsurprisingly, it seems like Pepsi is speeding the process up. On Wednesday, Reuters reports, a Pepsi spokeswoman asserted that the company was "working to identify sweetener and flavor options that can help us provide more reduced or zero-calorie beverage choices."
Pepsi has already attempted to lure in calorie-conscious drinkers with its Pepsi Next and Dr Pepper 10, but these products have not seen the success the company hoped for.
It is unclear when Coca-Cola will introduce its Coca-Coca Life product in other markets, but for now, the company is working on quenching the Argentinians' thirst with its latest low-calorie offering.
Investing Insights: Is Barnes & Noble a Risky Investment?