Coke Swallows Americas Chief Departure; North American Business Splits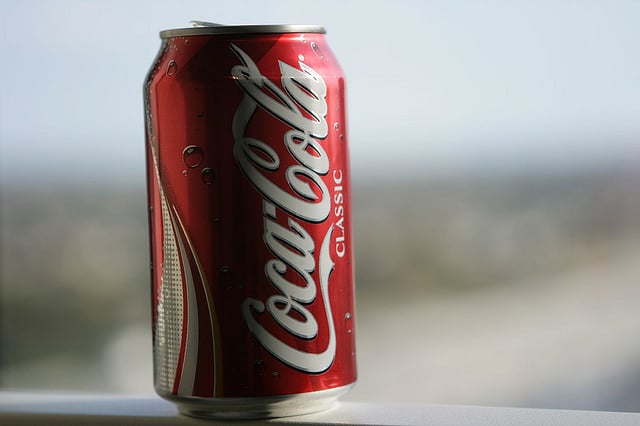 Coca-Cola Co. (NYSE:KO) had some important news to announce late Thursday, the day after Buffalo Wild Wings (NASDAQ:BWLD) announced that PepsiCo (NYSE:PEP) will replace Coke as its main beverage supplier. Coca-Cola said that its Americas chief, Steve Cahillane, is leaving, and that the company will spilt its North American business into two.
According to The Wall Street Journal, Coke said in a statement that Cahillane "has decided to leave the company to pursue other opportunities." The sudden exit of the executive comes as Coke suffers flat growth in its major U.S. market, also facing slow sales in Brazil and Mexico.
Cahillane only spent one year in charge of the Americas after Coke streamlined its management, but the departure was still surprising to many, as the Americas chief was once thought of as a potential candidate to eventually succeed CEO Muhtar Kent. Now, Cahillane will walk away from Coke, and International Chief Ahmet Bozer will expand his responsibilities to include Latin America.
That's not all the news Coke had to share on Thursday. The Atlanta-based soda giant also announced that it will divide its North American business into two units as it prepares to re-franchise much of its U.S. distribution in the coming years to bottling partners. Coke's latest organizational restructuring creates a separate North American bottling unit and, according to Reuters, puts Paul Mulligan in charge of the new segment.
Mulligan is currently head of commercial for the Bottling Investments Group and a regional director responsible for Japan and Latin American BIG operations, but he will soon lead Coca-Cola Refreshments, the bottling division of the business.
The other unit that Coke's North American business will break off into is Coca-Cola North America. That division will be led by J.A.M. Douglas, Reuters reports, and he will also continue his job as global chief customer officer. The news isn't completely surprising, as Coke said in April that it will eventually return to a franchise model in the United States. This new breakup should help accelerate its re-franchising plans, but Cahillane's resignation on top of the announcement forecasts some major changes for Coke.
Similar to its smaller rival, Pepsi, Coke has struggled recently to maintain the success of its beverage business in the United States. More and more consumers are backing away from the two companies' sugar-laden offerings on accounts of health concerns, and even though the two also market a wide variety of juices and sports drinks, both are still suffering losses.
According to the Journal, Coke's operating income fell 8 percent in the first nine months of 2013 from a year earlier. Many pinned the blame on Cahillane, possibly provoking his departure. Growth also slowed in Latin America, but it is still Coke's home market — the U.S. — that executives are most concerned about.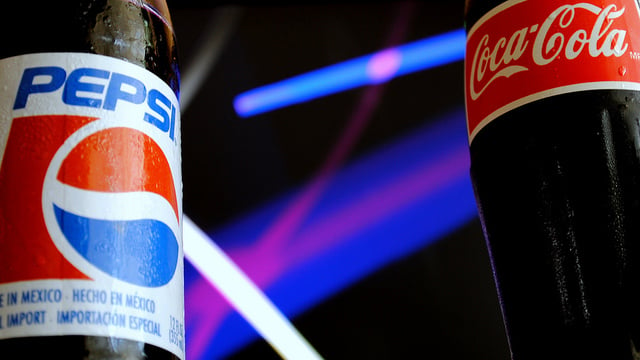 Pepsi has suffered similar struggles as its competitor, but the Purchase, New York-based company has worked to offset the losses by bolstering its snack business and expanding its presence in that industry by securing partnerships with a number of high-profile restaurant chains like Buffalo Wild Wings and Taco Bell.
It is still possible that Pepsi will respond to pressure from investors and eventually split off its better-performing snacks business, but so far, it has continued to resist a breakup.
The two companies will now enter 2014 with a lot of work to do, but Coke has the added difficulty of navigating management changes. The executive most affected by Coke's most recent announcement is Bozer, as he now has significantly more responsibility at the soda giant by taking Cahillane's position as a clear No. 2 to Kent.
Don't Miss: Hilton Makes Triumphant Return to the NYSE.