Comcast CEO Brian Roberts is a Billionaire… Again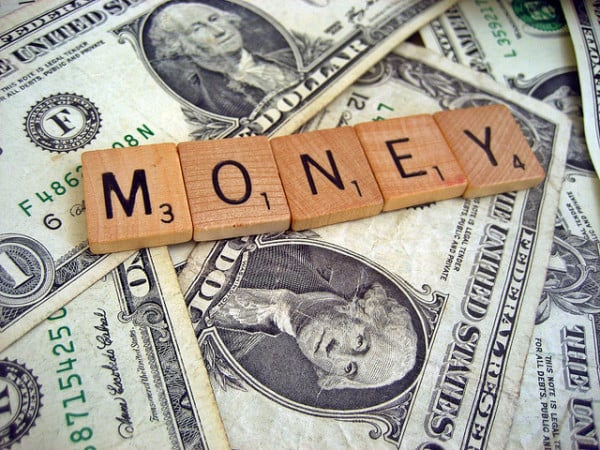 Brian Roberts, Comcast Corp.'s (NASDAQ:CMCSA) CEO, is a billionaire again. With the company's recent surge to record highs, Forbes has estimated that the net worth of Roberts, the son of Comcast's co-founder, has risen to just above $1 billion.
Roberts, who has been Comcast's CEO since 2002, saw his net worth rise to the $1 billion mark on the strength of over $800 million he owns in Comcast stock. Comcast shares have risen almost 30 percent in the past year and over 105 percent in the past two years. The recent surge higher came after Comcast reported better-than-expected second-quarter earnings, which showed earnings per share of 65 cents, representing a 30 percent growth year-over-year. Revenue came in at $16.27 billion for a growth of 7 percent while estimates had the revenue pegged at $16 billion.
While the increasingly powerful surge of cord-cutters is still evident in Comcast's subscriber decline of 159,000, that number represents a slowed decline compared to the earlier quarters. The company's broadband business, on the other hand, added 187,000 internet subscribers — the highest total since 2008. That number seems to contradict the belief that high-speed Internet adoption has plateaued, Forbes says.
Another factor in Comcast's impressive quarter report was the positive outcome of Comcast purchasing the remaining 49 percent of NBC Universal from GE (NYSE:GE). Comcast paid nearly $17 billion in the deal last February and subsequently saw cable and broadcast operations increase in revenue. The top line of the division overall increased by almost 9 percent.
Roberts originally appeared on the Forbes 400 Richest Americans list in 1999 when he inherited the majority of his father's stock and had a net worth of $750 million. In 2000, he rose to $980 million and, in 2001, he peaked at $1.2 billion. However, Comcast's stock had peaked and in 2003 his net worth had dropped to $625 million.
In July, Comcast extended his agreement for another year  – his contract had actually expired in June. Despite the short-term nature of his contract, the Los Angeles Times reports that Roberts isn't likely to go anywhere soon, especially given the company's recent success. The current deal will run through June 2014, and the original agreement took effect on January 1, 2005.