It's hard to explain why health care costs so much in America. The system produces mixed outcomes, making it hard to know how much you'll pay for services. For example, an ER visit in one city or hospital will cost $1,000. In another location, it'll be $5,000. It's frustrating and expensive. 
Here are the most common medical procedures most of us get wrong concerning price. You'll be stunned by the cost of even an average dental exam (page 10).
1. Flu shot: overestimated by 41%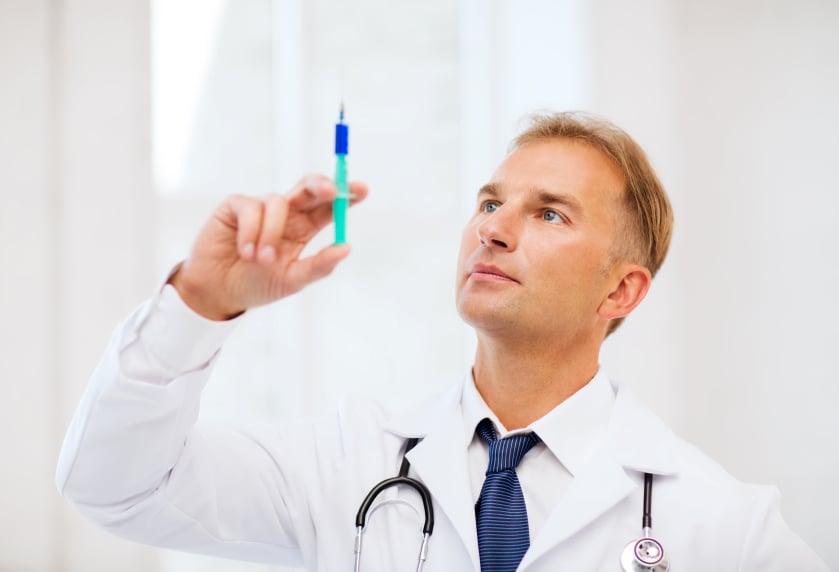 A lot of people aren't happy to have a syringe plunged into their arm. And when you add in the fact that you have to pay for it? Many people skip it. But a flu shot is 41% cheaper than expected. And it's worth skipping the flu.