Competition Heats Up as Altria Enters E-Cigarette Market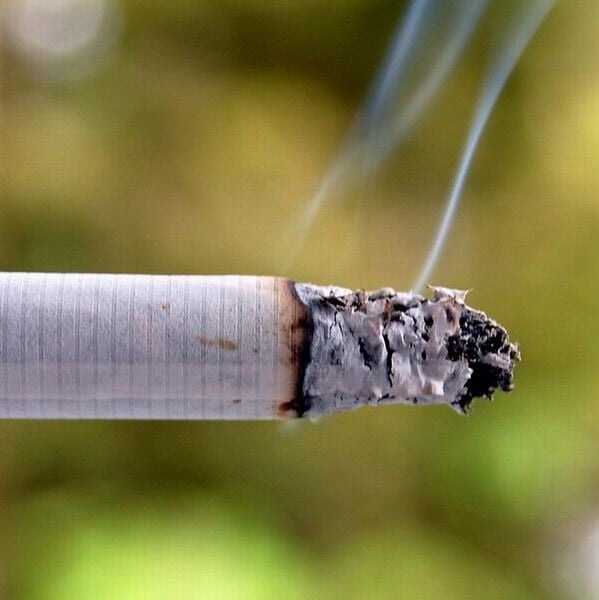 Altria (NYSE:MO) is the last of the American tobacco giants to come out with an electronic cigarette. In August, Altria is going to start offering e-cigarettes under the MarkTen brand.
These tobacco giants are moving into the ever-growing e-cigarette market due to a number of factors including increased taxes, social stigma, and health concerns. Altria has declined to comment on whether it is going to expand its offerings into other states or market on television, a place where traditional cigarettes have long been banned.
A wide range of electronic cigarettes are already on the market, so Altria is only increasing the competition. For instance, International Vapor Group or IVG offers three brands — South Beach Smoke, EverSmoke, and NutriCigs. The IVG's cigarettes do not have any tar, tobacco, or smoke.
This market has huge potential for cigarette companies because more than 45 million Americans smoke cigarettes according to the Centers for Disease Control and Prevention, and half of them are trying to quit every year.
Electric cigarettes are seen as one alternative for smokers because these devices, which are powered by a battery, heat a liquid nicotine solution that can be inhaled. It allows smokers to get their nicotine without inhaling hundreds of other chemicals that are in cigarettes.
Although the MarkTen that Altria is releasing is a disposable electronic cigarette, it can be reused if the user purchases a battery recharging kit and new cartridges. This is just one of the alternatives that Altria and other tobacco companies are considering as smoking rates decline.
Don't Miss: Pepsi in the Doghouse: Still Has Chemical Linked to Cancer.