Consider a 529 College Plan for Your Child's Education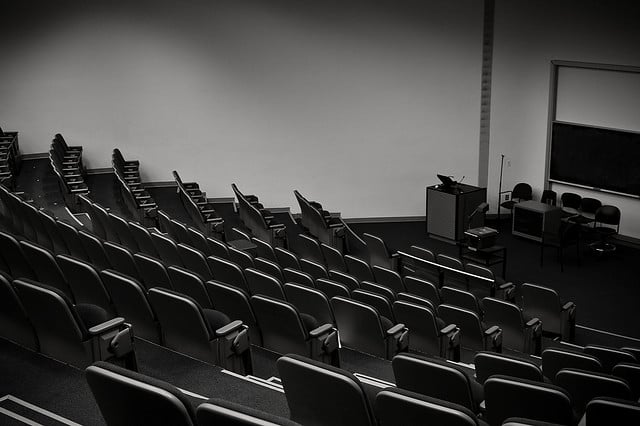 In this uncertain economy, it seems that a college degree is more important than ever before. At the same time, the cost of a college degree has skyrocketed.
Figures from the National Center for Education Statistics show that the average cost of a college education for 2010-2011 is "$13,600 at the average public college and over $32,000 at the average private institution" reports USA Today. Even after adjusting for inflation, the cost of college has about doubled for a public college and tripled for a private college.
In order to prepare for these high costs, families can take advantage of a number of tools, such as the 529 plan. There are a number of advantages to this type of plan. It is an investment account, so gains and qualified withdrawals are tax free. Additionally, some contributions are tax deductible.
Another benefit of this kind of account is that it can be created for anyone. This allows people to save not only for their children, but also for relatives or even close friends. There is no limit on when the money needs to be used either, so it is a flexible plan.
It is important to make sure that a 529 plan is the right choice though. Some of the differences among the various plans include a cap on how much money can be contributed to this kind of plan and the fees charged.
Investors should know that 529 plans are issued by states. Generally, there are tax deductions for those who use the 529 plan in-state. Thus, this is an important when considering where to open a plan.
In addition to considering where to open the plan, one should know there are two different programs — a "prepaid" tuition one and a regular college savings program.
The college savings programs are rather straightforward as they allow you to save money as if in a 401K and then spend it on anything related to education including books at any school.
The tuition plan on the other hand allow you to lock in the price that you will pay for school and you have a limited number of schools from which to choose. It also limits the spending to certain items such as room and board. A 529 plan can be very useful, but one should do the proper research to choose the right one.
Don't Miss: A Healing Housing Market Hasn't Stopped Banks From Foreclosing.