Consumer Confidence Hits Highest Level Since January 2008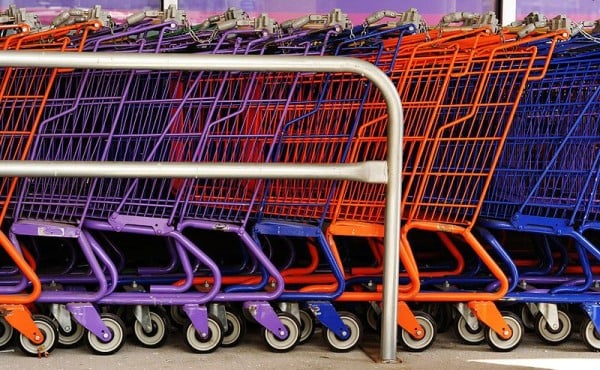 Despite a sluggish economy and political scandals, consumer confidence improved for the third consecutive month and continues to make new post-recession highs.
The index of consumer attitudes jumped to 81.4 in June, compared to 74.3 in May, according to The Conference Board, an industry group. It was the best level for consumer confidence since January 2008. Analysts polled by Reuters expected the index to only reach 75.4 this month.
Lynn Franco, Director of Economic Indicators at The Conference Board, explains, "Consumer Confidence increased for the third consecutive month and is now at its highest level since January 2008 (Index 87.3). Consumers are considerably more positive about current business and labor market conditions than they were at the beginning of the year. Expectations have also improved considerably over the past several months, suggesting that the pace of growth is unlikely to slow in the short-term, and may even moderately pick up."
Other sentiment gauges provided by The Conference Board also showed improvement. The Present Situation Index increased to 69.2 from 64.8, while the Expectations Index improved to 89.5 from 80.6 last month. The assessment of people claiming business conditions are "good" held steady at 19.1 percent in June. The number of people saying business conditions are "bad" fell to 24.9 percent from 26.0 percent.
Sentiment about the labor market also improved. Those saying jobs are "plentiful" increased to 11.7 percent in June, compared to 9.9 percent in the previous month. Meanwhile, those saying jobs are "hard to get" edged slightly higher to 36.9 percent from 36.4 percent.
The increase in consumer sentiment comes in contrast to the Thomson Reuters/University of Michigan's preliminary reading on consumer sentiment, which declined in June to 82.7. It was worse than expected as the median forecast in a Bloomberg survey called for sentiment to hold steady at 84.5.
Don't Miss: Have Central Banks Finally Reached Their Limits?
Follow Eric on Twitter (@Mr_Eric_WSCS)