Consumer Confidence Takes a Beating
The stock market reached new highs in March, but consumer confidence is not following the uptrend.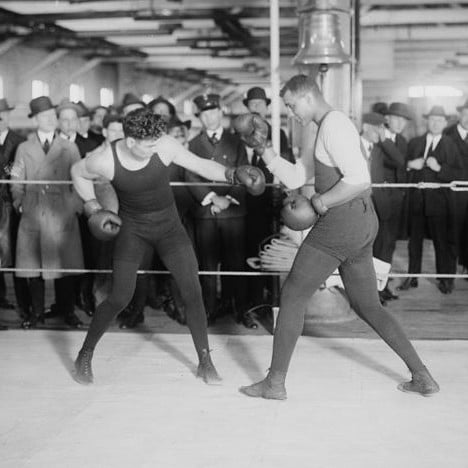 Any progress among consumer confidence made in February was easily erased this month. The index of consumer attitudes plunged to 59.7 in March, compared to a revised three-month high of 68.0 in February, according to The Conference Board, an industry group. The results were worse than every estimate in a Bloomberg survey of 79 economists, which ranged from 60 to 72. Overall, economists expected a reading of 67.5.
Lynn Franco, Director of Economic Indicators at The Conference Board, explains, "Consumer Confidence fell sharply in March, following February's uptick. This month's retreat was driven primarily by a sharp decline in expectations, although consumers were also more pessimistic in their assessment of current conditions. The loss of confidence, particularly expectations, mirrors the losses experienced this past December and January. The recent sequester has created uncertainty regarding the economic outlook and as a result, consumers are less confident."
Other sentiment gauges provided by The Conference Board also showed deterioration. The Present Situation Index decreased to 57.9 from 61.4, while the Expectations Index crashed to 60.9 from 72.4 in the prior month. The assessment of people claiming business conditions are "good" decreased to 16.0 percent, compared to 17.6 percent in February. The number of people saying business conditions are "bad" increased to 29.3 percent from 28.2 percent.
Sentiment in the labor market is mixed. Those saying jobs are "plentiful" decreased to 9.4 percent, compared to 10.1 percent in February. However, those saying jobs are "hard to get" edged lower to 36.2 percent from 36.9 percent.
Consumers are still turning more pessimistic about the future. Those expecting business conditions to improve over the next six months decreased to 14.4 percent in March, compared to 18.0 percent last month, while those expecting business conditions to worsen climbed to 18.3 percent from 16.6 percent. Those anticipating more jobs in the months ahead declined to 12.3 percent from 16.1 percent.
Don't Miss: Will Debt Ruin Your Retirement?