Consumer Sentiment Looking Good Going into 2014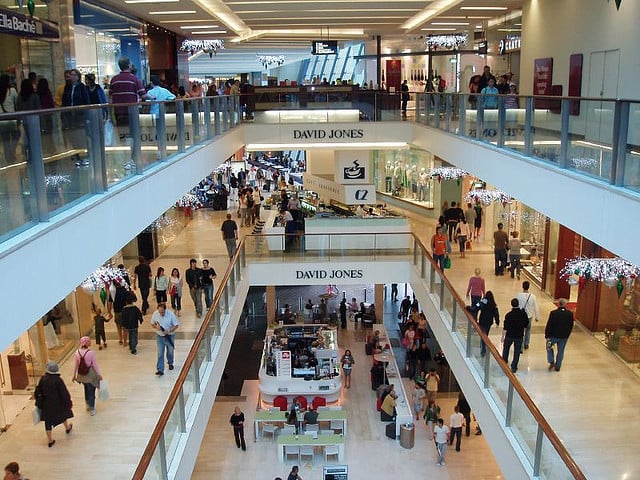 With the economy growing at its fastest pace in two years, consumer sentiment is finishing 2013 on a high note. According to Thomson Reuters-University of Michigan's final reading, consumer sentiment reached 82.5 in December compared to a reading of 75.1 in November.
It was the highest reading in consumer sentiment since July. However, the results were slightly weaker than estimated. On average, economists expected the index to reach 83 this month. In 2013, consumer sentiment has ranged from a low of 73.2 in October to a high of 85.1 in July. The report comes shortly after the Department of Commerce said the U.S. economy grew at a 4.1 percent annual pace in the third quarter.
"Most of the gain was due to more favorable buying plans due to renewed discounting as well as more favorable short-term prospects for the economy," survey director Richard Curtin said in a statement. "Personal finances, the most critical factor that shapes consumer spending, did improve in late December, although largely due to rising incomes and wealth among those in the top third."
During the last recession, the index averaged slightly above 64. In the five years before the financial crisis, it averaged almost 90. Consumer sentiment is one of the most popular measures of how Americans rate financial conditions and attitudes about the economy. The University of Michigan's Consumer Survey Center questions 500 households each month for the index.
Current economic conditions, which measure whether Americans think it is a good time to make large investments, jumped to 98.6 this month — higher than the preliminary reading of 97.9 and November's reading of 88. In fact, it was the highest reading since July. Analysts only expected a reading of 98.1. Meanwhile, consumer expectations increased from 66.8 in November to 72.1 in December.
Here's how the three major U.S. indices traded on Monday: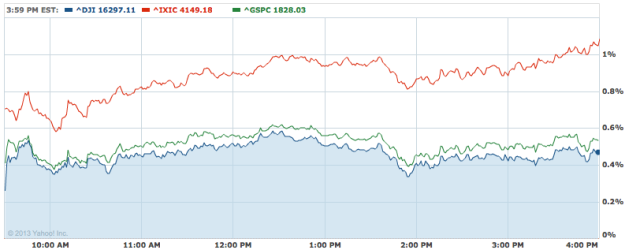 More from Wall St. Cheat Sheet:
Follow Eric on Twitter @Mr_Eric_WSCS