Consumer Sentiment Sinks to a Five-Month Low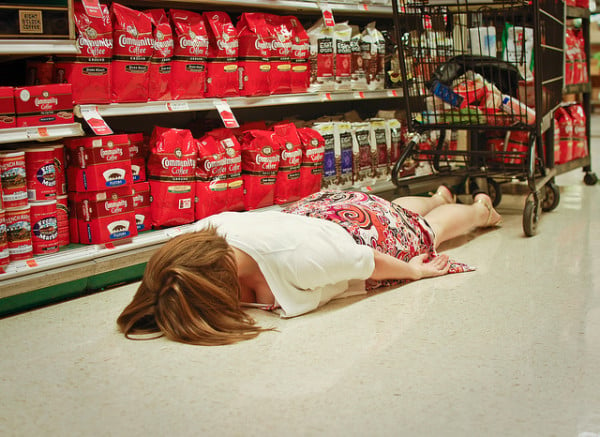 Due to a sluggish economy and recent actions in Washington, D.C., consumer sentiment dropped to a five-month low in September. According to Thomson Reuters/University of Michigan's final reading, consumer sentiment plunged to 77.5 this month compared to August's final reading of 82.1. It was the worst reading since April and the third-lowest since the beginning of the year.
During the last recession, the index averaged slightly above 64. In the five years before the financial crisis, it averaged almost 90. Consumer sentiment is one of the most popular measures of how Americans rate financial conditions and attitudes about the economy. The University of Michigan's Consumer Survey Center questions 500 households each month for the index.
"While few consumers expected a federal shutdown, complaints about government policies have risen, and more importantly, prospects for job growth have diminished," survey director Richard Curtin said in a statement.
The results were worse than expected. On average, economists expected a final reading of 78 for September. It was the first miss of the year, and consumer sentiment has now declined for two consecutive months.
The reading on current and future conditions both declined from the previous month. Current economic conditions, which measure whether Americans think it is a good time to make large investments, fell from 95.2 in August to 92.6 in September. Consumer expectations declined to 67.8 from 73.7.
Earlier this week, The Conference Board reported that consumer confidence dropped to its lowest level since May and posted its biggest month-over-month drop since March.
Don't Miss: 5 Reasons Why You Don't Feel Wealthier
Follow Eric on Twitter @Mr_Eric_WSCS