Consumers Find It Hard to Keep Smiling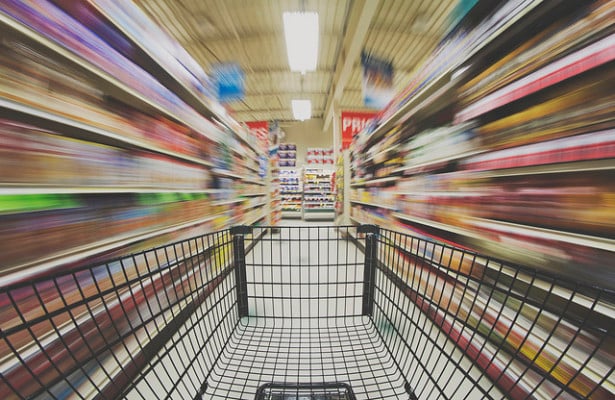 Consumers appear to be feeling better at the end of August than they did at the beginning, but they are still struggling to remain upbeat about the sluggish economy. According to Thomson Reuters/University of Michigan's final reading, consumer sentiment improved to 82.1 in August compared to a preliminary reading of 80 earlier in the month. However, it was still lower than July's final reading of 85.1 – the best level for consumer sentiment in six years.
During the last recession, the index averaged slightly above 64. In the five years before the financial crisis, it averaged almost 90. Consumer sentiment is one of the most popular measures of how Americans rate financial conditions and attitudes about the economy. The University of Michigan's Consumer Survey Center questions 500 households each month for the index.
"Most of the late August gain was due to more favorable income expectations, with consumers expecting the largest income gains in nearly five years, although the median expected increase was just 0.9 percent, less than the expected rate of inflation," survey director Richard Curtin said in a statement.
The results were better than estimated. On average, economists expected a final read of 80.5 for August. The preliminary reading from earlier in the month was the worst miss since records began in 1999.
The reading on current and future conditions both declined from the previous month. Current economic conditions, which measure whether Americans think it is a good time to make large investments, fell from 98.6 in July to 95.2 in August. Meanwhile, consumer expectations declined to 73.7 from 76.5.
When confidence declines, consumers often become more price-conscious and reduce their spending. Earlier this month, Wal-Mart (NYSE:WMT) and Macy's (NYSE:M) both reported weak results for their most recent quarters. Wal-Mart expects sales to remain slow, while Macy's lowered its profit forecast for the year. Both retailers noted slow traffic in stores.
Don't Miss: Are You Saving Enough for Retirement?
Follow Eric on Twitter @Mr_Eric_WSCS