Could a 403(b) Be Better Than a Roth IRA?
When it comes to retirement planning, every decision often feels extremely important. After all, these are your retirement savings—your future will be shaped by the choices you make today.
When you work for a 501(c)(3) non-profit, a public educational institution, a religious institution, or a cooperative hospital services organization, you often have the opportunity to invest your retirement savings into a 403(b) investment vehicle.
The 403(b) is structured similarly to the 401(k); the plan is administered by the organization you work for, you can often increase your contribution amount through an employer match, and you may find yourself limited to a set of specific funds and investment options. The difference in nomenclature between a 403(b) and a 401(k) has to do with the two different sections of the Internal Revenue Code in which each plan appears. You also have the opportunity to invest your retirement funds into a Roth IRA. Nearly everyone can take advantage of a Roth IRA—you don't have to work for a specific type of employer to make Roth contributions.
This prompts the question of which is a better investment vehicle for your retirement savings. Should you use a Roth IRA or a 403(b)?
Here are some questions to ask yourself before making the decision:
Does Your 403(b) Offer an Employer Match?
If your 403(b) offers an employer match, you have an extremely strong incentive to invest in your 403(b) plan. The employer match, in which your employer contributes a percentage of money to your 403(b) based on the amount of money you contribute, is often described as one of the few sources of "free money" out there. You increase the value of your salary and benefit package, as well as boost your retirement contribution, every time you take advantage of an employer match. If your employer offers a 403(b) contribution match and you elect not to take that match, you are literally leaving money on the table. Keep that in mind when you make your decision.
[caption id="attachment_667160" align="aligncenter" width="640"]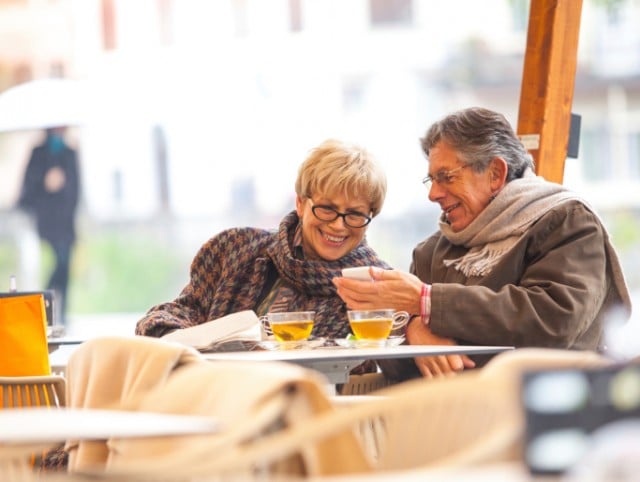 Source: Thinkstock[/caption]
What Are Your 403(b) Investment Options? What Fees Are You Paying?
When you open a Roth IRA, you have the opportunity to invest in a wide variety of stocks, bonds, index funds, ETFs, lifecycle funds, and other investment options. Your 403(b) investment options are sometimes more limited. You also need to pay close attention to what's called the expense ratio—simply put, the fees you pay for the privilege of investing in your 403(b) account. Different 403(b) funds have different expense ratios, so take a look at your numbers, and remember that any fund with an expense ratio of over 78% is considered expensive.
You are likely to be able to make choices about how you allocate your 403(b) contributions, so look for funds with low expense ratios in order to maximize your contribution—and be aware that your 403(b) fees may be higher than what you can get through a Roth IRA.
Is it Possible to Invest in Both a 403(b) and a Roth IRA?
If your company offers a 403(b) with an employer match, it is going to be a hard option to turn down. However, since Roth IRAs often offer more freedom of choice within your investments than your 403(b), consider investing in both a Roth IRA and a 403(b) if possible.
One solution, for example, would be to invest in the 403(b) to the point where you get the maximum employer match, and then putting the rest of your retirement funds into a Roth IRA.
Be aware of IRA contribution limits as well as 403(b) elective deferral limits. For most people, the maximum amount of money you can contribute to a Roth IRA in the 2014 tax year is $5,500 ($6,500 if you are age 50 or older), and the maximum amount of salary you can defer into your 403(b) fund is $17,500.
Written by Nicole Dieker. The views expressed herein are not intended to serve as a forecast, a guarantee of future results, investment recommendations or an offer to buy or sell securities by FutureAdvisor. Differences in account size, timing of transactions and market conditions prevailing at the time of investment may lead to different results, and clients may lose money. Past performance is not indicative of future results.
More From Personal Finance Cheat Sheet: