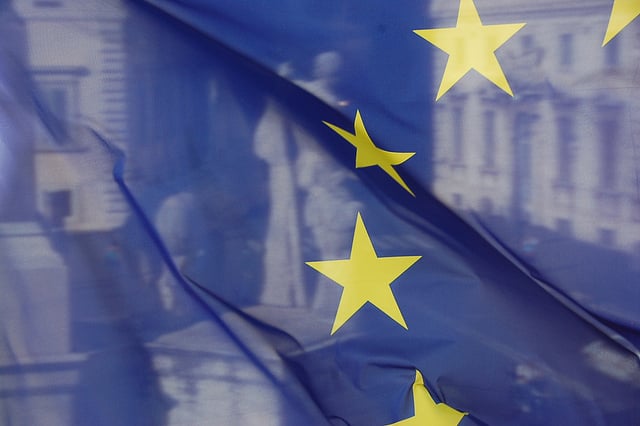 Flash readings of the Purchasing Managers Index show that the eurozone is on track to put up good numbers for the month of September. According to the report by Markit, flash PMI in the eurozone rose to 52.1 in the month of September, representing a significant gain from the 51.5 value in August. The value of 52.1 represents a 27-month high in the value, meaning that it has not been at such levels since the start of the prolonged economic contraction in Europe in mid-2011. Additionally, the number represents the six straight month of increases, boosting confidence that the economies of the region may be building some momentum.
The data for the services and manufacturing sectors bore mixed results. For services, the flash PMI rose to 52.1, a value corroborating the overall statistic, surging upward from 50.7 in August. Similarly to the overall numbers as well, this is a 27-month high for the category. Manufacturing, however, lagged behind, dropping from 51.4 to 51.1 from August to September.
The report noted that the manufacturing data, though it did lag behind expectations, was not terribly worrisome as the numbers are still on track for the sector to post the strongest quarter since 2011. A rise in export production and seasonal variance, especially in the auto industry, are other reasons not to be pessimistic about the modest decline.
Leading the way in the upturn was Germany, where business activity and employment both grew at rates unseen for the last several months. Though the country was not immune from the small decline that has graced the manufacturing sector, this did not stop the data for the country from looking generally positive. France, meanwhile, showed the smallest drop in employment and the largest rise in business activity since early in 2012. As two of the region's three largest economies, any possible eurozone recovery must include economic progress from both France and Germany if it wishes to be truly successful.
Also included in the report were a few brief words about employment levels, which, though they declined during the period in question, fell by the smallest amount since January of 2012. This is just another sign that things may be turning around for the eurozone, as it is an indicator that hints at possible future drops in unemployment. Unemployment, a persistent bugbear across Europe, remains at around 12 percent for the region, with countries such as Greece and Spain still well above the 25 percent mark.
Chris Williamson, Markit's chief economist, had only good things to say in his comments at the end of the report. He indicated that the data puts the eurozone on track to have a 0.2 percent growth rate in the third quarter, and he said that the report "adds to growing signs that the region is recovering from the longest recession in its history."
Don't Miss: CBO: We Have a Tax Problem, Not a Spending Problem.