Crude Demand Picks Up, Markets Wait on Fed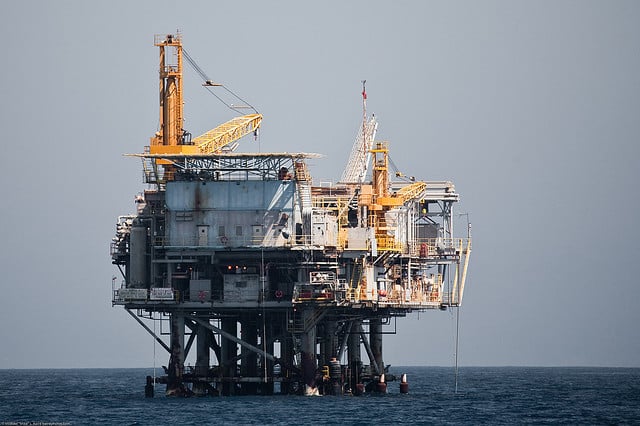 This week's Energy Information Administration data showed a mild surprise, as analysts had expected operating capacity to move downward from the previous report's 89.6 percent to 89. However, refineries tapped into their productive side and rose to 91 percent of operating capacity, helping bolster global oil prices.
Imports have continued to give a little bit of ground over the summer months. Over the past four weeks, imports have only averaged 501,000 barrels per day below the same period last year, when they were at 838,000 barrels per day.
The change in imports is likely pointing to a larger boost in demand, as commercial inventories declined by 1.4 million barrels from a week ago. Further highlighting the bump in late summer demand were distillate fuel imports, which rose to 101,000 barrels per day, having been only at 76,000 barrels a week ago.
With this week's data out of the way, those in the oil speculation business are waiting on the Fed to give the market some direction. Carl Larry, president of Oil Outlooks and Opinions, told The Wall Street Journal, "We are just waiting on the [Federal Open Market Committee] minutes now."
Markets are waiting to see if they can parse more details regarding the future of quantitative easing from the Federal Reserve and its chairman, Ben Bernanke. Speculation is that quantitative easing could end next month, a potentially roiling reality for markets.
Here's how the U.S.'s proven natural gas and oil reserves look as of late.
Don't Miss: OPEC: Is China Now More Important Than the U.S.?