CVS Gets Slapped With $20M Fine for Questionable Accounting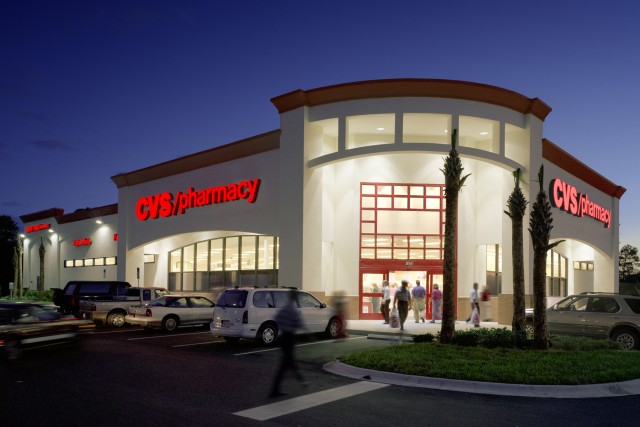 Pharmacy chain operator CVS Caremark (NYSE:CVS) has settled with the U.S. Securities and Exchange Commission and accepted a $20 million civil penalty in matters pertaining to disclosures and securities transactions that took place in 2009, as well as the company's accounting for its 2008 purchase of Longs Drug Stores.
The government agency charged CVS with "misleading investors about significant financial setbacks and using improper accounting that artificially boosted its financial performance," the SEC said in a release on Tuesday. CVS agreed to settle the claims by means of the aforementioned $20 million penalty.
"In offering documents for a $1.5 billion bond offering in 2009, CVS fraudulently omitted that it had recently lost significant Medicare Part D and contract revenues in the pharmacy benefits segment," the SEC said in its report. "Investors were therefore misled about the expected future financial results for that line of business. When CVS eventually revealed the full extent of the setbacks on [November] 5, 2009, its stock price fell 20 percent in one day."
The SEC also charged CVS with making "improper accounting adjustments" that overstated the company's financial results for its retail pharmacy division. Further, CVS reportedly didn't disclose the adjustments that it made relating to its acquisition of the Longs Drugs chain in its quarterly report filed on November 5 of the same year. CVS apparently brought the $189 million value of personal property in the Longs stores down to $0 "and then reversed $49 million of depreciation that had been taken on those assets since the acquisition," the SEC said.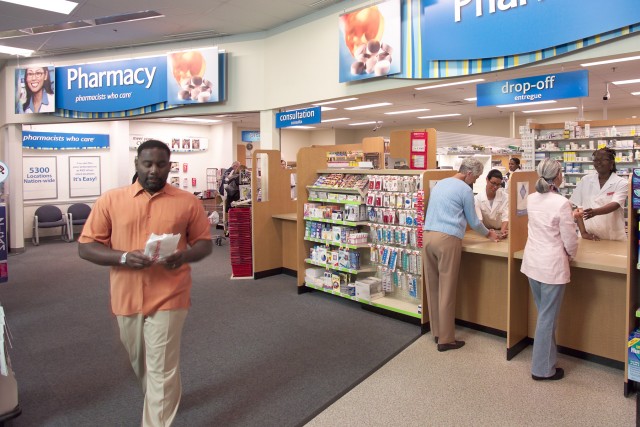 As a result, CVS's actions increased third-quarter earnings and allowed CVS to beat analyst expectations at a time when it was otherwise announcing significant bad news about earnings projections in its pharmacy benefits line of business, the SEC said. At the center of the case is Laird Daniels, CVS's retail controller, who the SEC charged with accounting violations.
As Daniels described in an email cited by the SEC's press statement, the shift in accounting was able to turn the acquisition of Longs Drugs from a "bad guy" to a "good guy" in terms of purported profitability for CVS, the SEC said.
Daniels will settle the claims against him by shelling out a $75,000 fine and being barred from practicing as an accountant on behalf of any publicly traded company or other entity regulated by the SEC for at least one year.
More From Wall St. Cheat Sheet: