David Cameron: EU and China Should Commence Free Trade Talks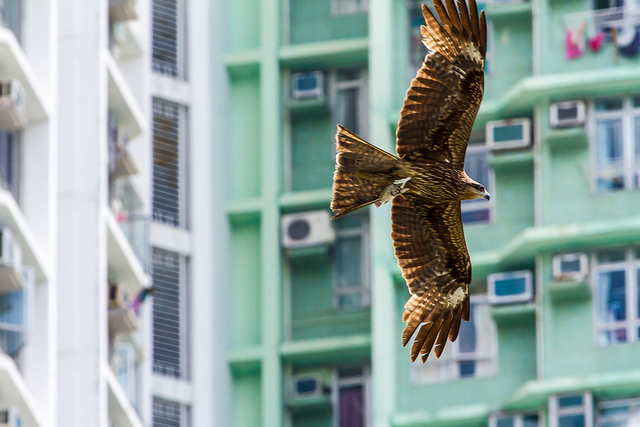 British Prime Minister David Cameron has added to calls for easing trade restrictions between China and the European Union, Bloomberg reports.
Cameron made the remarks while visiting China on a mission to promote business dealings between his country and the Asian nation. His comments were quickly labeled as premature by European Union officials in Brussels, who have repeatedly claimed that a balanced approach needs to be taken toward economic relations between the regions. Cameron emphasized that the United Kingdom was pushing for greater market access and that the holdup was not coming from his country.
The EU recently pushed through a series of tariffs on solar panels being imported from China after it was discovered that many manufacturers in the country are being subsidized by the government. Even worse, solar panels are being dumped in China to force prices higher and incentivize manufacturers in the country to increase production levels. This hurts European consumers buying the panels by forcing them to pay more and because of limited the supply of the good overall.
A free trade deal could have major implications for businesses in Britain. Exporters to China — which include profitable enterprises like vehicles, pharmaceuticals, and electrical components — could stand to save around $1 billion per year from an agreement, according to The Wall Street Journal. For the U.K. economy as a whole, the figures as to the value of the deal go as high as 1.8 billion euros, or nearly $3 billion.
Relations between Cameron and China were brought to a head last year, when the prime minister agreed to meet with the Dalai Lama, the spiritual leader of Tibet who is seen as an opponent by the Chinese government. Despite the alleged damages that were incurred due to the meeting, Cameron has voiced his message of reconciliation with the Chinese on numerous occasions, saying that the move to meet with the Dalai Lama was not symbolic of any hostility toward the Chinese government.
Cameron's push to foster trade has already seen tangible gains in deals between companies from the two countries. Chinese firms have already agreed to be significant backing partners in the construction of two new nuclear reactions in southwestern England. For his part, Cameron signed a deal to provide 100,000 cars to the national sales company of China while at Jaguar Land Rover's training academy, an agreement totaling some 4.5 billion pounds.
Regardless of whether other members of the European Union are willing to cooperate, the U.K. appears to be pushing for closer economic relations with China nevertheless.
Don't Miss: BofA Mortgage Fight Marches On: Freddie Mac Claims Settled.